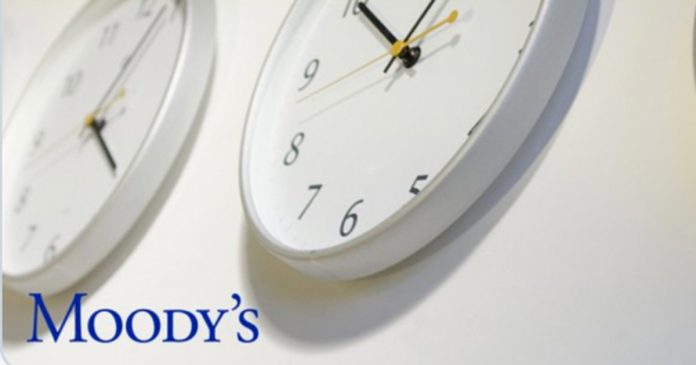 South Africa has been downgraded to subinvestment (Ba1) status by Moody's, on the same day the country went into a 21-day lockdown. That means the country is now rated junk by the big three ratings agencies, Moody's, S&P and Fitch.
The other two agencies downgraded South Africa in 2017 already.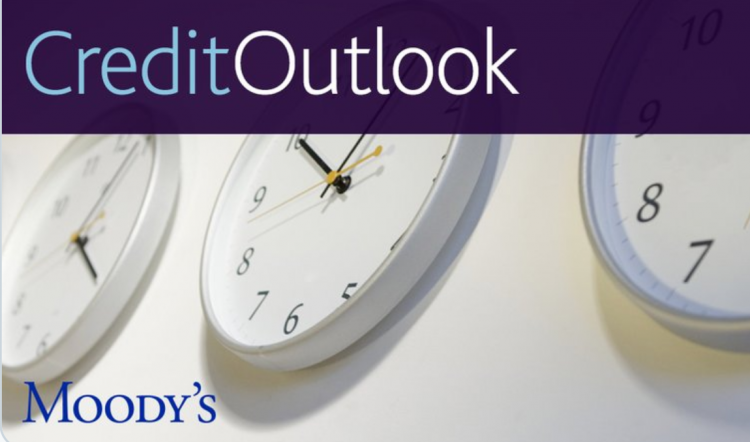 "The South African government faces a continued deterioration in fiscal strength, structurally very weak growth and a debt burden that is set to rise even faster and to higher levels than we had previously expected," Moody's said on its website. "The unprecedented deterioration in the global economic outlook caused by the rapid spread of the coronavirus outbreak will further exacerbate South Africa's challenges."
Commenting on the downgrade from Ba3 to Ba1, the Minister of Finance said on Twitter that it was a time for "South Africans to stand and work together now more than ever to fix the economy."
Many in the business sector have said that President Cyril Ramaphosa has not introduced meaningful change to kickstart an almost stagnant economy, such as cutting a bloated public service and shutting down or selling off state-owned enterprises like South African Airways.
"Perhaps unfair given the exceptional #CoronaVirusSA circumstances yet fundamentally a reaction to policy & governance deficiencies over many years," economist Daniel Silke wrote on Twitter.
"Hardly unexpected," commented Ivo Vegter. "Even before shutting the entire economy down, SA was making little to no progress with economic reforms."
This Sunday SA's leading current affairs show Carte Blanche investigates how COVID-19 will affect the economy here in South Africa and in Europe which has been the epicentre of this devastating pandemic.
You can watch the show on Sunday 29 March in South Africa on DStv Now or stream it overseas in most countries from Tues 31  March if you're abroad.