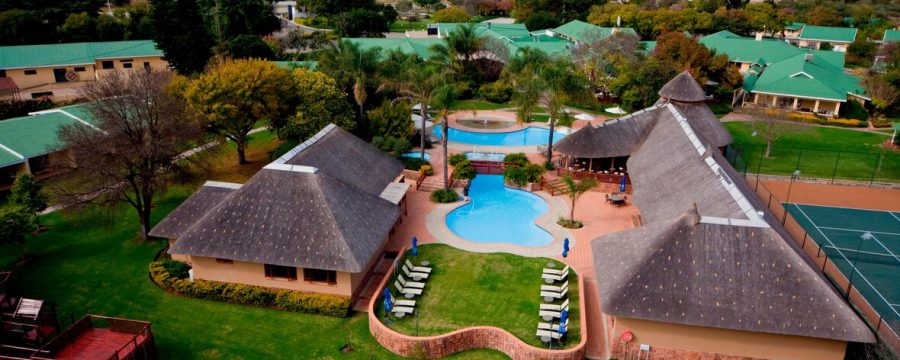 President Cyril Ramaphosa will today – Sunday 29 March 2020 – see off the 112 repatriated South African citizens who will be reunited with their families after all testing negative for coronavirus at the end of their quarantine at the Ranch Resort in Polokwane.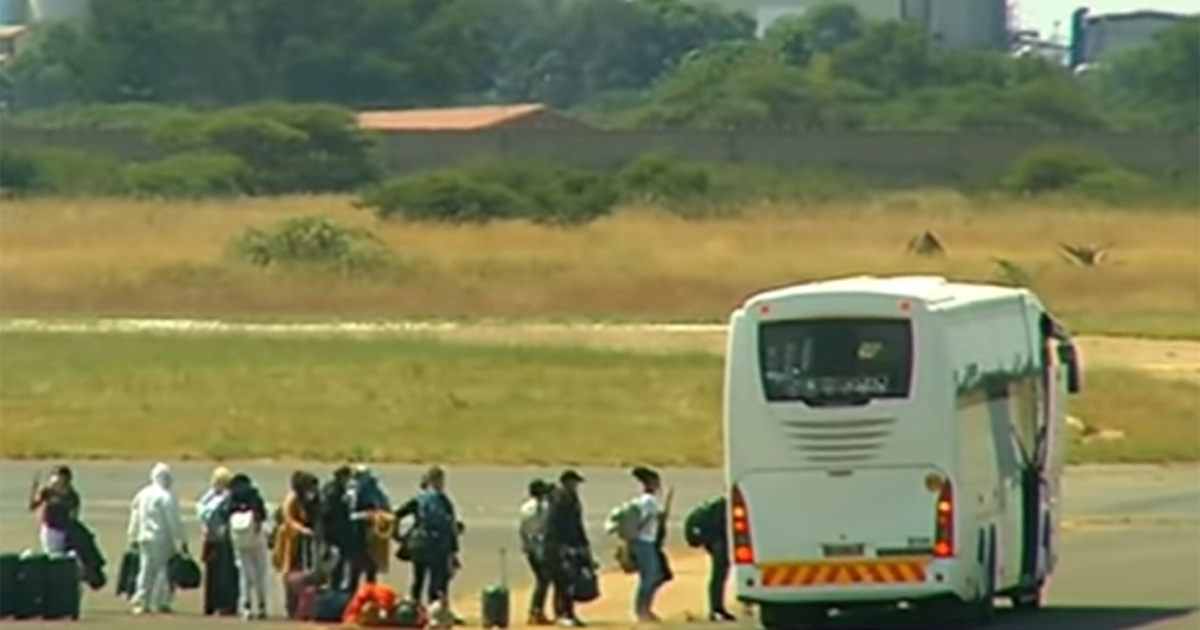 The group was placed under quarantine at the resort from 14 March 2020, after they were repatriated from Wuhan in the Hubei Province of the People's Republic of China following the outbreak of the novel coronavirus COVID-19.
In some reports, the number of repatriated South Africans is placed at 114.
The group will be reunited with their families, according to the Minister of Higher Education and Training, Blade Nzimande, who said the Department of Health was coordinating the effort. They were staying at the Protea Hotel by Marriott Polokwane Ranch Resort.
"Buses and mini vans have been secured to transport the citizens from the Ranch in Limpopo (where they were in quarantine) to the rest of the country. Transportation of the citizens will commence on Monday," Nzimande said.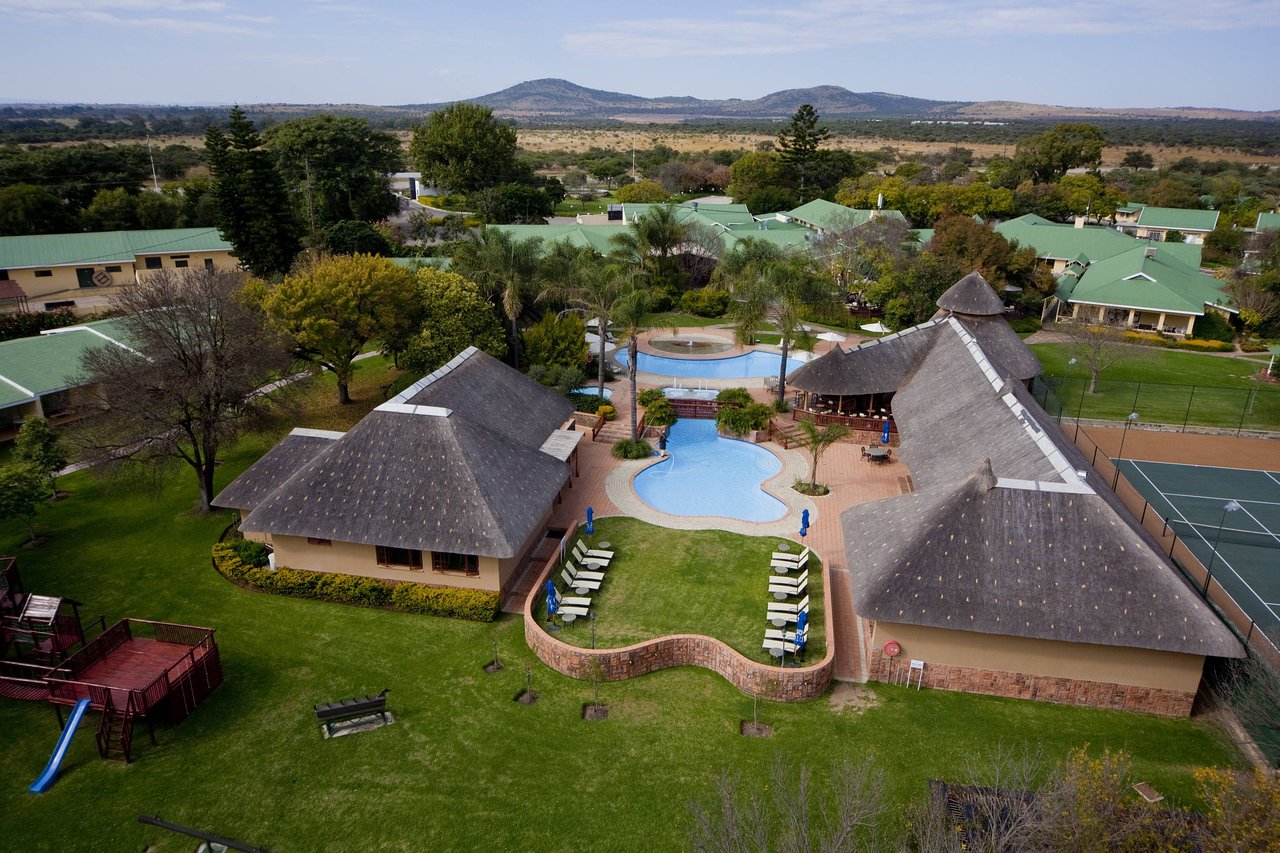 Another group, 76 TVET college students who returned from China after having been in work placement at Chinese companies, were in quarantine at the Birchwood Hotel and Conference Centre in Kempton Park, for 14 days. They would be transferred home once their quarantine period was over.
"Three Department of Higher Education and Training officials have been deployed to oversee the students over this period. In addition, a circular has been sent to all colleges on the requirement for all students to be placed in a quarantine facility following their return from placements abroad," the Minister said.
Following his engagement with the Ranch group, President Ramaphosa will return to Pretoria to chair a virtual meeting of the National Command Council that coordinates the national emergency response on the novel coronavirus (COVID-19).