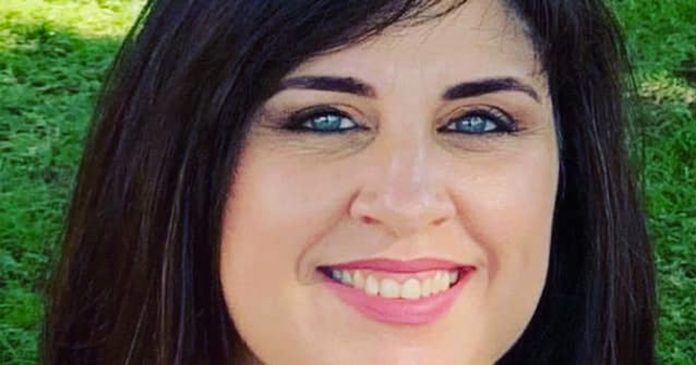 Madeleine Van Wyk (48) sadly passed away this week, becoming South Africa's first Coronavirus casualty. In an attempt to put a face to this tragic disease and remind everyone in SA to please take lockdown seriously, we are posting a personal tribute written by her close friend and colleague (and SAPeople contributor) Debra Ann Badenhorst, a senior financial planner at Sanlam.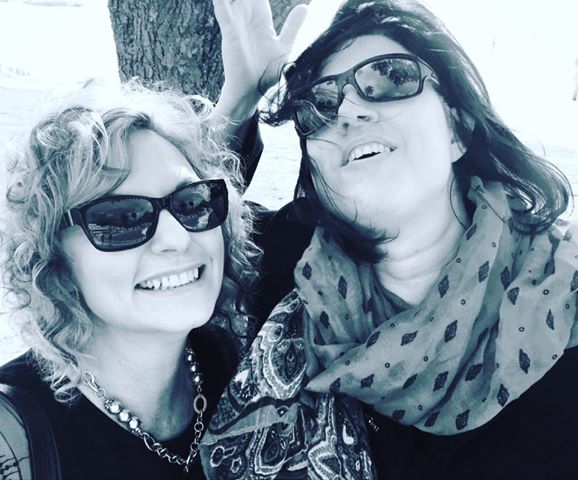 Tribute to Madeleine:
"Madeleine wasn't just a colleague, but one of my very best and closest friends for several years. No words or photos could ever capture the essence of what she was to many different people, nor her caring and soft-natured manner. We lost someone who was amazing in all aspects and on a variety of different levels. Truly. Her death has utterly shattered us. We loved her immensely.
"💔 No words to explain such an indescribable loss …
"Not only were you beautiful, funny, entertaining, super smart and beyond special, but you filled a role as best friend, closest confidant, a shoulder to cry on, a voice of reason, someone to laugh with and so, so much more to me. 💔
"CT will never be the same. Sanlam will never be the same. Life will never be the same.
"Beyond devastated and heartbroken for all of us lucky enough to have known and loved you so, so very much our beloved La! 💔 But especially so for Tonie, Rohan and Lize.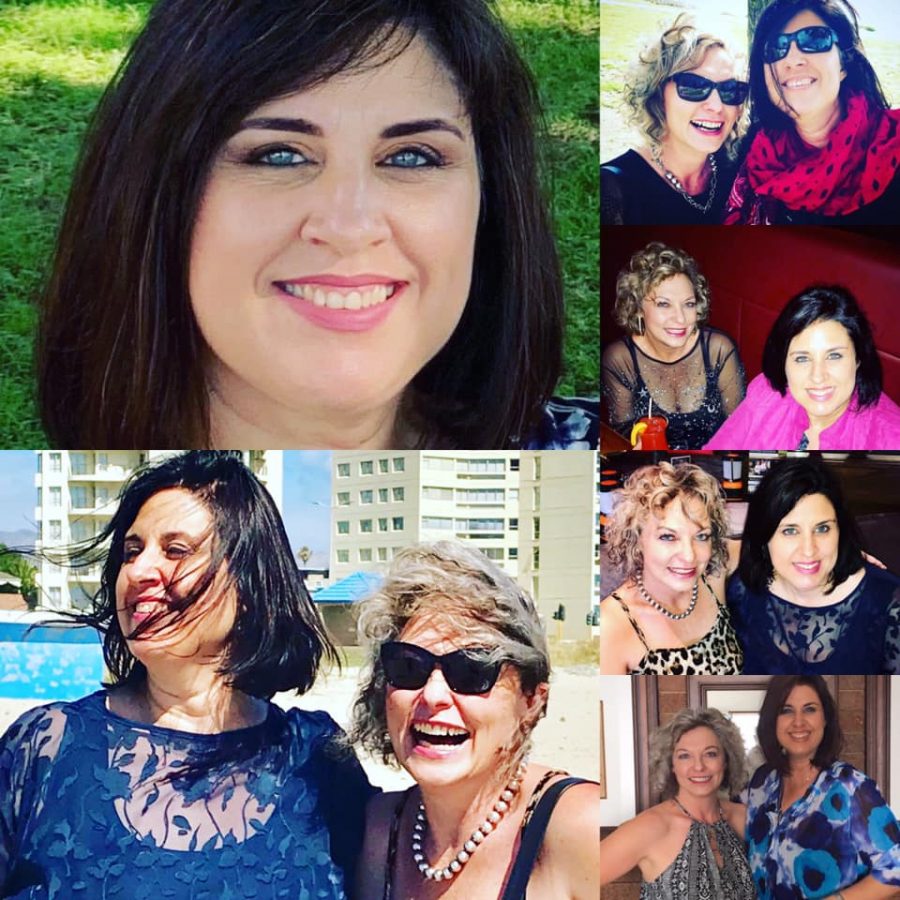 "RIP darling Madeleine – I hope you know just how very much you'll always be missed. Nothing will ever fill the empty space left by your passing … 💔"
– By Debra Ann Badenhorst