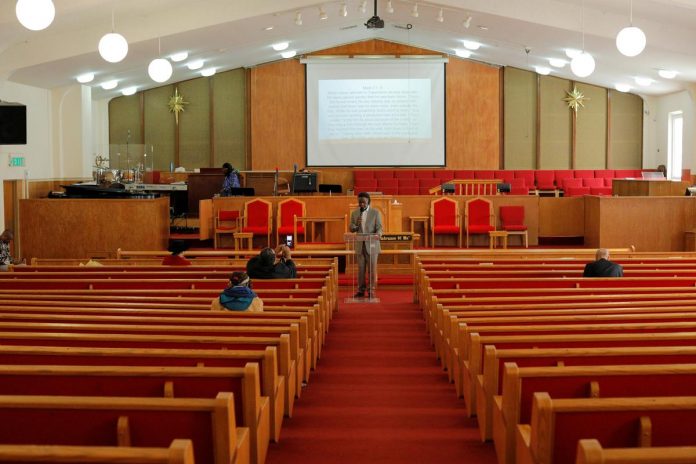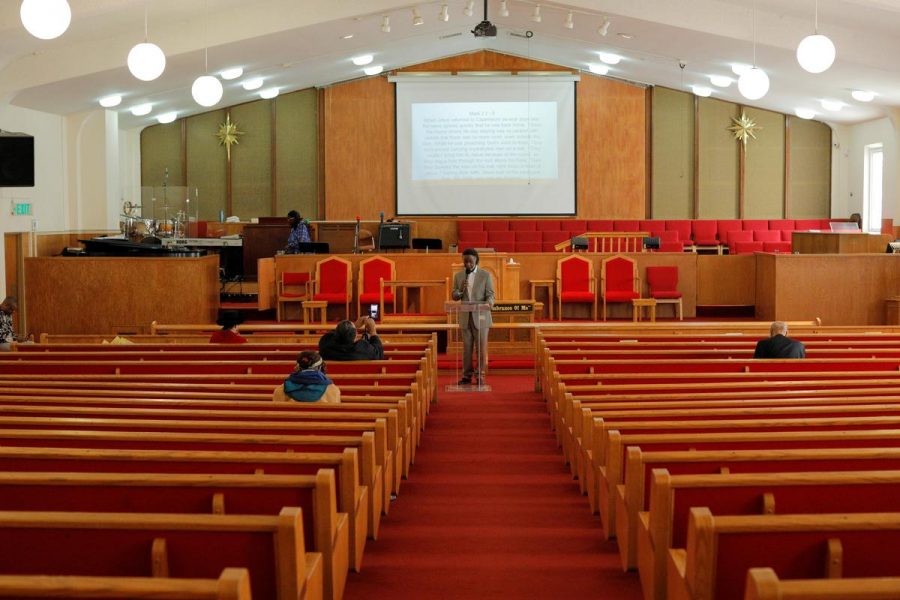 With South Africans set to mark Easter Weekend under Lockdown and unable to go to church, Easter services will be coming to them instead. Various religious groups are going to be able to tune in to their Easter services during the COVID-19 lockdown from the comfort of their homes, thanks to a collaboration between the Communications Department and the Multichoice Group.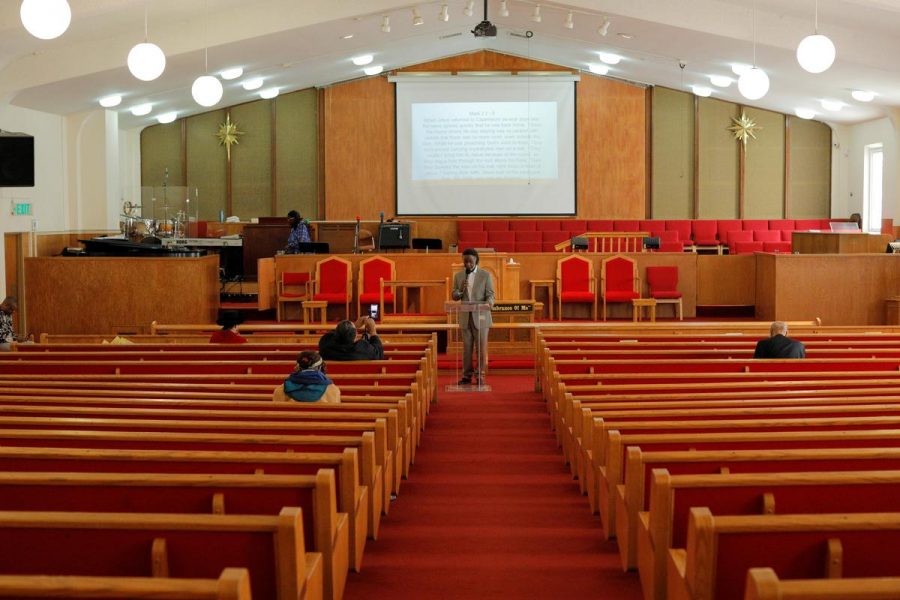 In response to a call from the Communications and Digital Technologies Department to assist the religious sector during the lockdown, DStv will launch a dedicated new pop-up channel catering for various Christianity groupings over Easter.
The channel, named Africa Easter Channel, is expected to launch on Good Friday, 9 April 2020 until Easter Monday 13 April. It will be broadcast in collaboration with TBN Africa, on DStv Channel 343.
The channel will offer music and sermons for the four days, with Communications Minister Ndabeni-Abrahams pointing out: "Communications and digital technologies will play an important role during this disaster period and beyond."
She thanked MultiChoice for responding to its call for industry-wide intervention to provide religious programming over Easter to millions of South Africans.
Popular gospel artists such as Lebo Sekgobela, Dr Tumi, Hillsong, William McDowell and Rebecca Malope will feature prominently on the channel's scheduling, which will also include churches such as Methodist, Anglican and Catholic.
Recorded messages will also submitted by the churches will be broadcast on the channel.
You can watch it here on DStv. – SAnews.gov.za