Drive-through tests for the Coronavirus have started at numerous Dis-Chem locations around the country.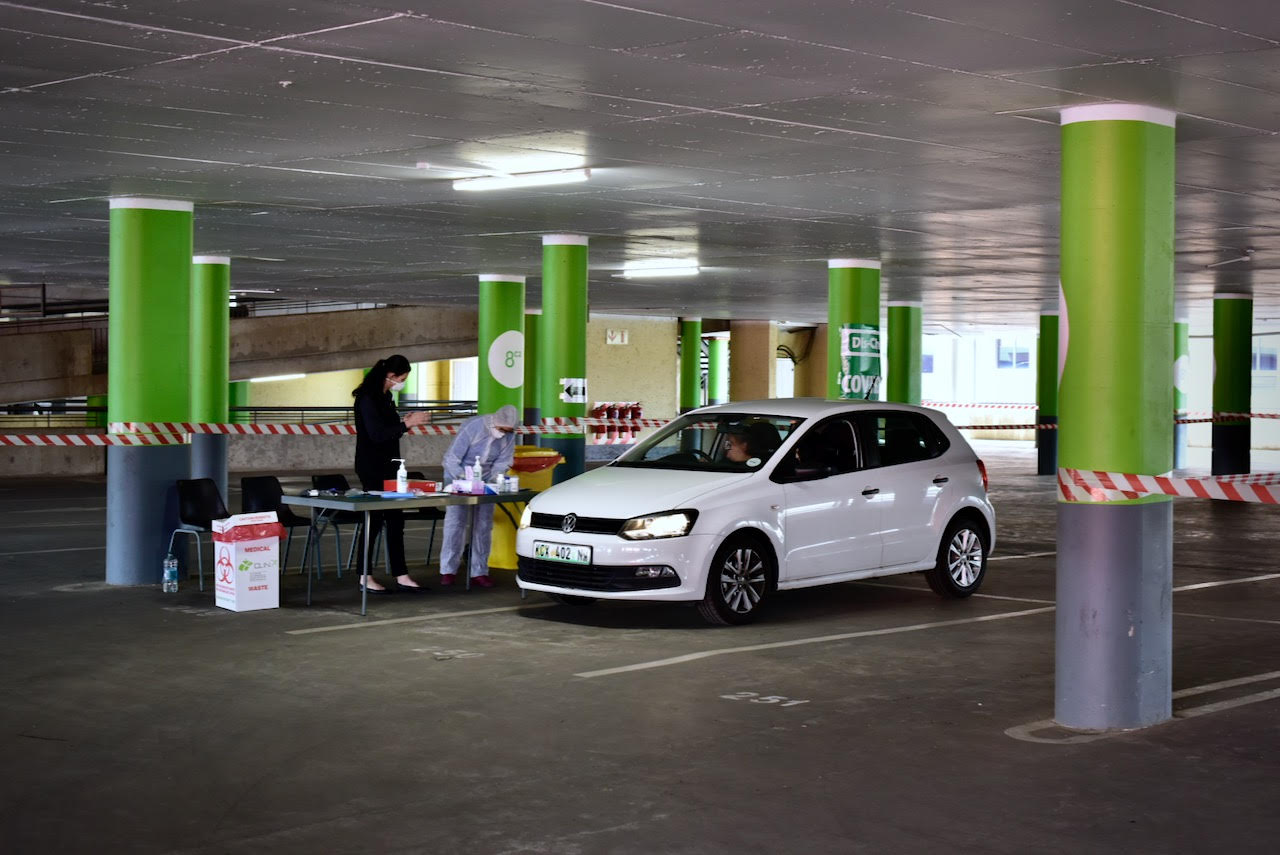 At Dis-Chem's Centurion outlet, where the idea was first prototyped, store manager Johan Pienaar reported that the number tested today would likely eclipse the 16 tested yesterday.
He said that most people testing were doing so merely as a precautionary measure, while some believed they had possibly been in contact with individuals whom themselves had tested positive.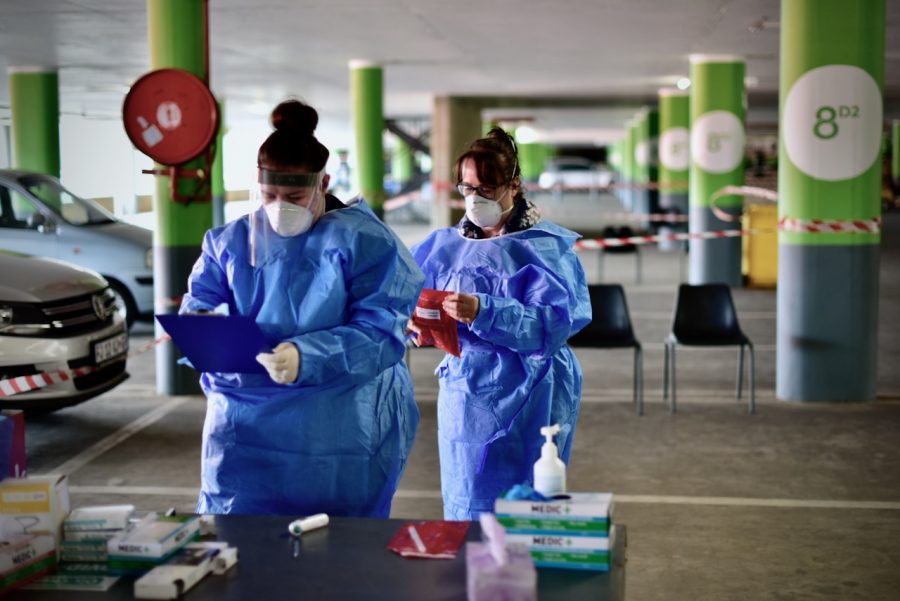 Dis-Chem announced yesterday that it would open six drive-through testing centres, and the first of these include Centurion Mall, Olympus, Fourways and Bluebird Centre Athol in Gauteng. More sites have been designated and will be rolled out over the coming days.
Tests currently cost R850 (medical-aid deductible) and take between 12-48 hours to process. No pre-existing criteria are required and can all be achieved without leaving the seat of your car.
Dis-Chem said, "As a result of the increasingly urgent need to speed up Covid-19 testing, together with the number of tests increasing daily which has led to delayed laboratory results, Dis-Chem Pharmacies will be providing drive-through testing stations at a number of its stores across the country. Dis-Chem's nursing practitioners will facilitate swab tests in the convenience of your car."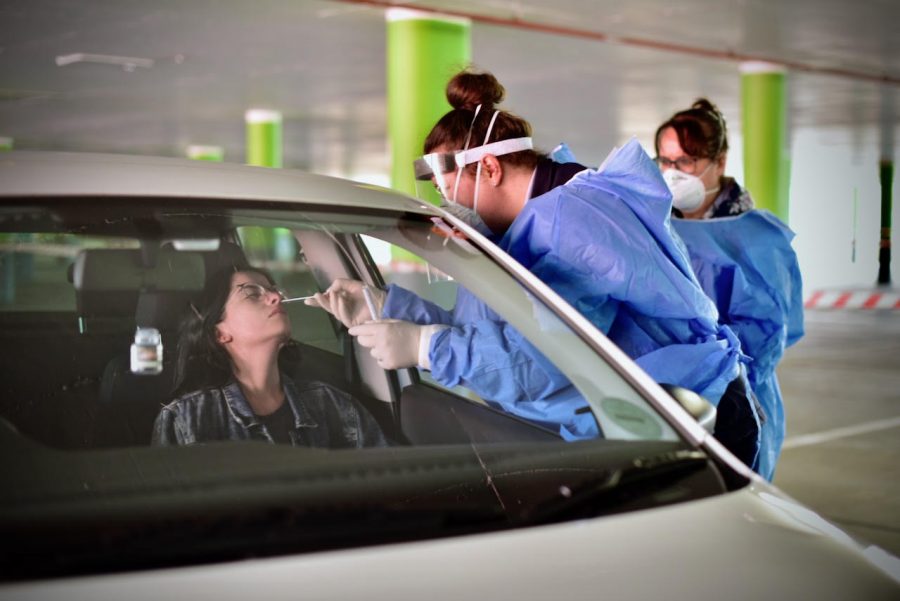 The drive-through patient is asked to fill out mandated NICD documentation before driving to a separate station where a swab is taken from the nose.
Head of Dis-Chem Clinics and laboratories, Lizeth Kruger, said she hoped the increased private sector cooperation would assist government in more accurately determining the trajectory of the pandemic.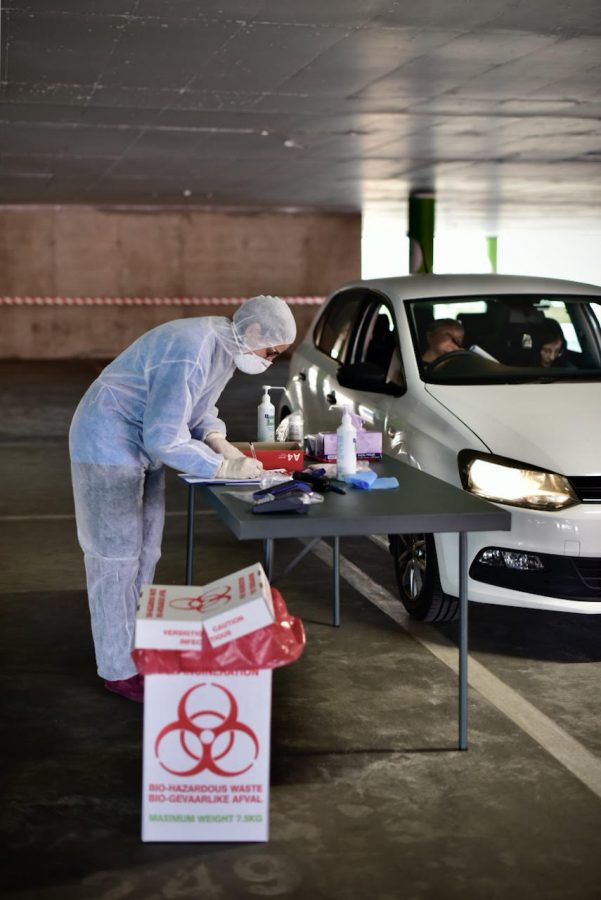 "In light of the increasing incidence of Covid-19 transmissions, it's crucial that South Africa can accurately predict the trajectory of this pandemic. With a greater testing capacity comes a truer picture of the spread of the virus in the country and we're proud to be able to support the health authorities during such a challenging time," Kruger was quoted as saying.
Updated information on available testing sites and costs can be found on Dis-Chem's website.
Tom Brown is a photographer based between India and South Africa, specializing in street, event and documentary photography. Follow Tom on Instagram.
Ramping Up Testing for COVID-19:
This Sunday – 12 April – current affairs show Carte Blanche investigates the national Health Department's ambitious plan to screen and test thousands in every province. You can watch in South Africa on DStv Now or stream it overseas in most countries abroad from Tues 14 April on Showmax International.