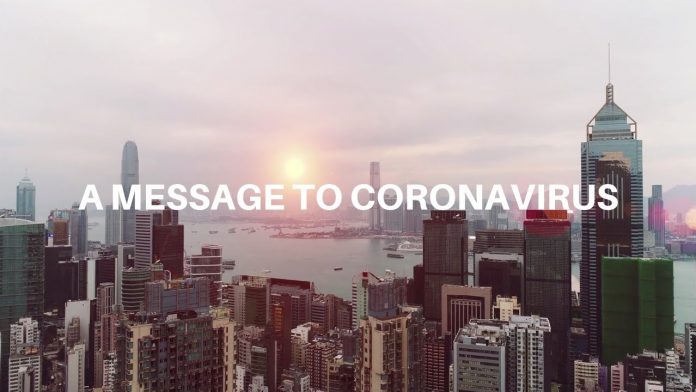 Here's a powerful video message, edited by South African filmmaker Michael Odendaal… to Coronavirus.
Michael, who owns Mode Productions 17, told SAPeople he created the video after feeling "incredibly inspired by President Ramaphosa's address to the nation just before Easter".
He added: "I am overall just inspired by the people in our country and I have an immense desire to share hope in this difficult time."
The video, he says, is a message of "HOPE for our country and the world. It truly honours Mr Ramaphosa for the hero he is".
Michael says he hopes those who watch it feel inspired to continue fighting against the pandemic. The Western Cape film maker edited the video with a compilation of his own footage and licensed stock footage he purchased.
"I would just love if this message could reach more in need of hope," he says.
WATCH VIDEO: A message to coronavirus – Cyril Ramaphosa's address to the nation