Cape Town, South Africa, has been buzzing this week with the arrival in Hout Bay of another super pod of dolphins. (In April, local residents under lockdown were entertained by thousands of dolphins swimming in the bay.) UPDATE: Super pod of dolphins swims into Hout Bay, South Africa on 23 April 2021.
Cape Town resident Gershwin Christian Williams, who yesterday (Thurs 7 May) filmed the awesome drone video footage below, said it was "the most amazing thing EVER" to witness.
"I have never seen anything this spectacular ❤️," says Gershwin, who believes it is as if "the Earth is healing".
Gershwin says: "While our country goes through our 41st day Lockdown due to Covid 19, we have noticed an Abundance of Wildlife returning and flourishing.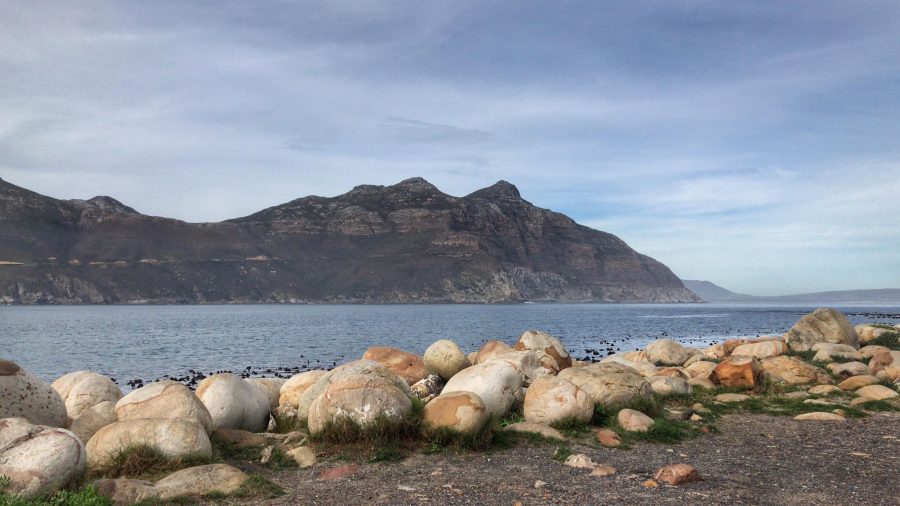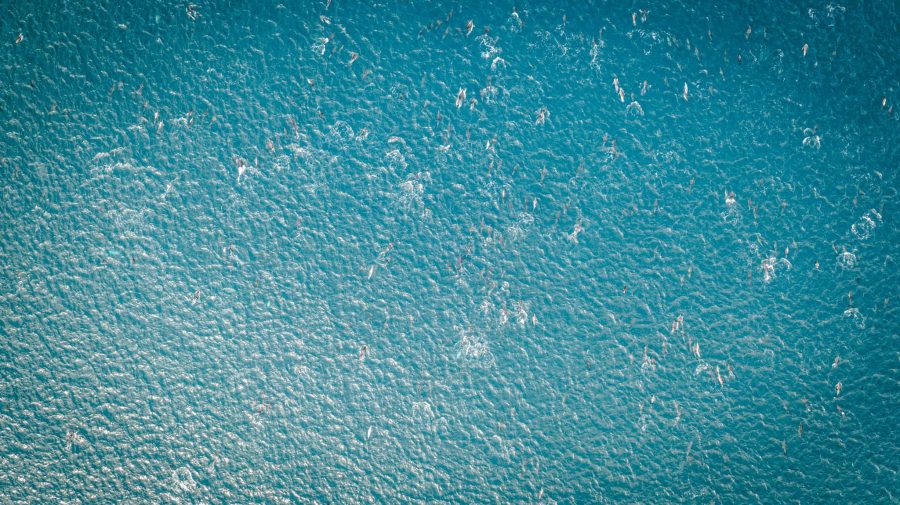 "There are much more bird songs in the morning, more insects, dolphins are out to play, a large population of whales has arrived in Gordon's Bay, the air is clearer, our plants are growing faster.
"Nature needs to heal," he says, "to rid itself from all that is toxic…"
WATCH Superpod of dolphins in Hout Bay, Cape Town, South Africa
There was a similar sighting of thousands of dolphins in March 2018 off the South African coast in Algoa Bay in the Eastern Cape.

According to National Geographic, dolphins usually swim together in small groups called pods. When those pods occasionally join together the larger group is then called a school. The school is temporary and doesn't normally last too long. When the school reaches thousands it's called a super pod, and when it is massive – like the 100,000 dolphins seen and photographed together in San Diego, USA, in February 2013 – it's named a 'super mega pod'.
Follow GershOne on YouTube here.