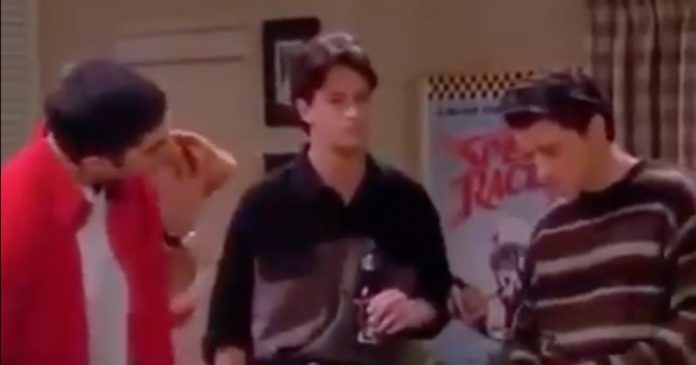 South Africa's 'Zol' song – making fun of Minister Nkosazana Dlamini-Zuma's explanation about the smoking ban in SA – has not only gone viral, it's also topped the Apple Music Charts in South Africa, made international news and become a Friends video meme.
The BBC said – in a story titled "South African minister embraces 'zol' meme that mocks her cannabis slang" – that the Minister's spokesperson told them: "The minister has no problem with the creativity of artists and she knows that it was not done in malice."
The Minister's speech was remixed by South African DJ Max Hurrell with Cher's "Do You Believe"… and then transformed into a music video by The Kiffness.
WATCH When People Zol
ZOL at #26 on Apple Music MAIN charts! Let's take the lockdown anthem to the top 🎉

Posted by Max Hurrell on Tuesday, May 12, 2020
South Africans went mad for it, some calling it their Lockdown Anthem. And by Wednesday it had reached the Minister herself. She tweeted: "Who is this Max Hurrel fellow? We just need to talk."
Max told the BBC he had a "brief conversation" later that day with the Minister.
He said he had only ever made the song to "make people laugh during a tough time" and that he has received "loads of thank yous from people saying they needed the 'mood-lifter' and so I am grateful that I was able to help people feel better."
Yesterday the song overtook The Weeknd and Drake to make it to number one on the Apple Music Main Charts. Max said: "WE DID IT !! NUMBER #1 BABY!! FEELING PROUDLY SOUTH AFRICAN"
Max is a 23-year-old music producer and DJ from Cape Town. Minister Dlamini-Zuma's speech was an attempt to explain why smoking spreads coronavirus. She said: "When people zol, they put saliva on the paper, and then they share that zol."
The audio mix has also now become a Friends video meme:
This is priceless- typical South African sense of humour! Jenni Baxter

Posted by Georg Knoke on Sunday, May 17, 2020
Georg Knoke, Gauteng publicist, says: "This is priceless- typical South African sense of humour!"