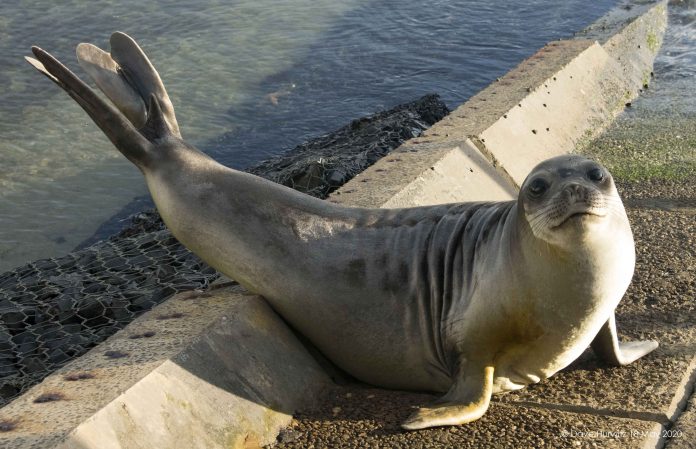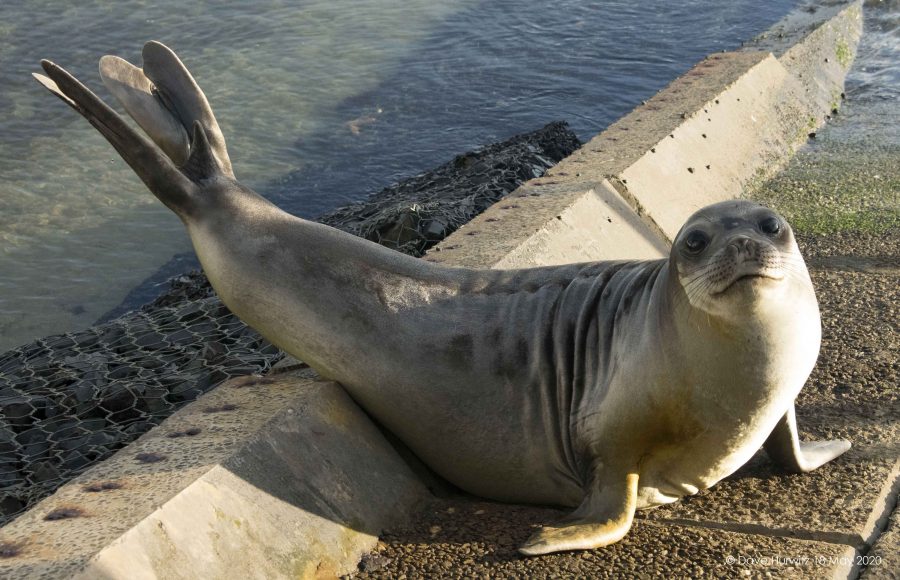 Wildlife is thriving off Simon's Town during lockdown and "life's a beach for these locals", according to the City of Cape Town, South Africa.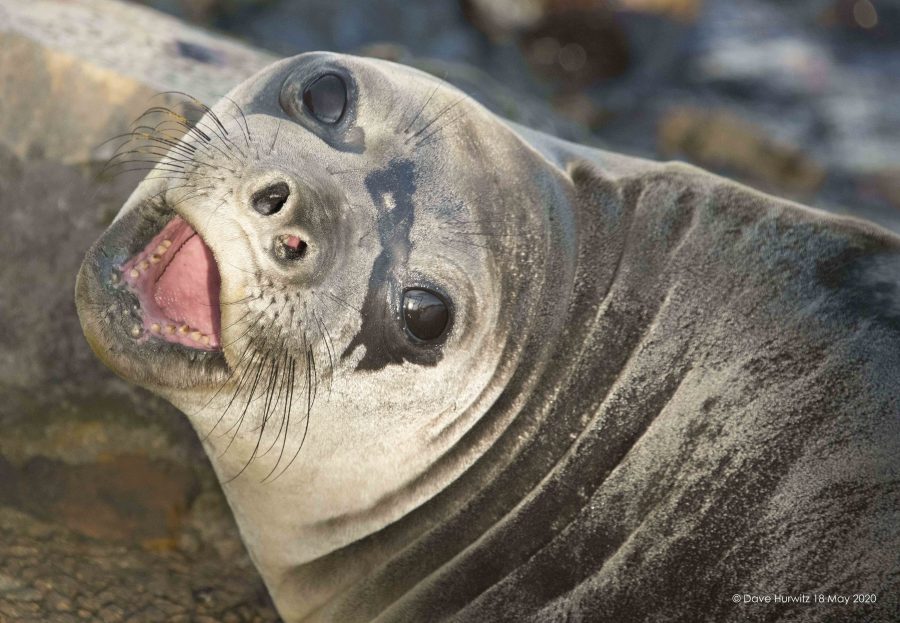 This beautiful Southern Elephant Seal was photographed early yesterday morning, Monday 18 May 2020, at the Simon's Town harbour by Dave Hurwitz.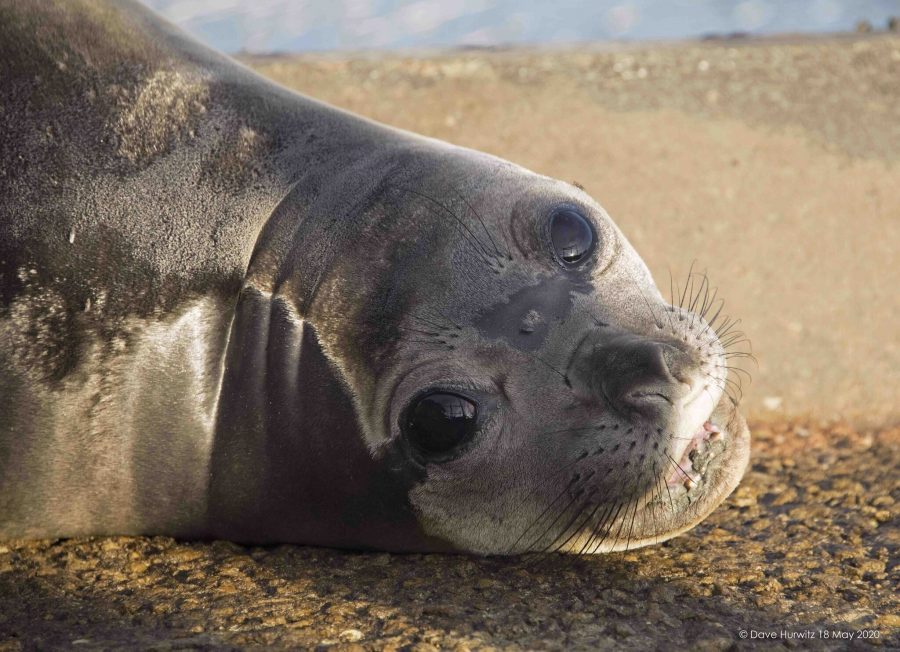 The seal was first sighted yesterday, according to the City, so "it appears it has been resting in this location and has likely come ashore to moult which could take up to a month".
It is not certain whether this was a juvenile male or female as adult male Southern Elephant Seals develop a 'trunk' at roughly four years maturity. "What is certain though, is that this seal felt free to just be and didn't mind getting its picture taken while doing so," said Cape Town City.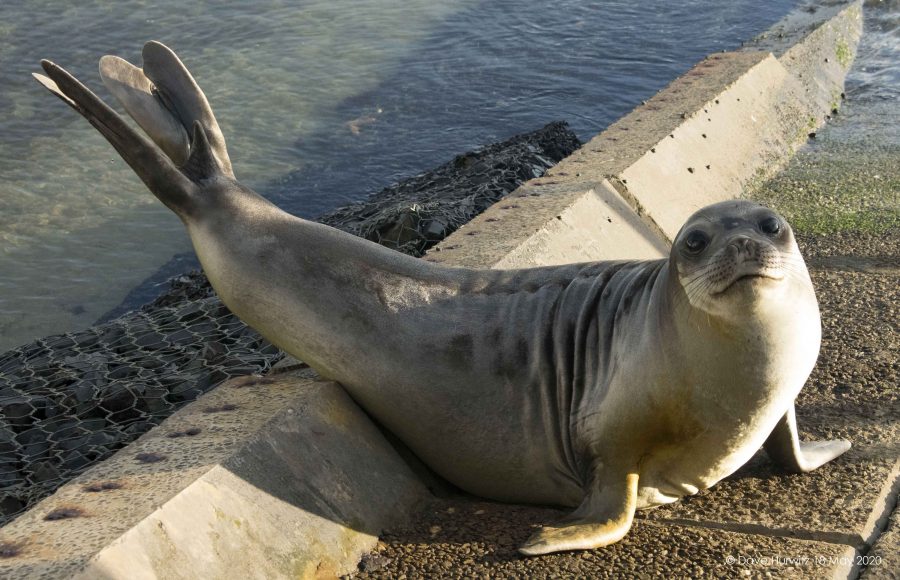 The City's Coastal Management team has also recently followed and photographed the two famous Orcas known as Port and Starboard in Simon's Town's waters.
They have recorded a number of sightings of Cape Clawless Otter during the lockdown period, as well as large caracal which has been frequenting this coastal suburb.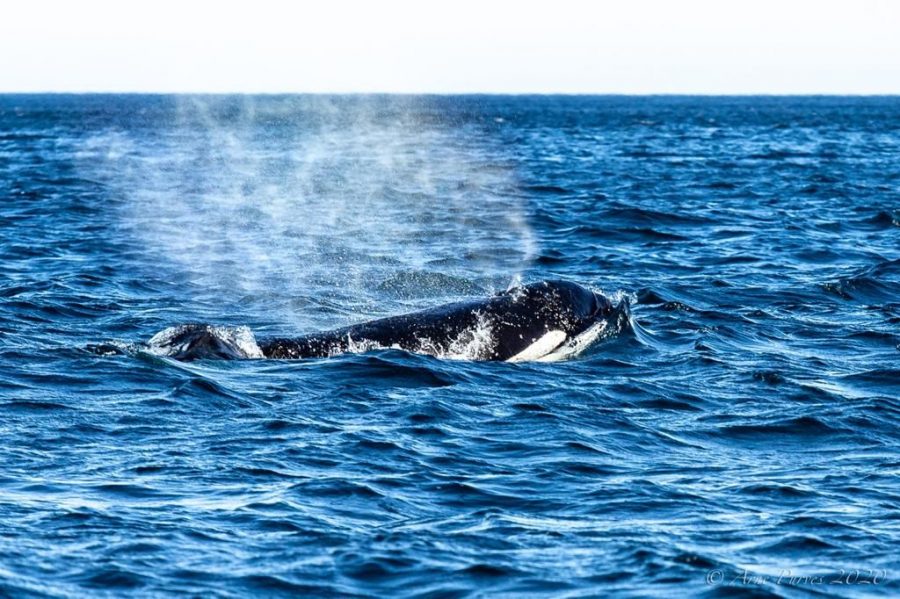 A number of other mammals are found in the Simon's Town bay, the most common being the Southern Right; Humpbacked and Brydes whale, as well as the Bottle-Nosed; Common; Humpbacked and Dusky dolphin.
The City's Coastal Management Department says it continues to monitor South Africa's coastal wildlife during the lockdown.