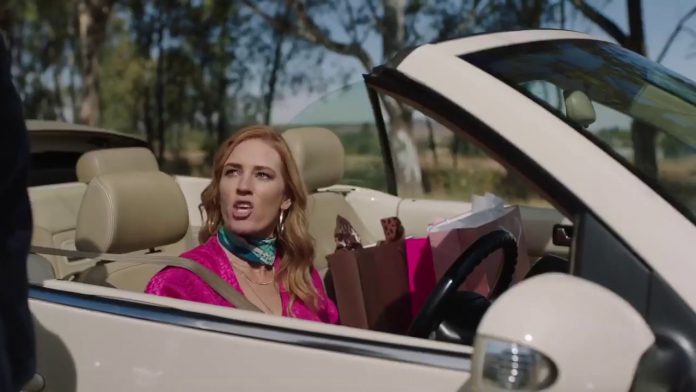 King Price has proved again that South African ads are some of the best in the world. Watch the below hilarious interaction between a traffic officer and a female motorist.
"The current reality of getting lost in translation!" says Gauteng publicist Georg Knoke. "A typical South African scene!"
This is the latest video commercial to go viral on WhatsApp from King Price. The theme of the ongoing ads – which are becoming as famous as Nando's classic – are that it's an insurance company that speaks in simple language that everyone can understand.
WATCH VIDEO: Lost in Translation – King Price