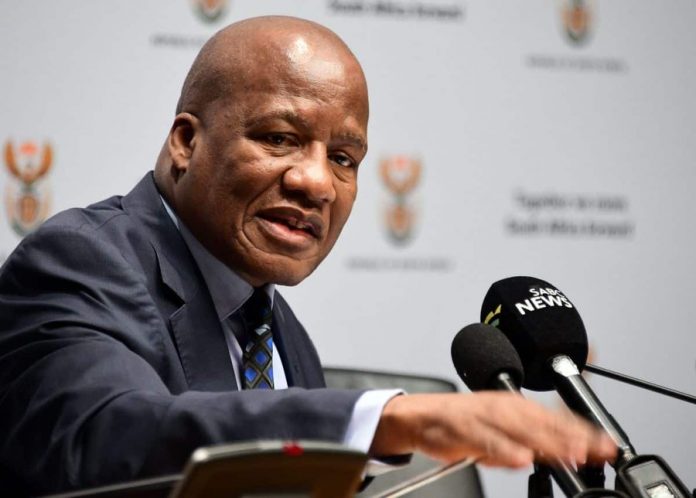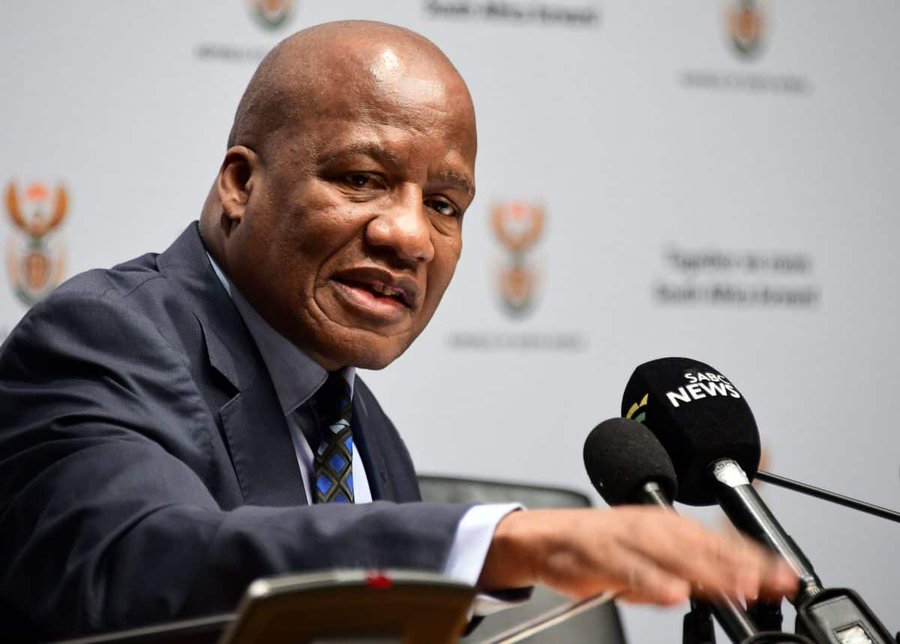 The lockdown in South Africa has been extended by another month, which means it will run its full 90 days, until 15 July, according to a statement by government today.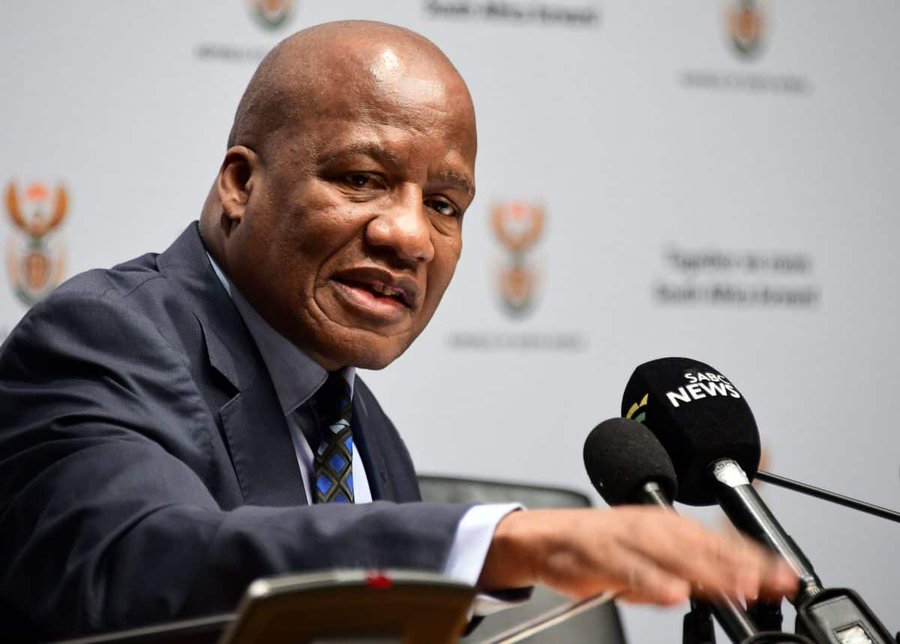 After a meeting of the cabinet today, the extension was announced by the Minister in the Presidency, Jackson Mthembu, as was a decision to appeal the Gauteng High Court ruling by Judge Normal Davis two days ago that declared the regulations of the lockdown unconstitutional and invalid. Davis gave the government 14 days to amend the regulations.
Mthembu said the Disaster Management Act gave the government the power to extend the lockdown for up to 90 days, and that the cabinet had decided to extend the lockdown until 15 July. The lockdown was meant to end on 15 June.
However, Mthembu said cabinet was of the view that another court might come into a different conclusion on the matter of the regulations.
"Cabinet has therefore decided to appeal the North Gauteng High Court decision and government will ask that its appeal is heard on an urgent basis so that all of us can obtain certainty on the regulations," he said.
"While government appeals the judgment, parent regulations remain in force and we appeal and urge our people to observe the health protocols that have been put in place, including washing of hands, social distancing, wearing masks in public, as well as screening and referral for testing where necessary."