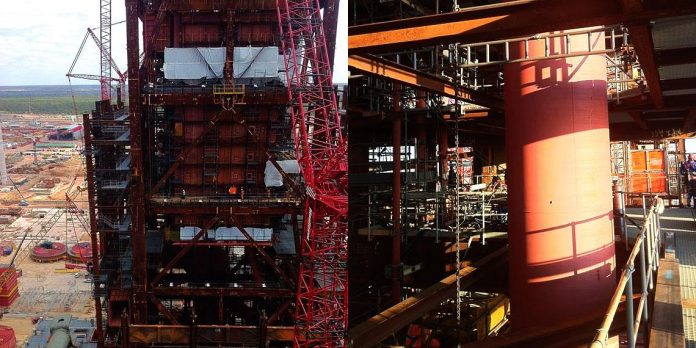 The government has promised that the calamitous journey of its Medupi power plant, said to be the fourth-biggest in the world and first started in 2007, will be over this year and its sister plant Kusile completed in 2023.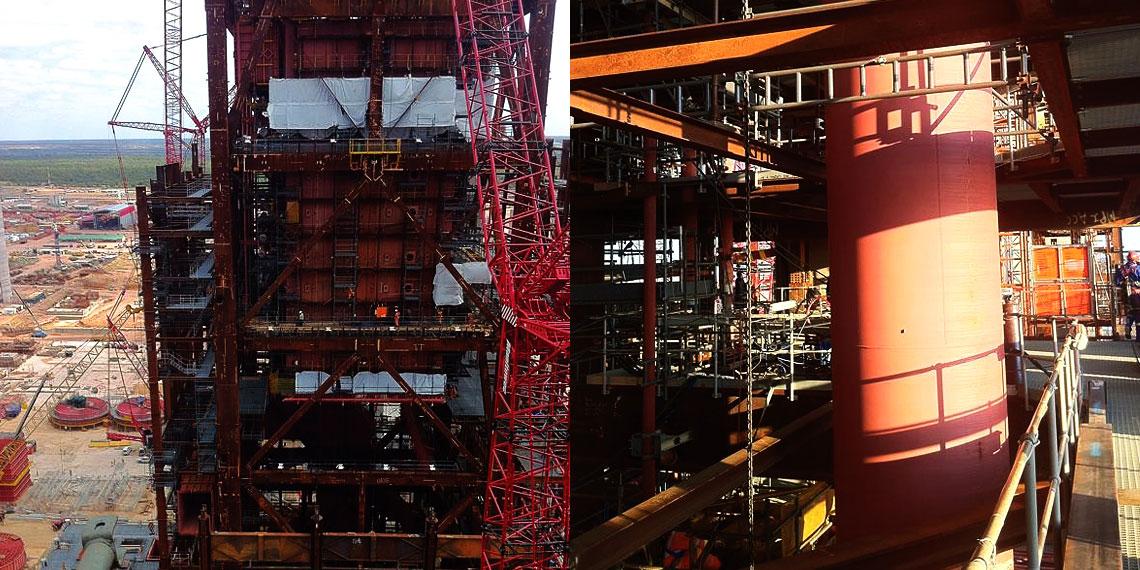 This was stated when Deputy President David Mabuza answered a question in Parliament today. He said while the system remained under pressure, government was confident that Eskom had put in place the necessary measures to keep the lights on.
"Eskom has committed to completing Medupi and Kusile power stations by the revised dates of 2020 …and 2023 respectively," he said
As Bloomberg reported late last year, "Eskom in 2007 alone approved 13 projects worth more than 200 billion rand ($13.2 billion) that it said would boost electricity output 56 percent by 2017. The flagships were two mammoth coal-fired power stations, Medupi and Project Bravo, that were both expected to be finished by 2015 at a total cost of 163.2 billion rand."
Since then countless setbacks have plagued Medupi, adding to the country's legacy of rolling blackouts.
"Eskom has to deal with cost overruns and defects affecting Kusile and Medupi power stations," said Mabuza. "We are advised by the leadership of Eskom that a great deal of progress has been made in effecting corrective technical modifications, which are required at Kusile and Medupi..
"We are pleased that the Eskom leadership has put a clear maintenance plan in place to ensure that the energy availability factor is kept at levels which will avoid unexpected electricity supply disruptions."
– SAnews.gov.za