Clearing one last major hurdle in the creation of a new South African Airways, all but one labour union, representing the pilots, have agreed to accept voluntary severance packages for up to 2,700 people, which will cost about R2.27 billion, according to a statement by the Department of Public Enterprises.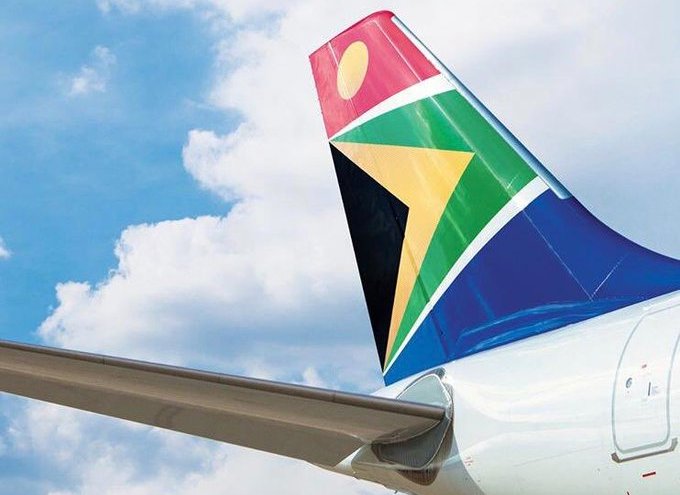 The business rescue plan put forward for SAA proposes keeping 1,000 staff and retrenching 2,700, who will be able to access the severance packages once the BRP has been agreed to by creditors. The values of the packages range from R351,000 for certain ground staff to just under R2 million for pilots.
The unions are the National Transport Movement, the South African Transport and Workers Union, the Aviation Union of Southern Africa, Solidarity, the National Union of Metal Workers of South Africa, the South African Airways Cabin Crew Association. Also in agreement are representatives of non-unionised managers and ground staff.
The position of the SAA Pilots Association remained unclear at this stage, the statement said.