As a massive cold front descends on South Africa from the Atlantic, a number of severe weather alerts have been issued for Friday by the SA Weather Service, including flooding, snow and fire, in different parts of the country.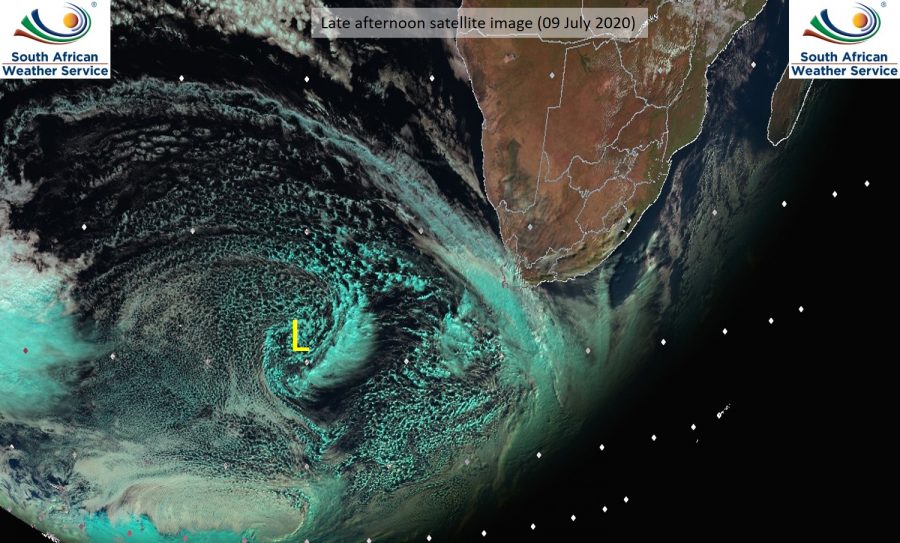 The service said that heavy rain could lead to flooding over the western and southwestern parts of the Western Cape, while disruptive snow was expected over the western mountains of the Western Cape and southwestern high ground of the Northern Cape – possibly even further and into other provinces. Waves of 6m to 8m were expected between Alexander Bay and Cape Point.
Temperatures in Gauteng are expected to go down to freezing by Saturday.
The bureau also said there was an extremely high fire danger expected over the eastern interior of the Northern Cape, the northern interior of the Eastern Cape and western parts of the North West as well as western and southern parts of the Free State Province.