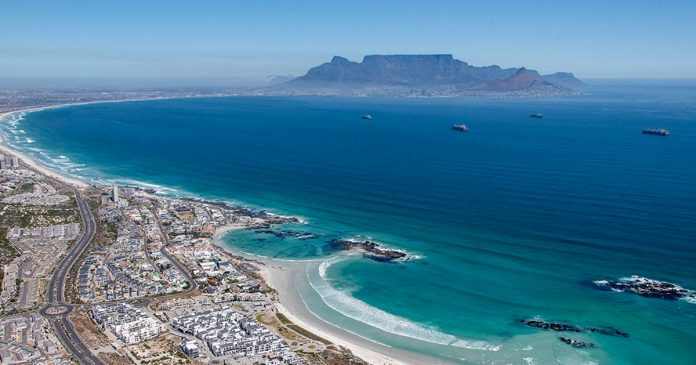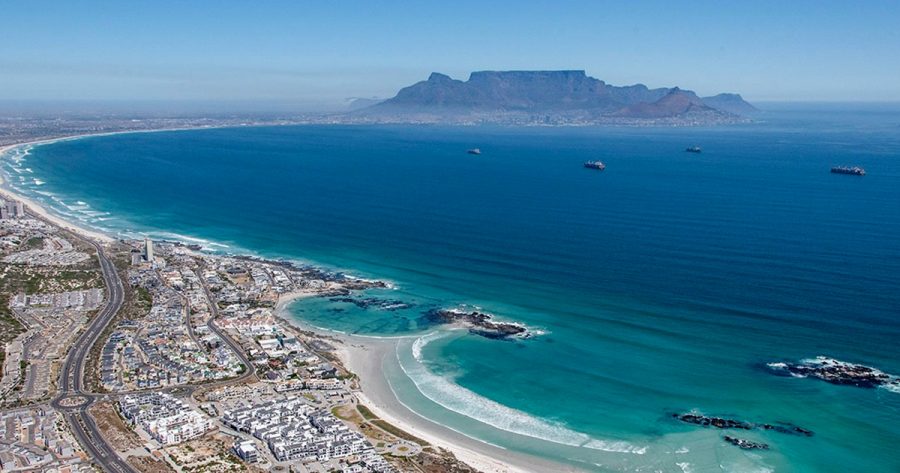 As the tourism sector across South Africa continues to be devastated by the lockdown, the Western Cape government has launched a R5 million fund to support new or existing tourism products and experiences in the province.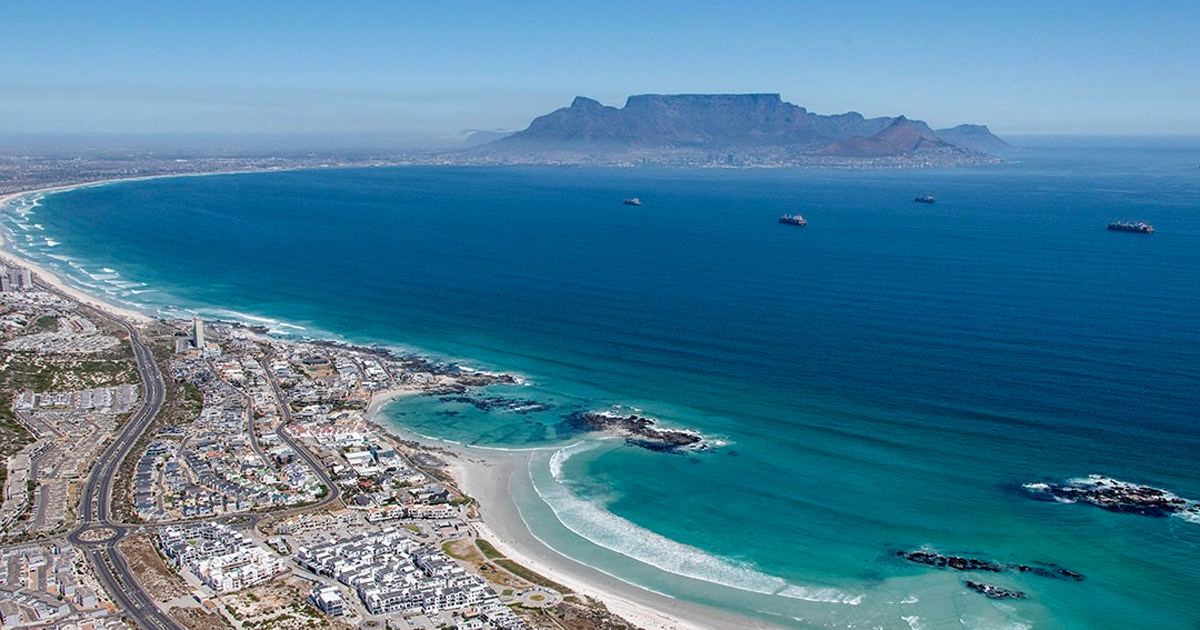 The aim is to support those products and experiences that are most unique, such as cultural and heritage experiences or hyper-local food and dining attractions that can only be experienced in the Western Cape, the administration said in a statement.
"Innovation and adaptability through product and market diversification is more important now than ever as tourism businesses and destinations try to build resilience during these tough times, and prepare new products for visitors to enjoy when we are ready to open again in the Western Cape."
All interested businesses were encouraged to apply before 14 August.