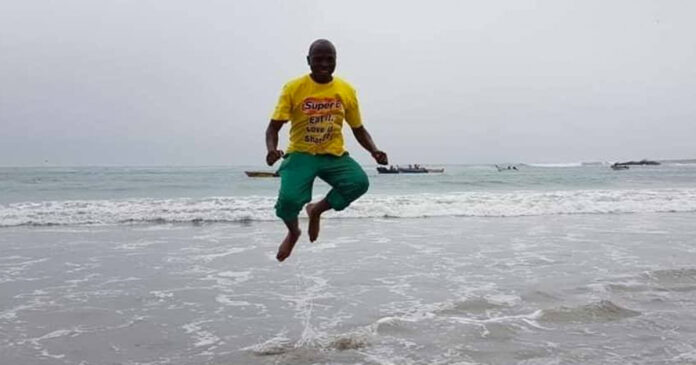 Droogtehulp, a non-profit organisation that strives to help farmers, is also helping make truck drivers dreams come true in South Africa. The photos below say it all as Aaron, a truck driver from Mpumalanga saw the beach for the very first time in his life… at the age of 46.
Droogtehulp CEO Burre Burger said Aaron recently delivered a truck full of maize to the Namaqualand. While talking to farmer Jasper Mostert, he discovered that the sea was 20km away… and his eyes lit up.
Burre says: "After the maize was bagged and loaded on bakkies, Aaron told one of the farmers that his biggest dream was to see the ocean." Jasper's day had been made with the arrival of the maize… so he then made Aaron's day by taking him to the beach! "So for the first time in 46 years Aaron saw the ocean. Thank you Aaron for delivering every truck of maize with a smile." Burre also thanked Jasper for making Aaron's day.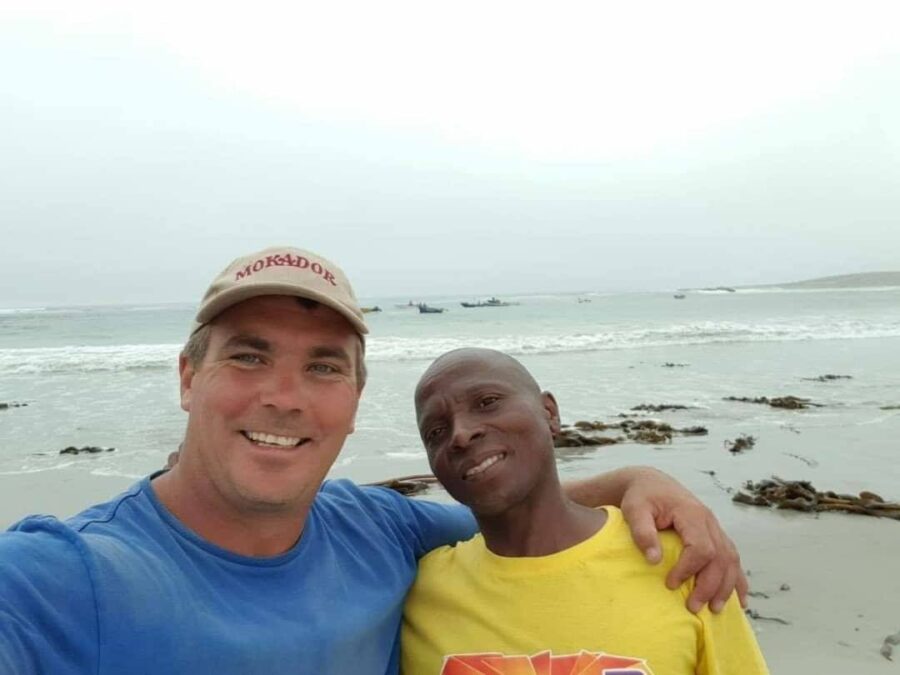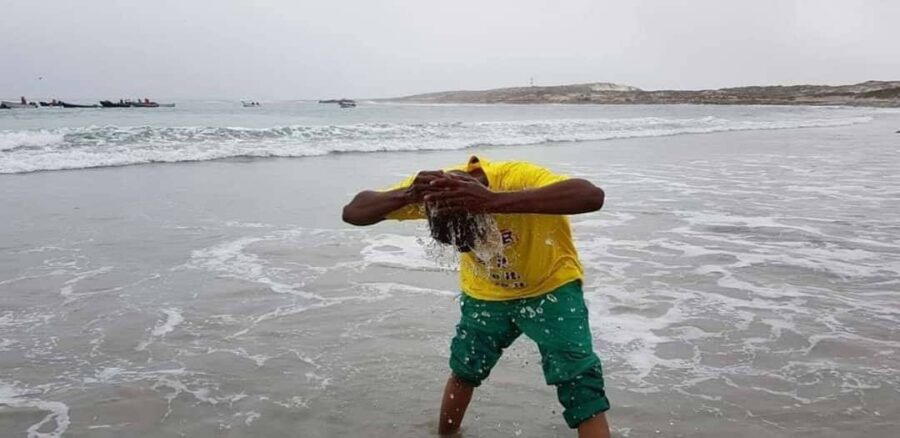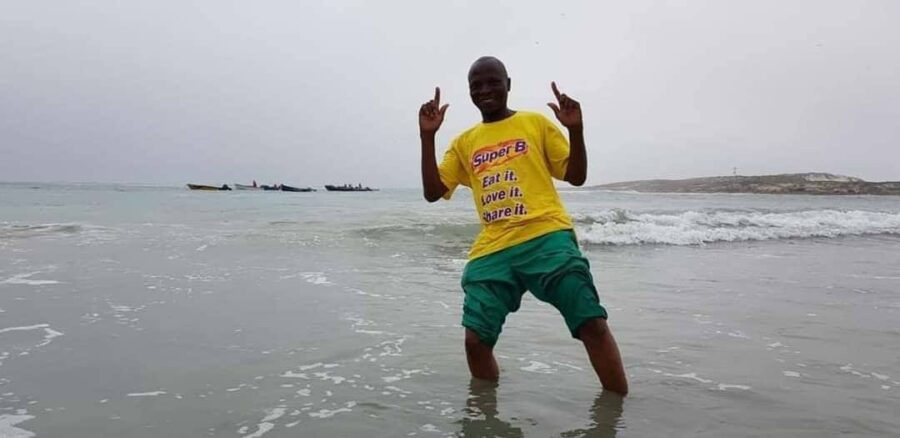 Burre says: "We try to give everyone hope. Al het ons niks het ons steeds baie…" (Even though we have nothing, we still have a lot.)
But Aaron's not the only drought-relief truck driver whose dream has recently come true in South Africa.
Burre said yesterday that while they were busy offloading grain in Mosselbay, Droogtehulp asked the two truck drivers what their biggest dream was. They said: "To fly in a Helicopter." Watch the video below – their faces say it all… (and you'll battle to not smile along too!)
You can support Droogtehulp here:
DROOGTEHULP
FNB CHEQUE ACCOUNT: 62721858522
REF: hoop
BRANCH CODE: 250655
SWIFT: FIRNZAJJ
WATCH VIDEO: Truck drivers' dream comes true!
Tydens ons mielies afgelaai het in Mosselbaai het hierdie twee drywers gesê hulle grootste droom is Helikopter vlieg… Wel ons is een van daai organisasies wat glo as jy dit droom moet dit of al gebeur het of binnekort wel gebeur… Hulle gesigte spreek boekdele…While we was busy offloading grain in Mosselbay, we asked this two truck drivers what they biggest dream was. They said:"To fly in a Helicopter", well check the video, their faces say it all.Bly help ons organisasie… Please Keep on helping us to give others hope…DROOGTEHULPFNB CHEQUE ACCOUNT: 62721858522 REF: hoop BRANCH CODE: 250655 of 200406Of Zapper sommer: https://zapper.com/url/kK_XJpfPsNThank you Mosselbaai Helikopters… Dankie Mosselbay Helicopters

Posted by Burre Burger on Tuesday, July 28, 2020