Eskom and the Special Investigating Unit today issued a summons in the North Gauteng High Court to recover R3.8 billion, lost to state capture, from former Eskom executives including Brian Molefe and Anoj Singh, former cabinet minister Mosebenzi Zwane, former board members, members of the Gupta family and others.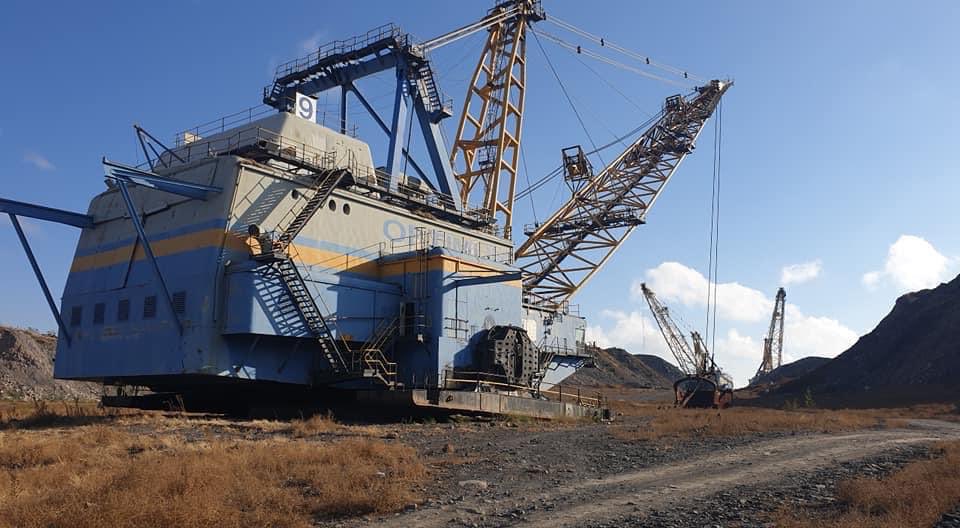 "The funds were lost in a concerted effort corruptly to divert financial resources from Eskom, to improperly and illegally benefit the Gupta family and entities controlled by the said family and their associates during their 2015-16 acquisition of the operations of Optimum Coal Holdings Limited (OCH)," Eskom said in a statement.
The defendants are former Eskom employees Brian Molefe, Anoj Singh, Matshela Moses Koko and legal head Suzanne Margaret Daniels. Eskom also is seeking damages against non-executive directors Ben Ngubane, Chwayita Mabude, Mark Pamensky, former cabinet minister Mosebenzi Zwane, Salim Essa, Rajesh Tony Gupta, Atul Gupta and Ajay Gupta.