It's been an incredible month for local author Lauren Beukes, whose 2013 novel "The Shining Girls" is to be made into a TV series by Leonardo di Caprio's production company and whose latest novel has just been reviewed in The New York Times by no less than the thriller maestro Stephen King.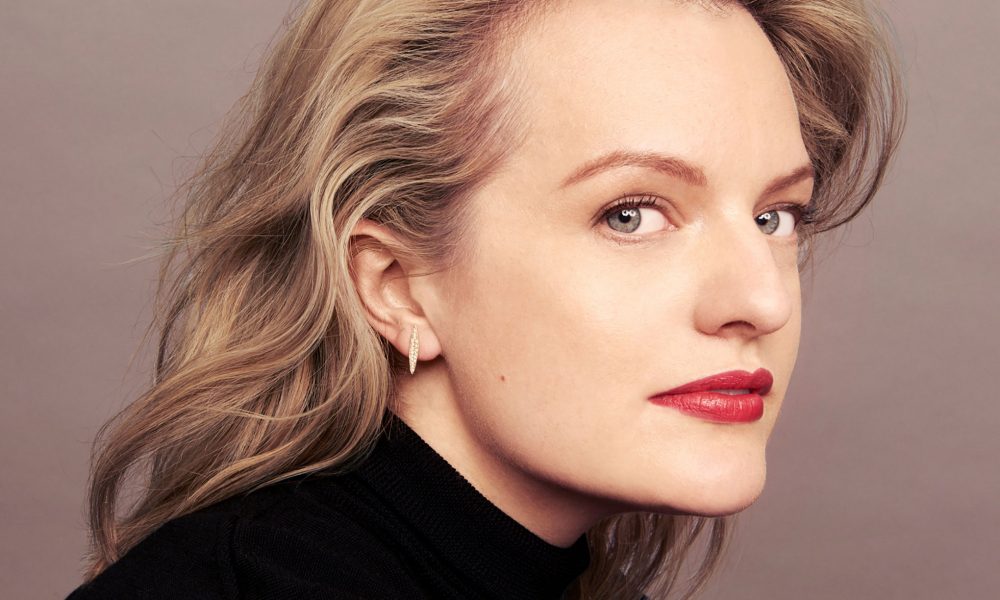 "The Shining Girls," about a Depression-era drifter who must murder the "shining girls" in order to continue his travels, is to star Elizabeth Moss, well-known from "Mad Men" and "The Handmaid's Tale," who will play a Chicago reporter who survived a brutal assault and then hunts down her attacker. Di Caprio's Appian Way is one of the main producers, and the show will be streamed on Apple TV+. "Shining Girls" is among a growing list of original series being made by Apple.
Her latest novel, "Afterland," is set in America. King, who calls the thriller "splendid" and says she "she seems America with the fresh eyes of an outsider," starts his review: "Lauren Beukes's fifth novel is a smartly written thriller that opens with a satisfying bang: a parent and child on the run after escaping a government compound where the young teenager has been quarantined and forced to undergo a seemingly endless series of tests."
In its review, The New Scientist said, "Over about two years, a pandemic kills nearly every man in the world, leaving its patriarchal systems staffed exclusively by women. Cole, the mother of one of the precious few surviving boys, needs to get him out of the US and back to their home in South Africa. Her sister, meanwhile, wants to sell him. This gives the novel its structure and speed: it is a deceptively simple heist caper, with Cole on the run across the US from both her sister and the Department for the Protection of Males.
"Lauren Beukes's new speculative novel imagines a world stripped overnight of men. Do women do a better job of running things?"