Two days late, and two years after he posted the accusation online, ex-president Jacob Zuma today followed a court ruling and apologised to former minister Derek Hanekom for a 2019 tweet in which he called him an enemy agent.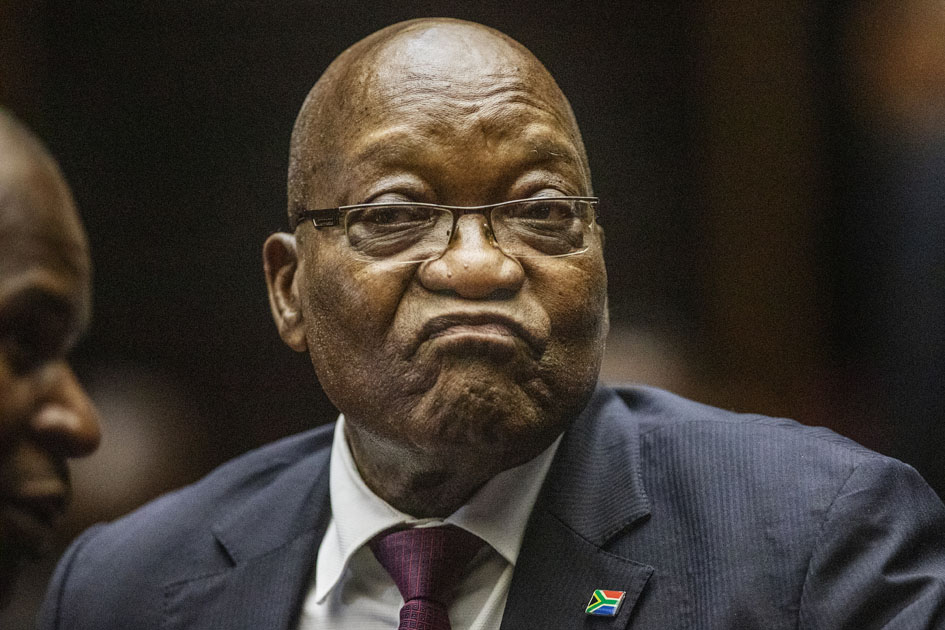 "Apology accepted," Hanekom tweeted. "As far as I am concerned, the matter is now closed, apart from the determination of costs and damages, and we can move on."
In late July 2019 Zuma commented on Twitter that Hanekom, a well-known supporter of Cyril Ramaphosa, was a "known enemy agent" after the Economic Freedom Fighters leader Julius Malema had said Hanekom met with the EFF in 2017 to work towards the overthrow of Zuma. Hanekom admitted he had met the EFF, but denied providing them with a list of ANC people who were anti-Zuma or talking of a breakaway party.
On Friday the Constitutional Court dismissed Zuma's latest bid to overturn a High Court ruling in September last year that he apologise to Hanekom and remove the tweet. Hanekom has also sued Zuma for R500,000.
Today, two days after the ConCourt ruling, Zuma posted a tweet saying, "On 25 July 2019, I published a tweet which alleges that Derek Hanekom is  a known enemy agent. I unconditionally withdraw this statement and apologise for making it as it is false."
Hanekom's lawyer Dario Milo tweeted, "Today's apology by former president Zuma to @Derek_Hanekom, even if not sincere, is an important component of being held accountable for disinformation. (Court can't order someone to take the high road). And it's part of a package of vindication ordered by the court.
"Pursuant to the court order, the former president has also deleted the defamatory tweet; the court has ordered the tweet is false and defamatory; he has been interdicted from repeating the false statement; he faces a costs order and he will have to pay damages in due course."