The African National Congress is allegedly planning to start a "sweetheart" union for the tourism sector sanctioned by Luthuli House and favourable to the ANC, to serve as the official voice of the tourism industry, an industry whistleblower has told the Democratic Alliance.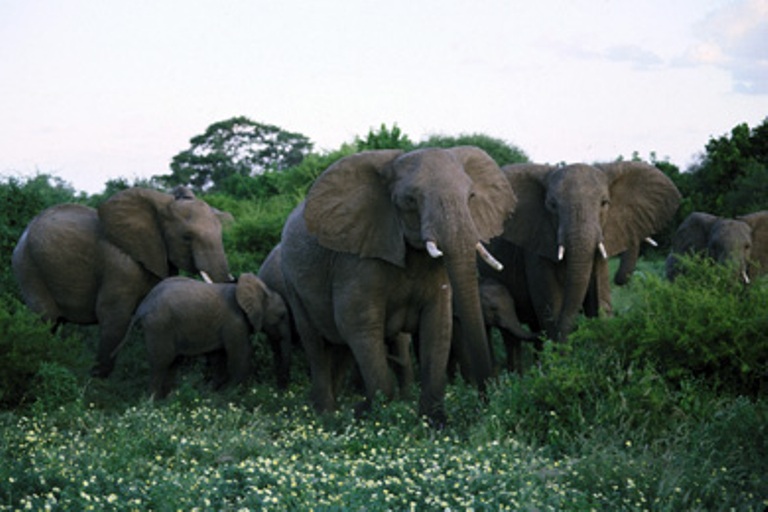 The DA said it had been advised that the ANC planned to register the Tourism Union of South Africa (TUSA), a union that was established by tourism operators and tour-guides a few years ago but was never registered with the Department of Labour and Employment. The establishment of a union would mute the widespread demonstrations against the government's lockdown, which has left the hospitality industry decimated.
"This clandestine action under the watch of the Minister of No Tourism, Mmamoloko Kubayi-Ngubane, matches what she stated at a Tourism Portfolio Committee meeting in mid-July," said Manny de Freitas, DA Shadow Minister of Tourism, "when she explained that there must be no ambiguity with regards her unequivocal support for Government, even if it causes the loss of hundreds of thousands of jobs as is currently happening. The establishment of such a union would reinforce this support given to Government by the clearly out of touch Minister."
"Such a union would be ideally timed in the current climate caused by the lockdown and economic hardships that the ANC government itself caused. These hardships have been highlighted by professionals within this sector, leaving hundreds of thousands without jobs and many others unable to earn a living for the past 5 months.
"With the establishment and existence of such a union, the ANC government would be able to create the perception that it cares for the tourism industry when all it wants is one that is compliant and will not demonstrate in the manner that the sector has in recent weeks."