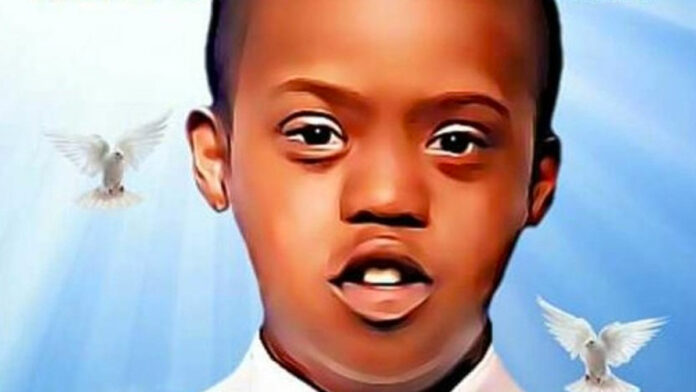 Gauteng Premier David Makhura has said there will be an investigation into the fatal shooting of a 16-year-old disabled boy in Eldorado Park, Johannesburg, during a clash between police and suspected gang members.
Rioting broke out in the area today over the shooting. Nathaniel Julius, the victim, reportedly had Down's Syndrome.
Makhura said in a statement he condemned "in the strongest terms" the violence that led to the death of Nathaniel Julius, who was allegedly caught in crossfire between suspected gang members and police after they got a tip-off about stolen car parts.
Cops under attack in Eldorado Park JHB. pic.twitter.com/JxxCLjw6Us

— Yusuf Abramjee (@Abramjee) August 27, 2020
"I am very disturbed about the events that led to the passing of an innocent boy," Makhura said in a statement today. He said the matter had been referred to the Independent Police Directorate for investigation, and asked people to await the outcome of the investigation.
#NathanielJulius#ColouredLivesMatter#EldoradoPark pic.twitter.com/gVuVJs3oSI

— Its_Sash (@ItsSash1) August 27, 2020