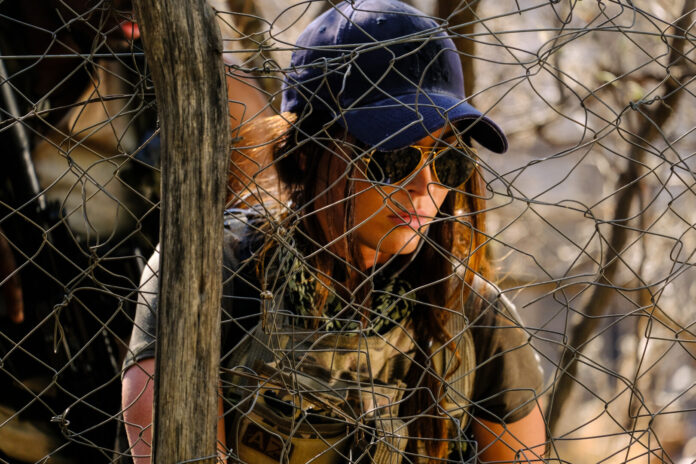 After announcing four other original productions in July, Showmax has said it will be involved in another two new international co-productions: an epic African mythology series "Blood Psalms," with Canal+ International, and the Megan Fox action movie "Rogue."
"This continues a move towards co-productions from Showmax's parent company, MultiChoice, which partnered with HBO on last year's Trackers, an adaptation of the bestselling Deon Meyer novel, which outperformed Game of Thrones in South Africa," Showmax said in a statement.
"This is a conscious move on our part to ramp up investment in African content," says Yolisa Phahle, CEO of General Entertainment for MultiChoice. "This is just the start of bringing the Africa we know and love to the rest of the world."
Rogue, premiering 11 September on BoxOffice by DStv
In "Rogue," Teen Choice winner and People's Choice nominee Megan Fox ("Transformers") stars as Samantha O'Hara, who leads a team of mercenaries on a mission to rescue a group of kidnapped schoolgirls. When their plan goes south, the mercenaries find themselves out of ammo and lost in the bush, having to defend themselves against both the kidnappers and an angry lion.
Watch the Trailer
M.J. Basset directs the action-adventure film, which also stars BAFTA Rising Star winner Adam Deacon and South African stars Jessica Sutton, Brandon Auret, Sisanda Henna, Kenneth Fok and Greg Kriek.
"Rogue" will premiere on BoxOffice by DStv on 11 September 2020, the first of a number of films opting to skip cinemas, given the pandemic, and launch first and exclusively on the video-on-demand platform instead.
The SA-UK film is a co-production between MultiChoice, Capstone and Mannequin, with Lionsgate Home Entertainment handling distribution in North America.
Blood Psalms, launching 2021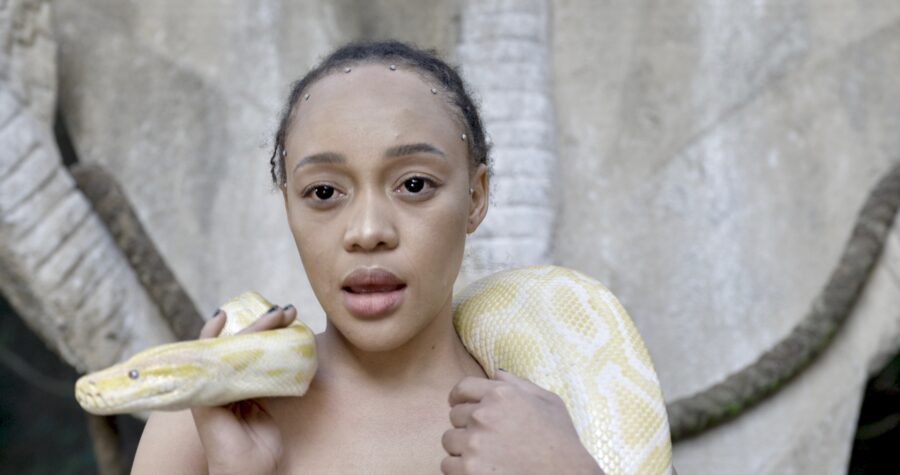 A co-production with Canal+ International, "Blood Psalms" is an epic series based on ancient African mythology. Currently shooting in the Eastern Cape and Gauteng, it chronicles the rise to power of a fierce teenaged princess, Zazi (Bokang Phelane), who battles a world-ending prophecy to navigate her people through ancient curses, long-standing tribal vendettas, and the wrath of the Gods.
Show creators Layla Swart and Jahmil X.T. Qubeka from Yellowbone Entertainment were responsible for South Africa's 2020 Oscar entry, the boxing drama "Knuckle City."
Watch the Trailer
More Showmax Originals on the way
The other original series announced earlier: "Life With Kelly Khumalo," the long-awaited second season of "Tali's Wedding Diary"; the nightclub-set murder mystery "Skemerdans"; and the small-town horror "Dam." For more information and to join for streaming, go to www.showmax.com.