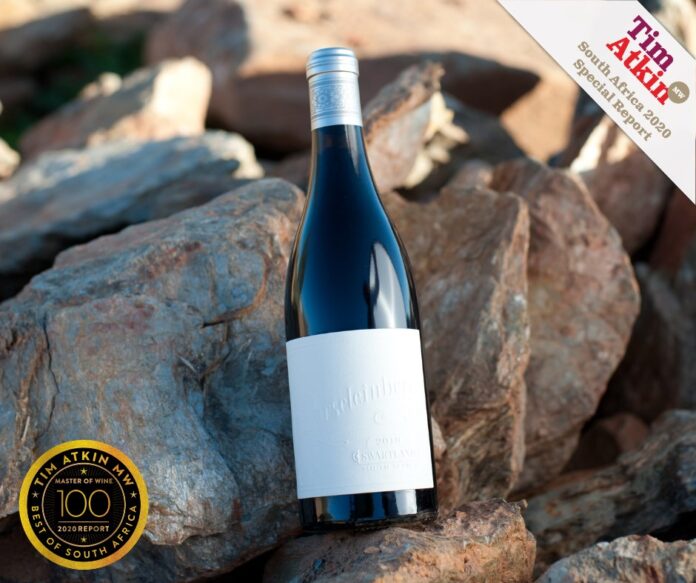 South Africa is making its best wines ever, according to British journalist and wine master Tim Atkin, who managed to put together his latest report during the pandemic and gave two wines a perfect score of 100 points.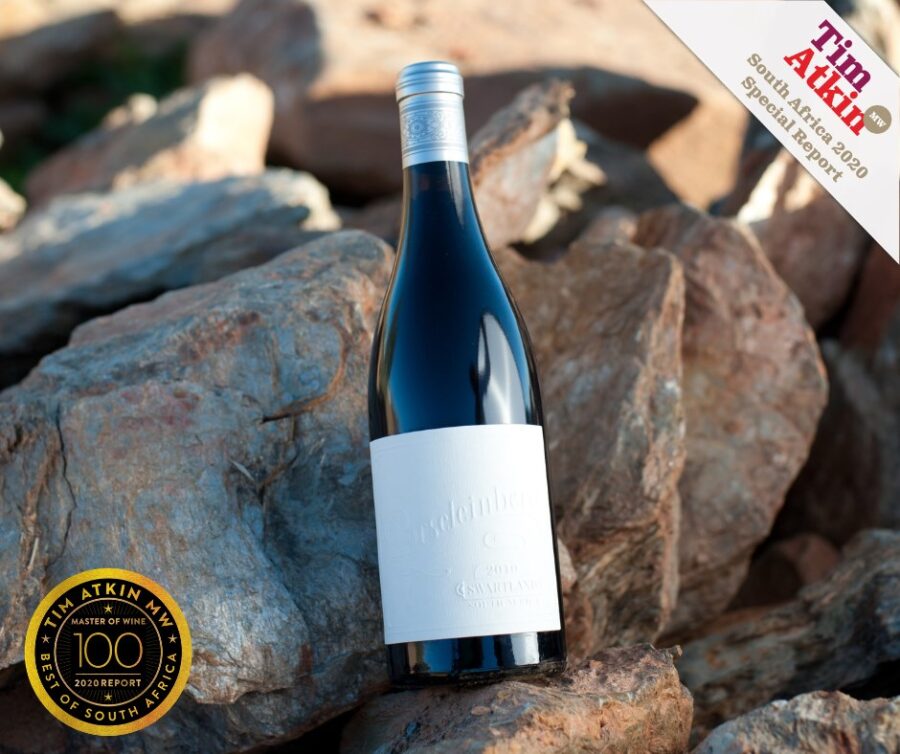 "Rather than just a few individuals, what we have now is a constellation shining bright above us in the firmament, made up of more than 100 winemaking stars," Atkin said. He added that they managed to do this despite the "well-publicised challenges" they faced this year. Atkin was thanked online for promoting South African wines in England during lockdown.
Atkin's "South Africa 2020 Special Report," covering local wines over 225 pages, was released yesterday, and in it Atkins said that taste 1,381 wines in London and had 62 Zoom calls.
"This year I have awarded two perfect scores of 100 points; these are only the second and third wines ever to receive this accolade (the first was Kanonkop Paul Sauer 2015, in 2018)," he said. "These remarkable, world-class wines are the 2018 Porseleinberg Syrah from the Swartland, and the 2019 Sadie Family Skurfberg Chenin Blanc from Olifants River.
"Not only that, but 23 other wines scored 97 points or higher. Chenin Blanc is the standout grape this time, with 32 Chenins scoring 95 points or more, but rarer grapes such as Colombard, Tinta Barocca and Palomino also featured among my 153 wines of the year. I salute all the winning winemakers and viticulturists for their fantastic efforts and can't wait to see them in person again soon."
He named Boekenhoutkloof's winemaker Gottfried Mocke Winemaker of the Year.
"Over the decade I've been writing these reports, it has been a delight to see the general improvements in quality and the tentative emergence of a South African fine wine sector, with bottles that are discussed, cellared, coveted, shared and sold at auction.
In the report, he said, there were 268 wineries tasted, 1,068 wines rated 90 points or more and lists of his choice of the 125 best wineries and some of the best Cape restaurants.
BREAKING NEWS! Porseleinberg 2018 receives a perfect score and named Red Wine of the Year in Tim Atkin's 2020 South Africa Special Report. The first South African Syrah to receive 100 points. Well done, Callie Louw & Porseleinberg team. @timatkin #porseleinberg #syrah #100points pic.twitter.com/pFf2ODWpiQ

— boekenhoutskloof (@the7chairs) September 10, 2020