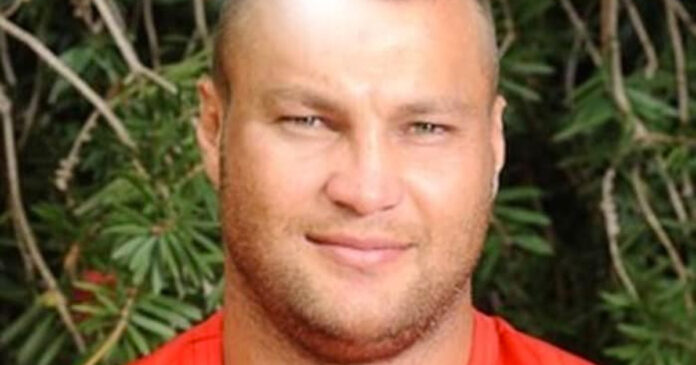 A former pro rugby player, Zane Kilian, appeared in a Cape Town court in South Africa today under heavy security charged with the murder on 18 September  of Anti-Gang Unit cop Lieutenant Colonel Charl Kinnear (52).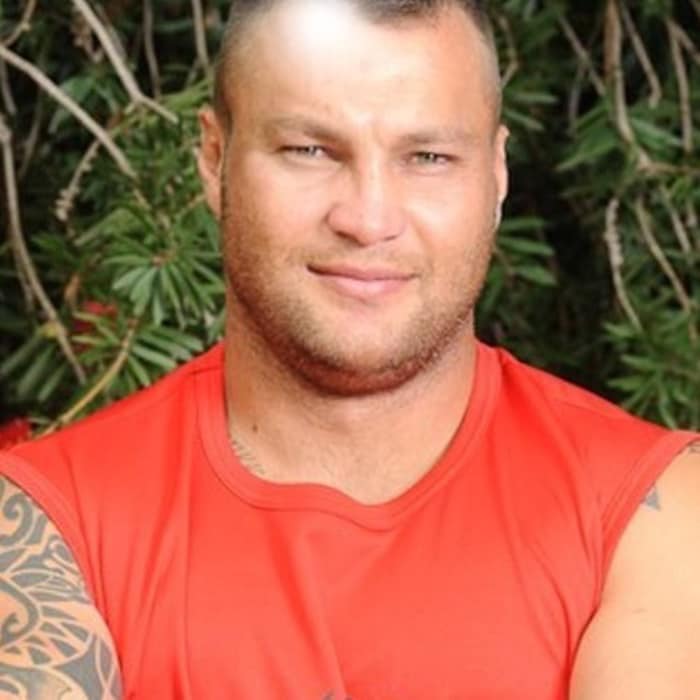 Kilian (spelt Killian by some media outlets), 39, was charged at the Bishop Lavis magistrate's court with murder, conspiracy to murder and illegal interception of communications, according to National Prosecuting Authority's Eric Ntabazalila. He said that Kilian allegedly intercepted Kinnear's cellphone communications between March and September this year.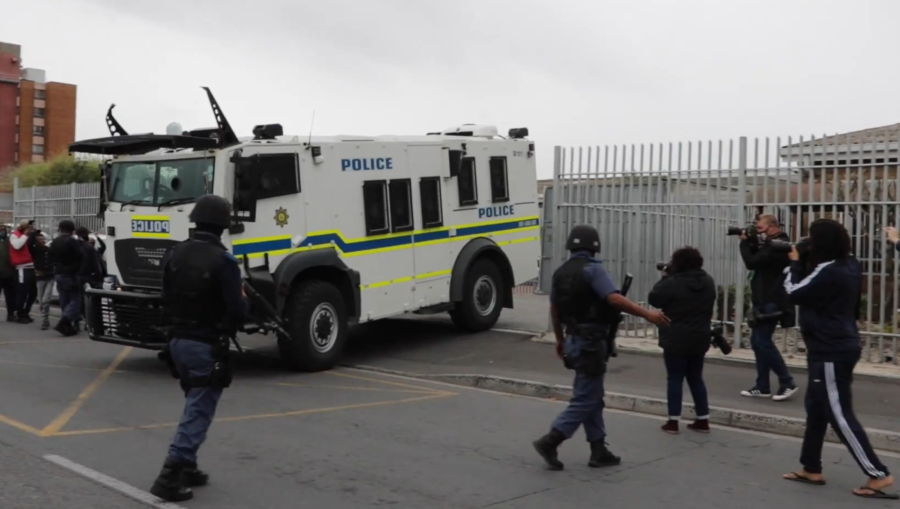 According to the Daily Maverick, Kilian comes from Springs and owns a tracking and investigation company. He apparently previously played rugby for the Valke (Falcons).
According to some local reports, Kilian was the son of Heila Kilian, who was brutally murdered outside Stilbaai in a farm attack in April 2018. Heila hailed from Springs, near Johannesburg, and was the mother of four children. At the time it was reported that her husband Hein, was a retired South African Police anti-riot squad commander. (According to his social media page, he was a Former Commanding officer at Riot Unit 6, SAP.)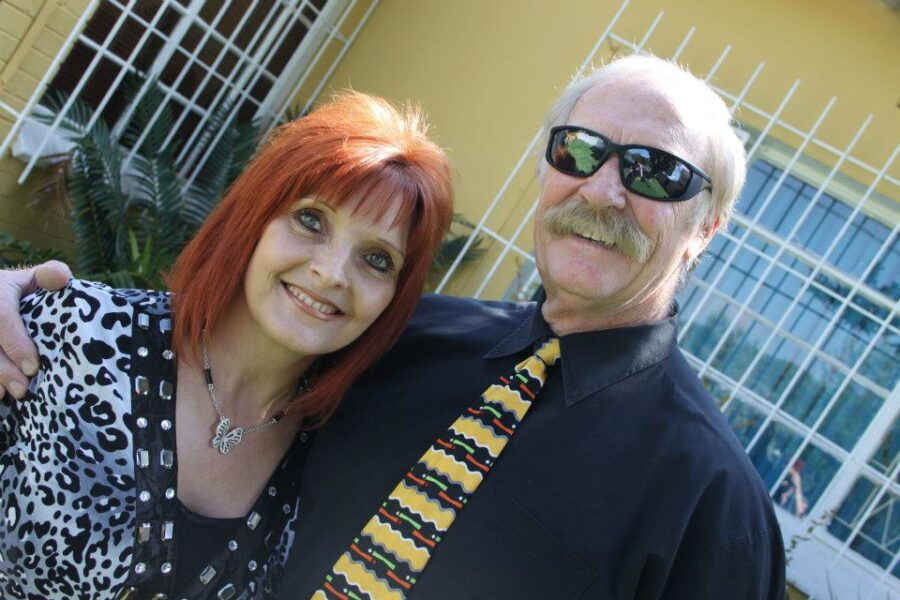 Kinnear, who worked at the Anti-Gang Unit (AGU) in Cape Town, was gunned down outside his home in Bishop Lavis last week Friday.
It is alleged that Kinnear had just arrived home when the suspect approached his car and opened fire on him at close range, said the South African Police Service (SAPS).
Kilian was arrested in Gauteng on Wednesday and details surrounding the murder are still unknown. More arrests are not ruled out as investigations are still underway, said SAPS.
The matter was adjourned until 5 October.
WATCH: Former rugby player Zane Kilian, the suspect in the killing of top Cape Town copCharl Kinnear, leaves the Bishop Lavis Magistrates Court in a police convoy. He has been charged with a count of murder, conspiracy to commit murder and unlawful interception of communication. He remains in custody.

Posted by SABC News Western Cape on Friday, September 25, 2020
Lieutenant Colonel Charl Kinnear was gunned down last Friday in Cape Town:
Heila Kilian was murdered in 2018. This photo of Zane appears on her timeline from May 2009: