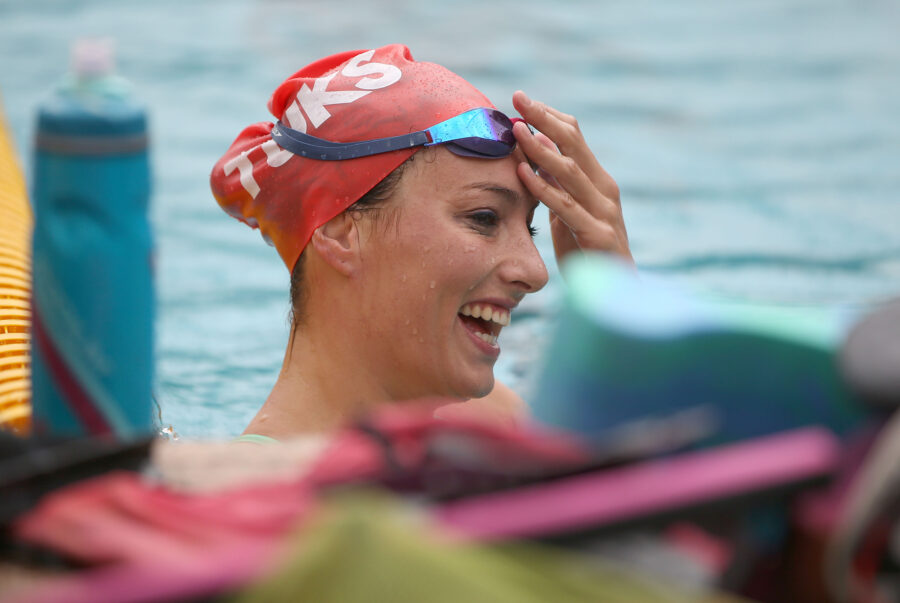 SA Swimmer Tatjana Schoenmaker Breaks 12-Year National Record
Tatjana Schoenmaker has broken the 12-year-old short-course South African record in the 200m breaststroke. Schoenmaker accomplished the feat at the Regional Short-Course Championships in Pretoria. She finished in 2min 18.20sec to lower the mark set by Suzaan van Biljon in 2008 of of 2:18.73. Schoenmaker's time would have placed her fifth in the 2019 world […]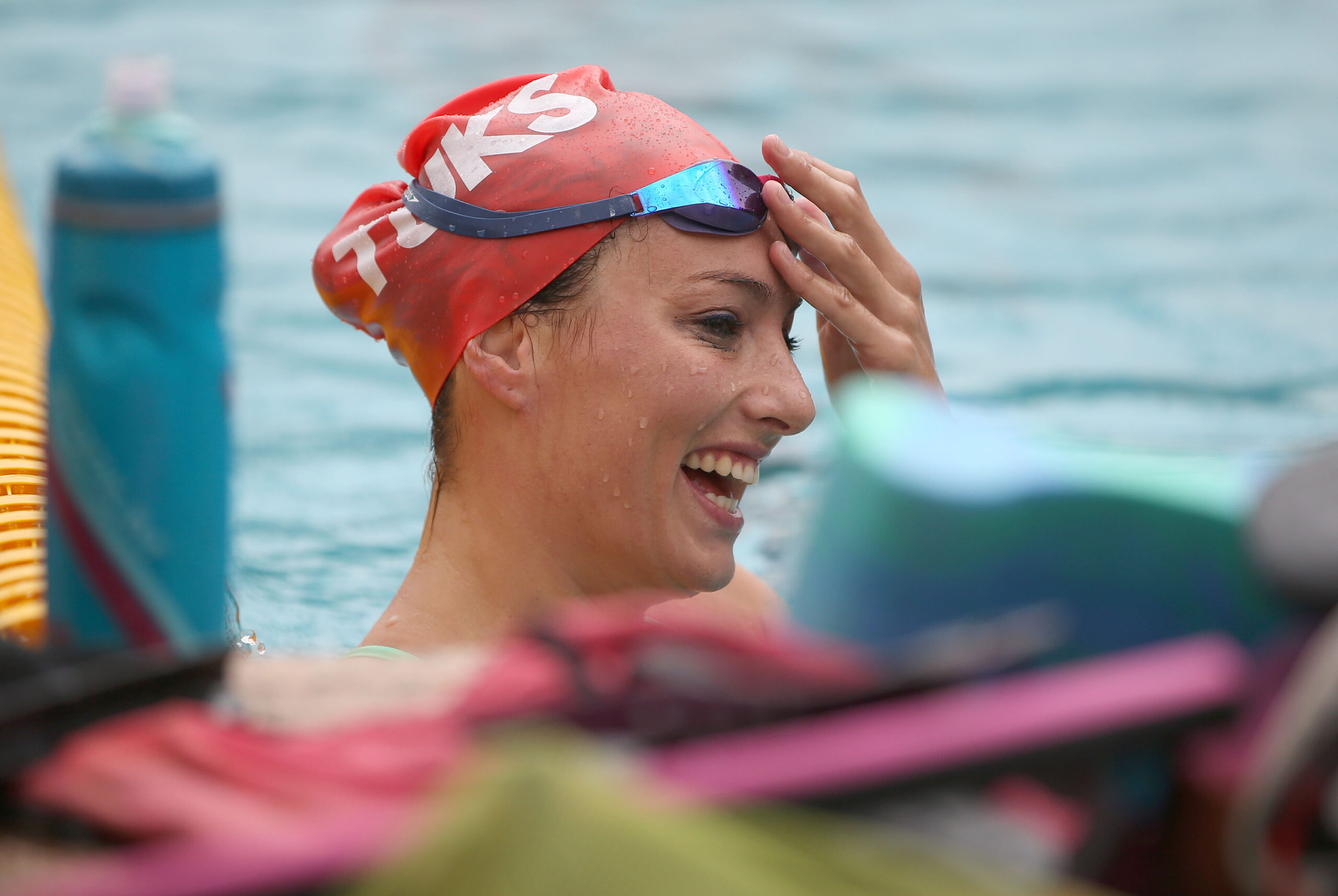 Tatjana Schoenmaker has broken the 12-year-old short-course South African record in the 200m breaststroke. Schoenmaker accomplished the feat at the Regional Short-Course Championships in Pretoria. She finished in 2min 18.20sec to lower the mark set by Suzaan van Biljon in 2008 of of 2:18.73.
Schoenmaker's time would have placed her fifth in the 2019 world rankings, and the swim moved her up to 20th on the all-time list. Her previous best was a 2:18.93 at the 2018 South African short course championships.
Last year, she became the first South African female to win a medal at the World Championships when she won a silver in the 200m breaststroke. In the 100m breaststroke, she finished sixth. She also won the 100m and 200m breaststroke gold medals at the 2019 World University Games.
At the 2018 Commonwealth Games, Schoenmaker also cleaned up in the breaststroke events, with the Gold Coast Games really announcing her arrival on the big stage.
The 23-year-old had been a popular choice to win a medal at the Tokyo 2020 Games, perhaps even gold in the 200m, but the postponement due to the Covid-19 pandemic won't have done anything to weaken her chances when the Games are staged next year.
'Not only do I have the privilege of breaking Suzaan's record but also being able to have her as a friend! God really blessed me,' Schoenmaker said on social media. 'Thank you to everyone else who made this possible and for your endless support.'
Schoenmaker finished ahead of Kaylene Corbett, who also swam in the 2019 Worlds final , with a 2:25.74. Schoenmaker also swam the 50 breast at 30.32, which would have put her tied for 27th in 2019.
Source: TeamSA
New SA & African Record 😱🙈

ALL GLORY TO GOD! 🙏🏻
*Psalm9:1* *Habakkuk3:19*

What an honor it is to be able to break @suzaan_van_biljon *12YEAR* SA and African Record In 200m breast SC! 🙏🏻 pic.twitter.com/MThlBGV6NI

— Tatjana Schoenmaker (@TRSchoenmaker) September 25, 2020