Independent solar and wind power generators, among others, will in future be allowed to sell electricity to Eskom, which will hopefully break the cycle of loadshedding that has afflicted the country and its potential for progress.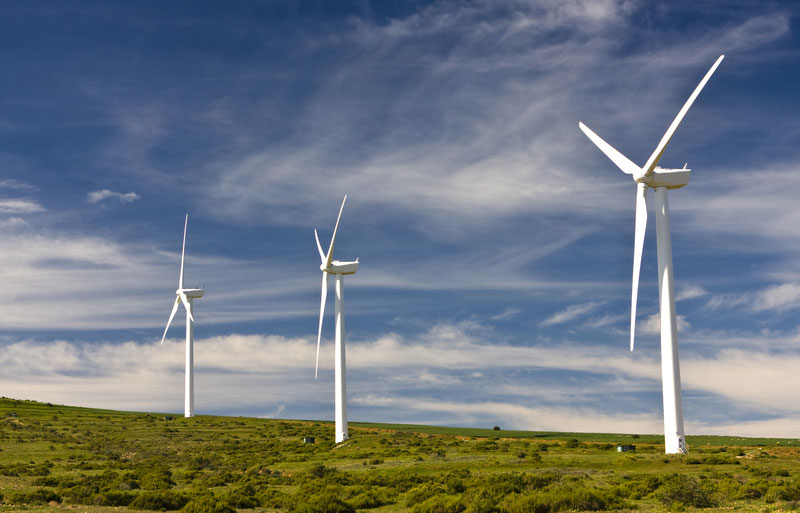 Rules were gazetted today allowing the procurement of 11,813 MW of electricity and storage from independent power producers (IPPs). This includes 6800 MW of solar and wind generation, 3000 MW of gas generation, 1500 MW of coal generation and 513 MW of storage.
An IPP or non-utility generator is an entity that is not a public utility but owns facilities to generate electric power for sale to utilities and end users.
After bids have been submitted and accepted, construction on the projects can start, and it was expected that power production would be operational by mid-2022.
The permission for the IPPs has been a long time coming, and even though more than two months have passed since the National Energy Regulator of South Africa (NERSA) gave the procurement the green light, the Minister of Mineral and Energy Gwede Mantashe "has chosen to sit on the matter," the Democratic Alliance said in a statement today.
"The DA calls on the IPP Office to speedily issue the necessary requests for proposals and open the next bid window for renewables."