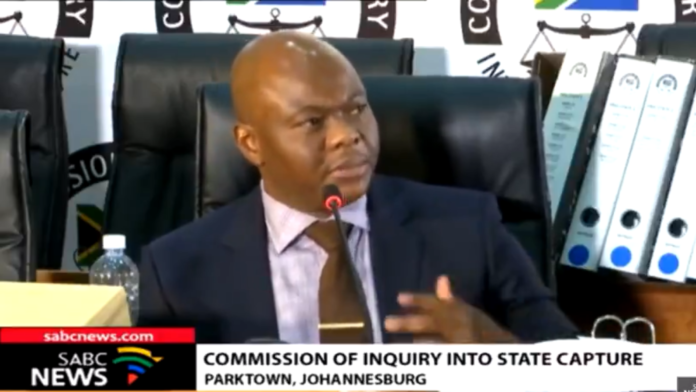 South Africans have been crying for the arrest of big-name politicians and businessmen over state capture, and Hermione Cronje of the National Prosecuting Authority promised last month that there would be arrests in September. Well, on the last day of the month, it's come true. The arrests seem to have begun in earnest.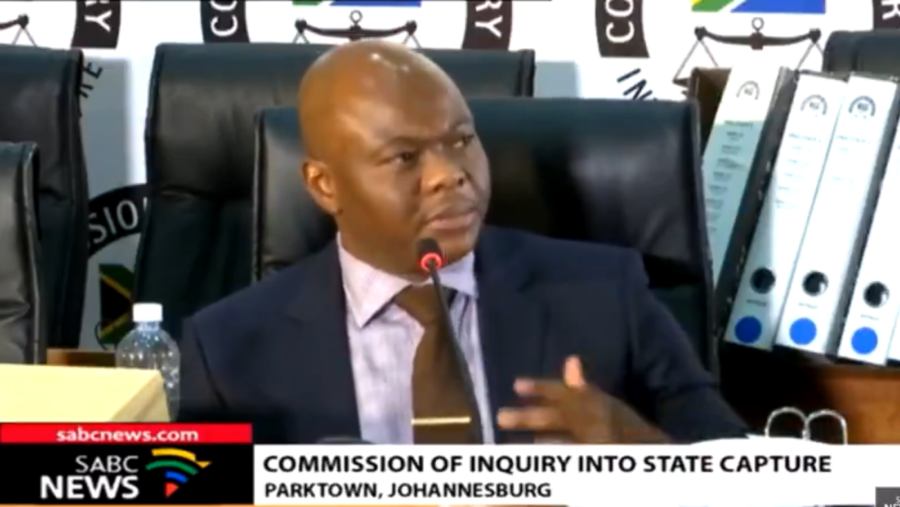 The Directorate for Priority Crime Investigation (DPCI), also known as the Hawks, arrested six suspects during a simultaneous operation in the Free State, Kwazulu-Natal and Gauteng on allegations of fraud and corruption in relation to the 2014 Free State Asbestos Project. that was worth R255 million and apparently led to the door of former premier Ace Magashule.
The Democratic Alliance, among others, welcomed the arrests, but said it was only the tip of the iceberg. The arrests came out of a joint investigation by the Free State Serious Corruption Investigation, Special Investigating Unit (SIU), and the National Prosecuting Authority (NPA).
A spokesman for the Hawks told the SABC that they would face some 60 charges. He said that the operation had taken place in Gauteng, Free State and KwaZulu-Natal. The arrests are the first relating to testimony that was given before the Zondo Commission. President Cyril Ramaphosa recently signed legislation that allowed the commission to share its information with other law-enforcement bodies, making their sizable task of tracking down state capture culprits slightly easier.
The seven apparently included four present or former politicians and three businesspeople. Sources apparently said that another big name would be arrested on Thursday, in connection with deals made with Gavin Watson's company Bosasa.
The biggest name among the seven in the asbestos deal was "the high-flying Gauteng businessman" Edwin Sodi, who yesterday appeared before the Zondo commission. Early today DM reported that the Hawks arrested Sodi, former Free State Human Settlement department boss Nthimotse 'Tim' Mokhesi and former national human settlements director-general Thabane Zulu. Also arrested was reportedly ousted Mangaung mayor Olly Mlamleli.
Hawks chief General Godfrey Lebeya said the arrests were a culmination of investigations that included collaboration with the Zondo commission.
Hawks officials in KZN are in Richards Bay searching for a former top official from the Human Settlements Dept linked to the fraudulent multimillion asbestos eradication tender in the Free State

We are tracking this story across the country on @Newzroom405 https://t.co/Zqt164n70M

— Karinda Jagmohan (@Karinda_J) September 30, 2020