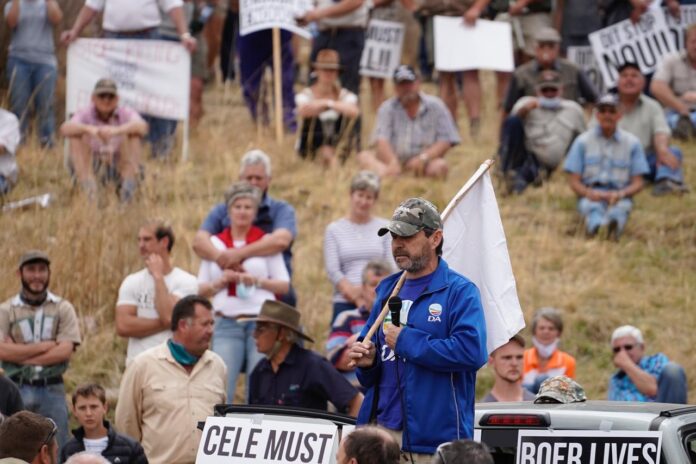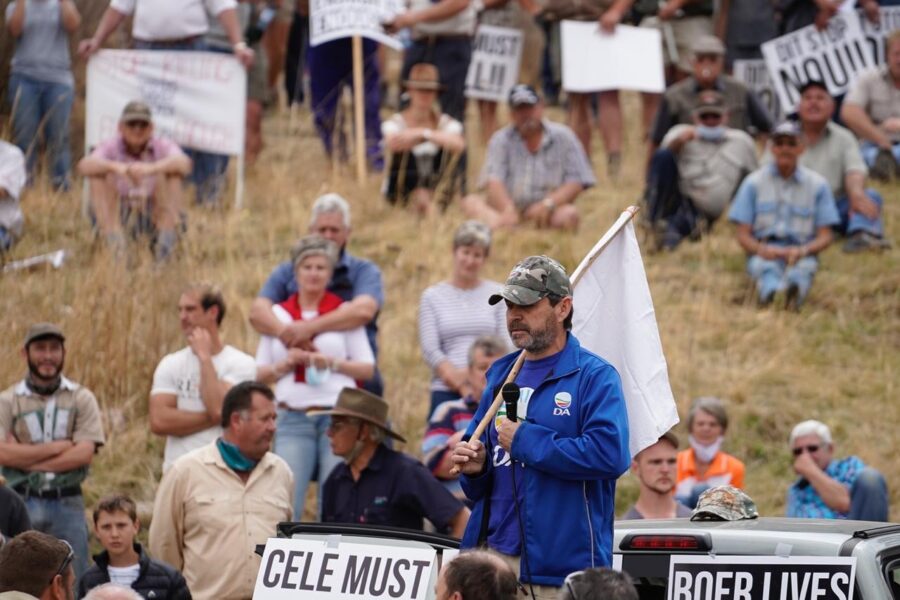 At least 55,000 people have since July signed a petition to be sent by the Democratic Alliance to President Cyril Ramaphosa  asking him to take urgent action against farm attacks and to apologise for a public statement in which he denied farm killings were taking place in South Africa.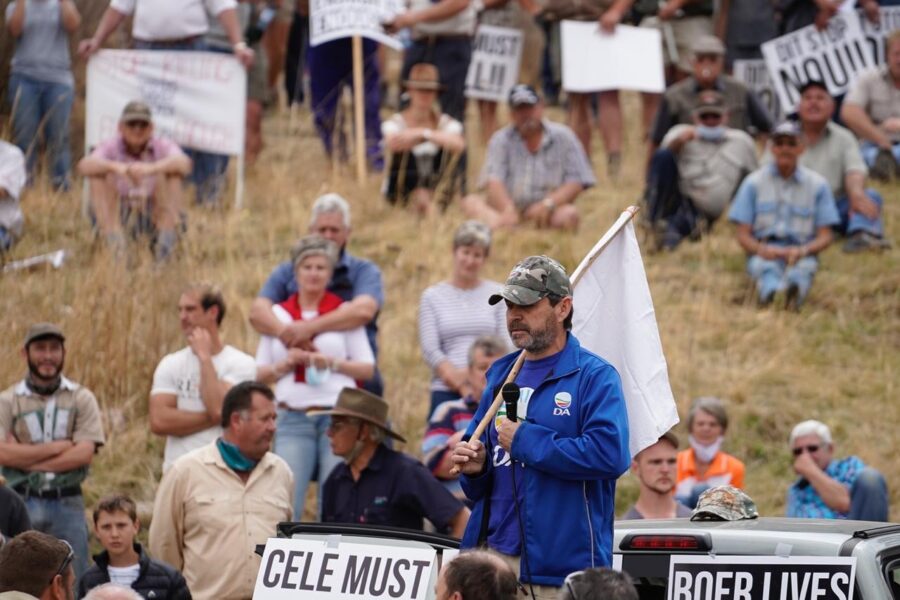 In the same week that two men appeared in a court in Senekal for the brutal murder of farm manager Brendin Horner, triggering a protest by farmers that grew violent, the DA said, "It cannot be that the Government and Parliament continue to turn a blind eye to the plight of farmers, farmworkers, their parents, wives, and children who suffer cruel, senseless and often deadly torture at the hands of criminals."
The DA petition, launched in July, calls for Ramaphosa to apologise for a comment he made in America in 2018 that farm murders did not happen in South Africa. (See video below.)
"There's no land grab in South Africa."

President Cyril Ramaphosa says Trump's tweet about the country's land reform was misinformed pic.twitter.com/xB1C2FZB2G

— Bloomberg QuickTake (@QuickTake) September 26, 2018
"Violence in rural areas has been steadily increasing over the years," the DA said, "and vicious, life-altering attacks on farms today are on average 50 per month. Instead of intervening, the government chose to dissolve specialised units and left rural communities vulnerable and alone. It seems that if rural safety were solely dependent on the political will of the Minister of Police and the President, nothing will ever be done.
"As much as violence should never beget violence, the protest in Senekal clearly shows that farm murders and attacks have emotions at a boiling point, and it does not take much for some members of a peaceful protest to turn to violence to express their frustration and anger.
The DA said that the reality of farm life in South Africa was no longer a question of "Have you ever been attacked" but "When will you be attacked."
"We need the President to step up and ensure that the government finally comes to the party. These rural attacks must be classified as Priority Crimes as well as hate crimes."
The links to the petition are stopplaasaanvalle.co.za or stopfarmattacks.co.za.