The Western Cape Division of the High Court has dismissed Public Protector Busisiwe Mkhwebane's application to stop a parliamentary inquiry into her fitness to hold office.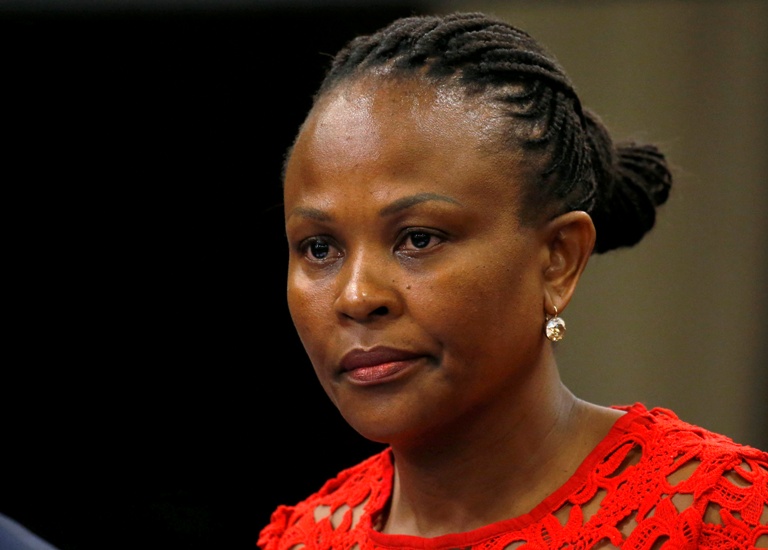 After the Democratic Alliance was granted a request by the Speaker, Thandi Modise, for an investigation into the public protector's fitness to hold office, Mkhwebane launched a court case to try stop it. The IFP and SA Communist Party supported an investigation.
The DA's Natasha Mazzone, welcoming the court's judgement, said there should now be no delays for Modise to "appoint an independent panel – which will determine whether there is a prima facie case for Parliament to proceed with the removal proceedings."
Numerous court cases have gone against Mkhwebane, and judges have criticised her for her rulings. Mazzone said that under Mkhwebane the once-proud institution had "suffered blow after blow in South African courts and leaves a clear impression of toothlessness and ineptitude.
"She's done immeasurable damage to the Office of the Public Protector. South Africa needs someone who is independent and above reproach to head up this institution."