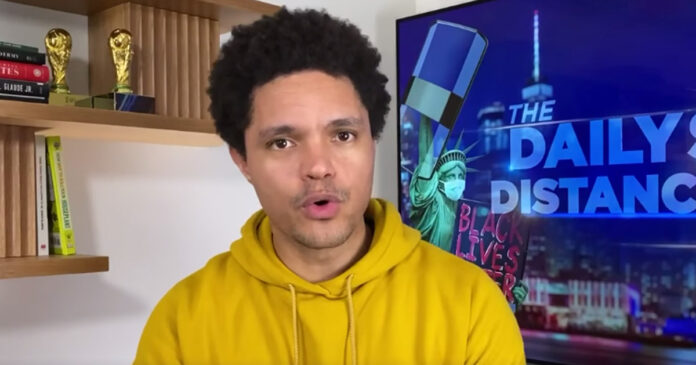 In his capacity as African Union Chairperson, President Cyril Ramaphosa has called on the Nigerian government to desist from the use of violence and respect human rights and the rule of law amid the #EndSARS protests. Meanwhile in the USA, South African expat and comedian Trevor Noah has briefly explained what has been going on in Nigeria for those unsure what EndSARS is all about.
This comes amid weeks of protests dubbed the #EndSARS protests on social media, calling for an end to police brutality by the Special Anti-Robbery Squad (SARS) in Nigeria.
Amid mounting pressure, the SARS was disbanded by the Nigerian government.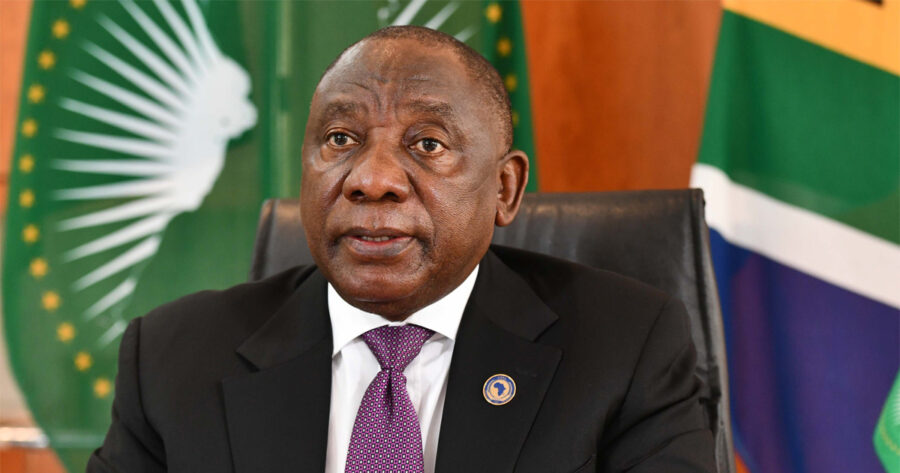 Today, at an AU meeting, Ramaphosa said: "As we meet here, we are deeply concerned about the violence that has taken place in recent days in Lagos in the Federal Republic of Nigeria. We join the Chairperson of the AU Commission in calling on all political and social actors to reject the use of violence and respect human rights and the rule of law. We offer our condolences to the families of those who lost their lives and wish a speedy recovery to the injured."
WATCH VIDEO: Trevor Noah explains the Nigerian #EndSARS Protests
Trevor also said in a post on FB: "What our Nigerian brothers and sisters are going through is painful and all too familiar. For most of my life growing up in South Africa I believed in everything the police did and everything they said but one day many of us learned that many of the things we believed were lies. Today the people of Nigeria are exposing and standing up to their governments lies. We should all support #EndSARS and the movement for a Nigeria free from corruption!"