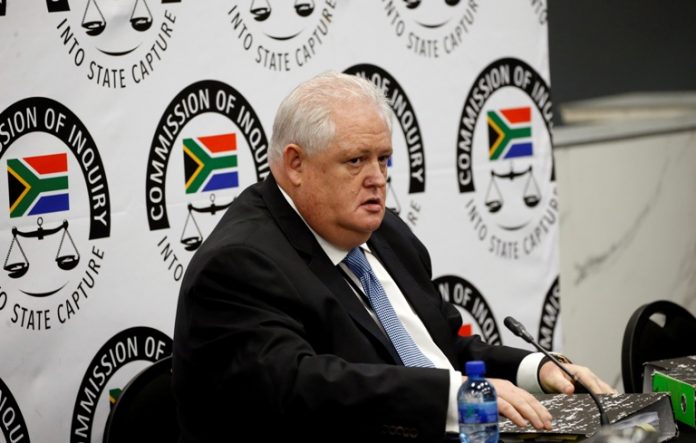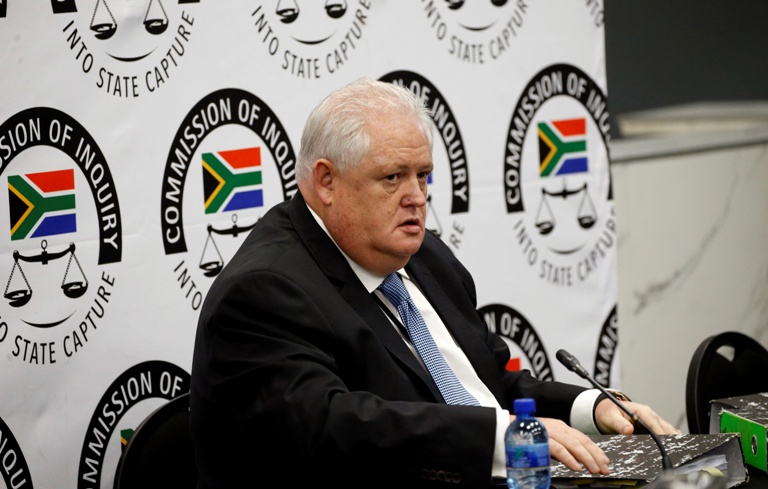 The Bosasa whistleblower Angelo Agrizzi, who was denied bail only last week (for reasons that will be covered in this Sunday's Carte Blanche), has suffered a heart attack while in a private Johannesburg hospital.
Agrizzi who was denied bail last Wednesday, as he was deemed a flight risk, was moved to a private hospital earlier this week, according to news reports. His lawyer was quoted on EWN as saying that he had been resuscitated this morning after suffering from cardiac arrest. He was quoted saying Agrizzi was in critical condition.
The former COO of Bosasa, Agrizzi, even though he has been a major source of information for the Zondo state capture inquiry, is facing corruption charges alongside former African National Congress MP Vincent Smith, who was granted R30,000 bail. This Sunday a Carte Blanche segment will focus on Agrizzi's moves to take his money out of South Africa.
"A new house ready and waiting in Italy, millions of Rands transferred to a crypto currency account and luxury sports cars in South Africa sold off in a hurry – former Bosasa boss Angelo Agrizzi has been a very busy man as he seemingly planned his escape out of the country," Carte Blanche's publicity says.
"Before his testimony at the State Capture Commission, the notorious whistle-blower offloaded money to off-shore accounts. But his planned trip to Italy was derailed. Now Agrizzi must wait out his trial date – behind bars. Carte Blanche unravels his alleged hidden millions and the plot for freedom."
Presenter Derek Watts says: "After his stunning revelations at the Zondo Commission it is claimed that Bosasa executive Angelo Agrizzi had a subplot. Either way, will his arrest discourage other whistle-blowers from coming forward?" You can watch this broadcast in SA on DStv Now on Sunday, or – if you're living abroad – watch on Showmax International (most countries).