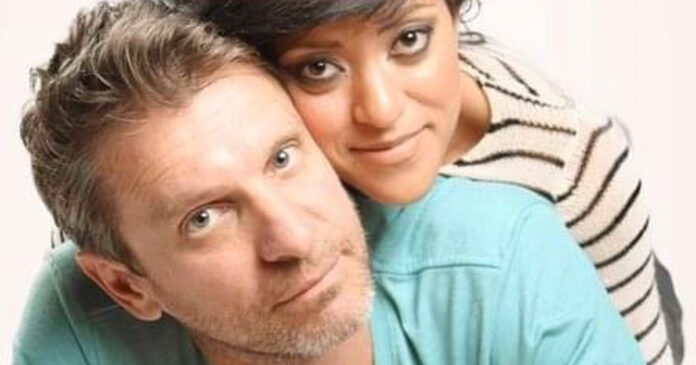 Just over two weeks since Pretoria father Wayne Giles was shot by armed robbers outside a restaurant in Gauteng, because he wouldn't give them his cellphone, he has sent this heartfelt message to friends, family and strangers – both in SA and South African expats abroad – who rallied together to help a man described as a loyal friend by all who know him. Over R252,000 has so far been generously raised for Wayne's medical costs in a fundraiser that has far surpassed the initial target of R150,000. (One SA expat who donated from the US wrote: "Wayne we never met, but people I respect very much told me about you as a human being and your current situation, and my heart goes out to you and your family.")
Here's is Wayne Giles' message for you from the heart:
"Who would have ever thought that Sunday lunch for my son's 21st would have become such a fiasco? Who would have thought that there are so many good souls in this world? Thank God there were no other innocent bystanders involved in this unnecessary event which takes place daily in out beautiful country, South Africa.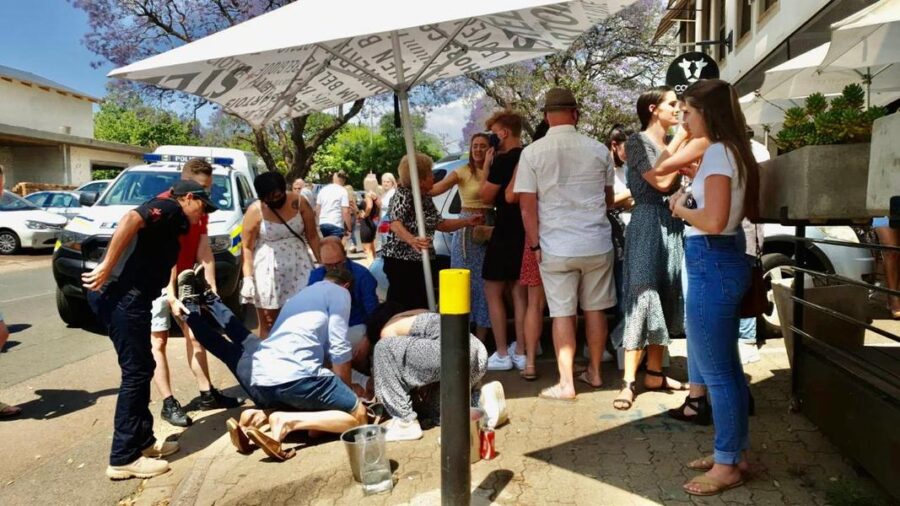 "When I passed out that Sunday afternoon (18 Oct) after a gunshot wound, I only regained consciousness four days later in ICU. Currently I am in High Care waiting on a spine fusion. I have no feeling in my legs.
"I have no despair and I have God in my corner; he has always been in my corner and I will walk again.
"Sometimes your life could be changed in a split second as what's happened to me. I know that there are challenges ahead, but I am grateful to be alive, really really grateful.
"My faith and determination is strong and I would like to express my love, gratitude and complete compassion to every single person, family member, organisation, whoever sent notes, whatapp videos and also those who contributed to the Warrior Fund.
"I am really really appreciative of that.
"Love you all and thank you once again."
Wayne still has a long journey ahead. Please keep sharing his fundraiser, and follow the Warrior Wayne Fund on FB for updates.
This message was transcribed by SAPeople, with permission, from a voice-note that Wayne sent.
UPDATE: Wayne is going into surgery on Friday morning. They will fusing a few vertebrae as a safety precaution and will hopefully obtain a better assessment of the extent of damage. His partner says: "This is a biggy. Please all pray and send positivity and love for Wayne's recovery.❤️"