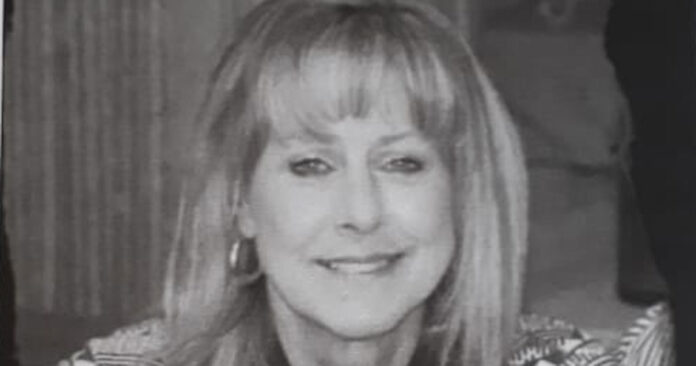 POLOKWANE – Missing Tzaneen teacher Charmaine van Staden has been found. The South African Police Service (SAPS) in Tzaneen yesterday launched a search operation for the missing 55-year-old teacher from Ben Vorster High School.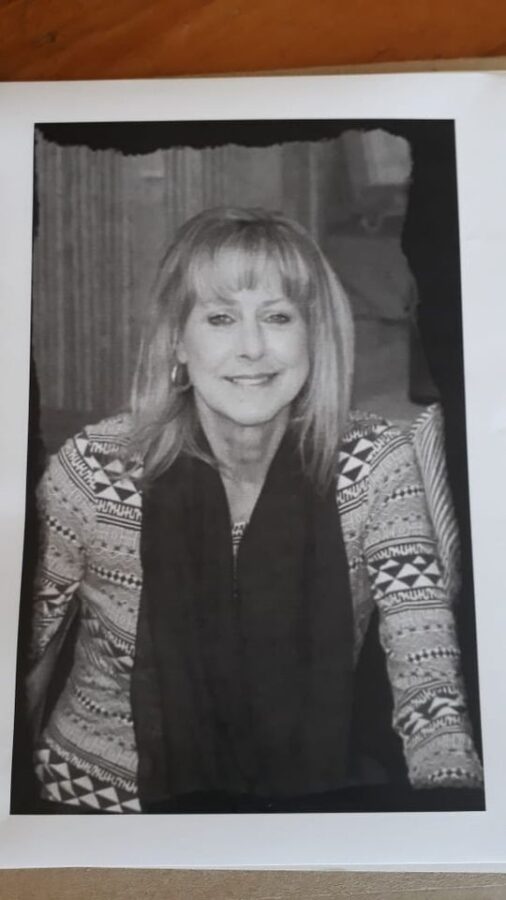 SAPS said in a statement that Charmaine had allegedly last been seen on Saturday, 21 November 2020 at about 10:00 in the morning when she left her home at Premiapark in Tzaneen. She was driving a red Hyundai i10 with Reg FJK 447L.
"She allegedly told her daughter that she was going to town, but since then, she never returned back home," said SAPS. After being notified on Tuesday (23 November 2020) about the missing teacher, police conducted search operations at relatives and friends without success, said SAPS. Their search operations and investigations were ongoing.
This morning, at around 08h30, Ben Vorster Rooimasjien posted a message saying: "Charmaine van Staden, has been found. She is safe. The school, as well as the family thanks everyone for their efforts and concerns. Details will be released at a later stage."
SAPS reminded all South Africans that there is no waiting time to report a missing person.