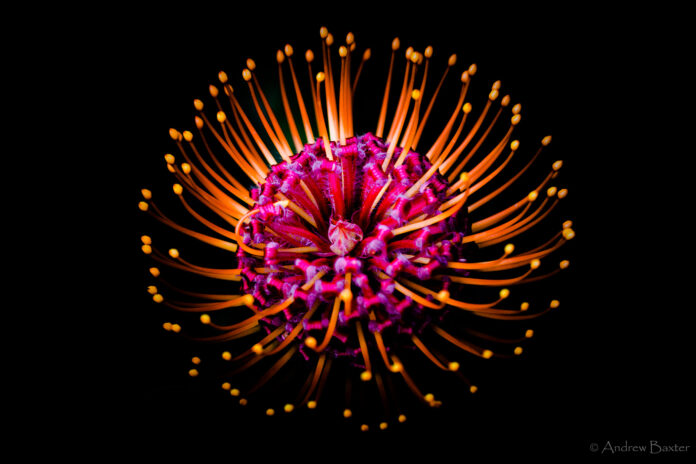 Western Cape ecologist and photographer Andrew Baxter has captured the most stunning photos of South Africa's Protea flowers in a new light… like a fantastic display of fireworks dancing incandescently across his lens.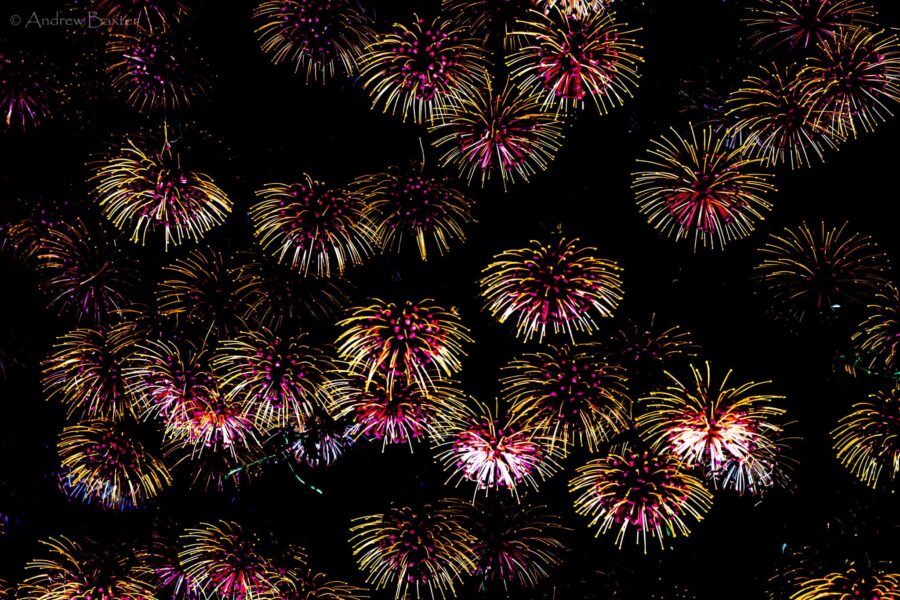 "Most photographers flock to the gardens to catch the first light (and the chirpy birds) but the secret is to get there at last light," says Andrew, "for at dusk the faeries come out and magic happens 😉." He explains that low-light conditions enhance the "kaleidoscope of colours juxtaposed against dark shadows".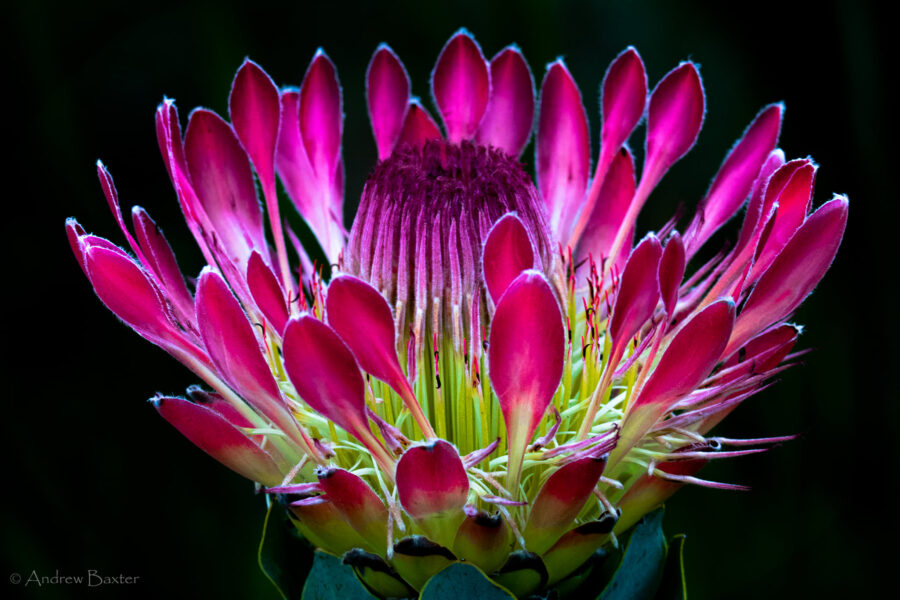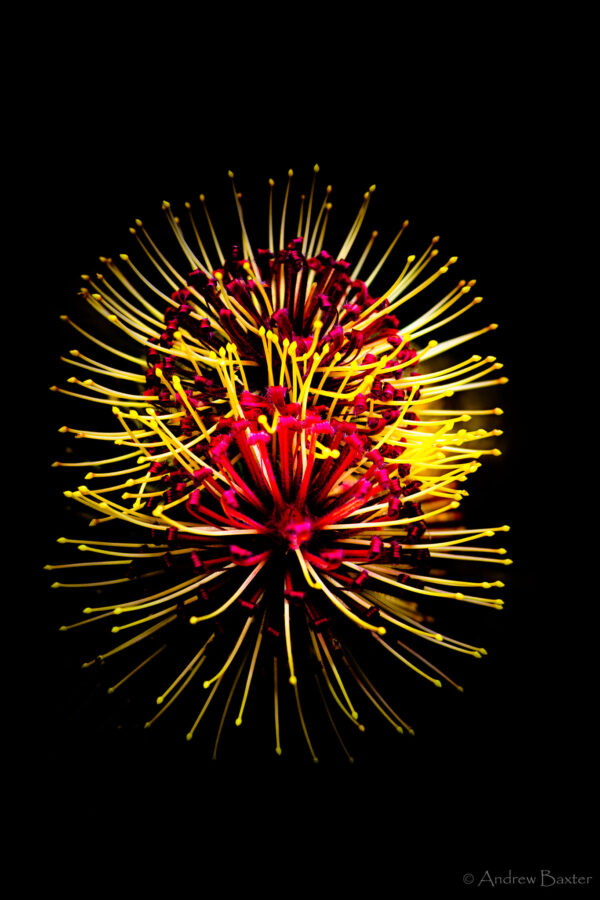 All the photos on this page feature indigenous fynbos species at Kirstenbosch National Botanical Gardens in Cape Town.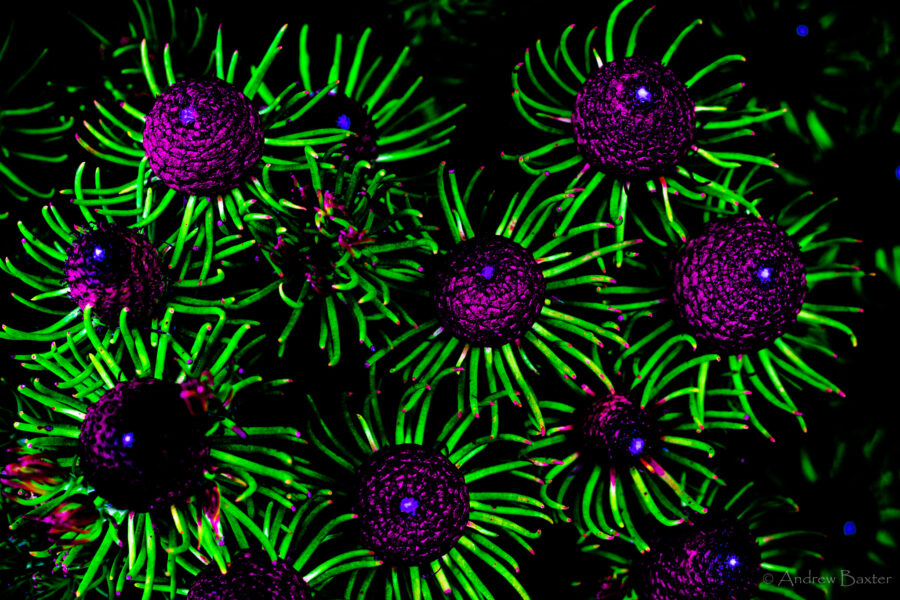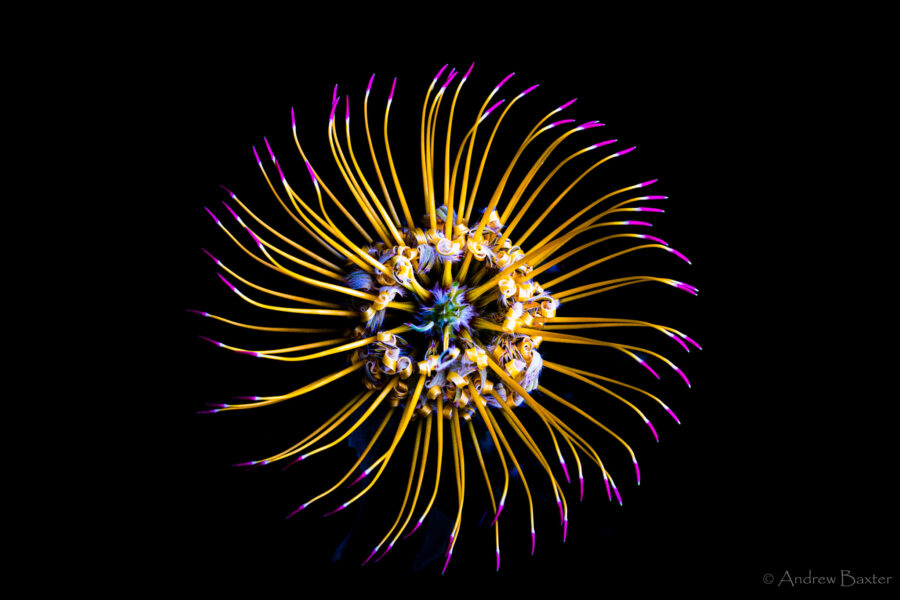 Posting his first batch of photos a couple of weeks ago, Andrew said: "What an awesome fireworks display in Kirstenbosch this evening." His floral fireworks went viral around the world and, inspired by the overwhelming response, Andrew shared more "fynbos spectacles" from Kirstenbosch yesterday while the display is still "hot" (with thanks to Jen Boucher for curating).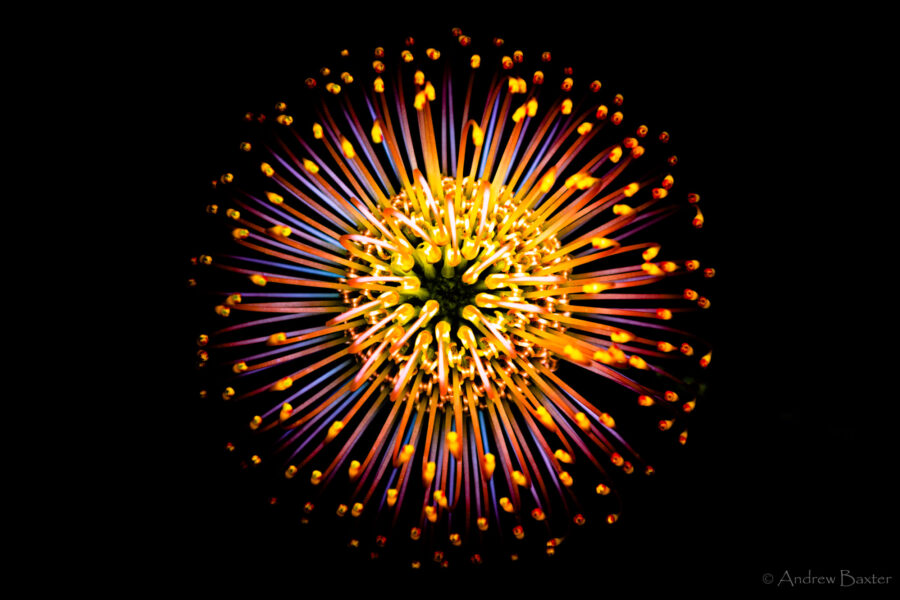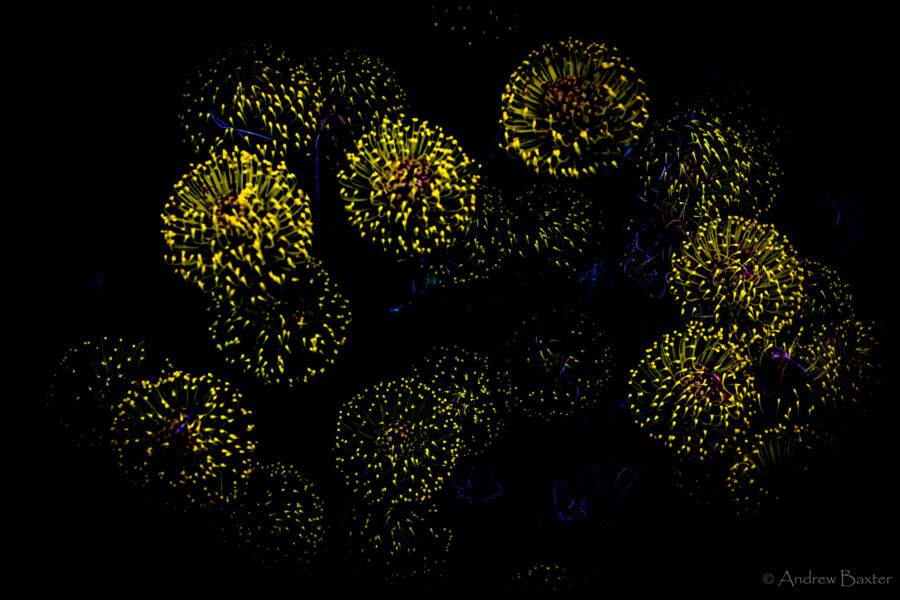 Andrew, who is committed to conservation issues in South Africa, told SAPeople he loves sharing "the intrinsic beauty of our incredible biodiversity".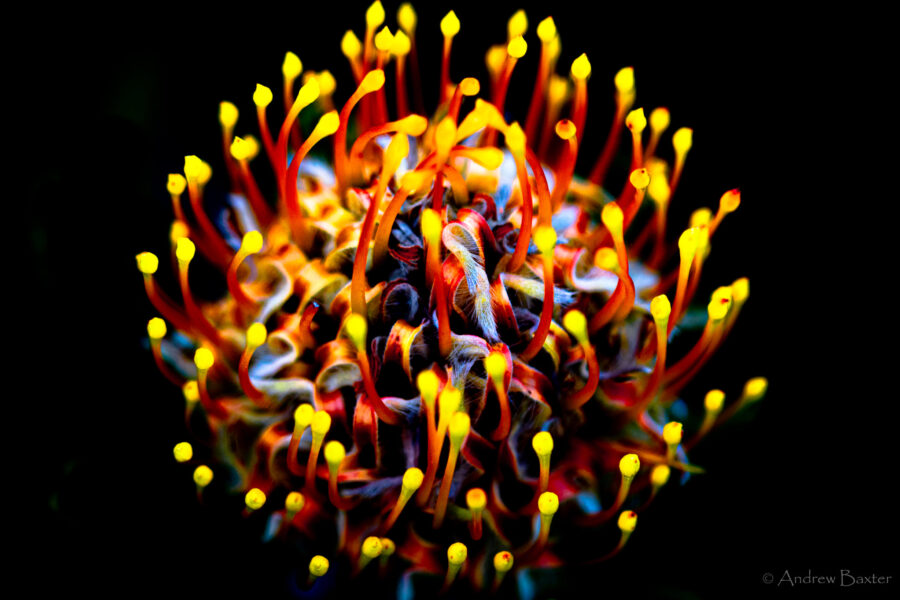 You can follow Andrew on Facebook here for more incredible takes on the floristic fireworks.