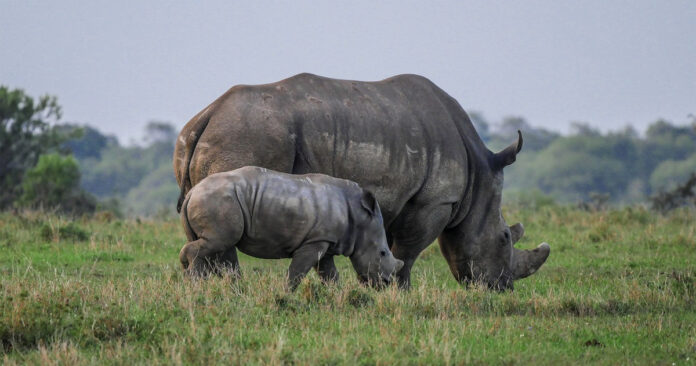 A year-long investigation by the Democratic Alliance (DA) in KwaZulu-Natal (KZN) has allegedly revealed information indicating "gross negligence" by Ezemvelo in protecting rhino. The DA said it will be asking the new KZN Environmental MEC, Ravi Pillay, to appoint an independent team to probe Ezemvelo KZN Wildlife's "complicity in rhino deaths in the province".
At the centre of the allegations are the Hluluwe-Imfolozi Park (HIP) fencing contract and associated technology which is supposed to safeguard its perimeter, as the first line of defence against park incursions.
"Despite assurances from Ezemvelo that all is in order, the DA remains convinced that as much as 75% of the HIP fence is not to specification. Additionally, up to 60% of all Ezemvelo reserves throughout the province suffer from fencing that is not to specification as legislated," says DA KZN Spokesperson for Economic Development, Tourism and Environmental Affairs (EDTEA), Heinz de Boer.
"While the DA would not like to make sweeping statements at this stage, due to the sensitivity of some information, we believe that only an independent investigation – which is open to public scrutiny – will expose the rot at HIP," De Boer said in a statement on Sunday.
De Boer said the former MEC did lay criminal charges against the contractor involved, but an independent forensic and on-site investigation is needed to expose all the alleged irregularities at HIP.
The DA suggests the probe be focused on;
The awarding of the contract for helicopter operations
Prices of materials supplied to repair the HIP fence, and whether Ezemvelo were overcharged and gained value for money
The physical state of the fence, and whether it is secure and electrified as Ezemvelo claims and;
The state of readiness and capabilities of the various anti-poaching units within Ezemvelo.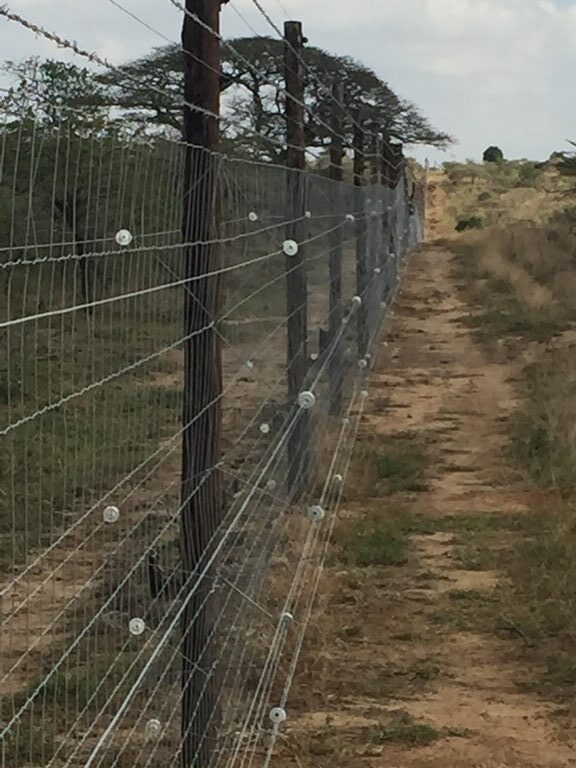 De Boer said: "As the custodians of wildlife in in our province, Ezemvelo KZN Wildlife has – for far too long – allowed a few rotten apples to taint the name of the dedicated rangers and employees who risk their lives to protect our rhino and elephant.
"It is time to clean house at Ezemvelo. The DA calls on MEC Pillay to finally fix this wildlife entity by investigating and prosecuting those employees who are corrupt, who aid rhino poachers, or who simply close their eyes to the issues that lead to poaching."