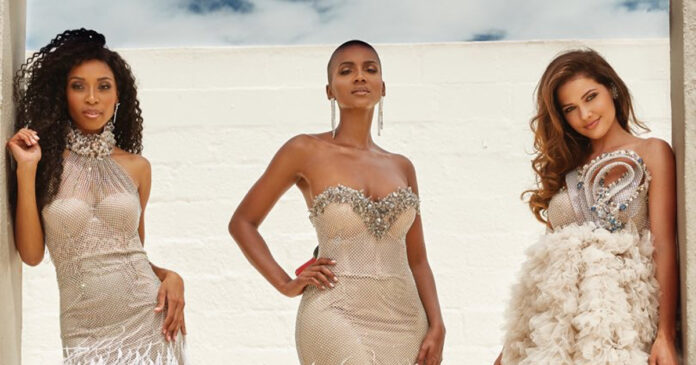 Miss South Africa organisers announced on Thursday which beauty queens will be representing South Africa on the international stage in the three major pageants – Miss World, Miss Universe and Miss Supranational.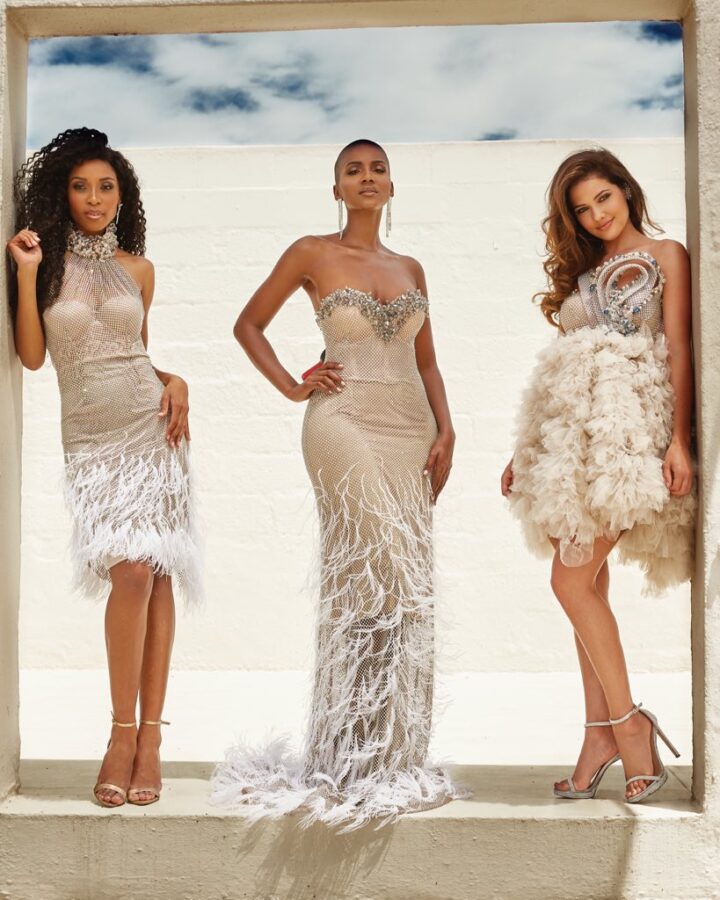 Shudufhadzo Musida will represent SA at Miss World
Reigning Miss South Africa, Shudufhadzo Musida (24) from Limpopo, who was crowned in October, will represent South Africa at the Miss World contest. This contest is the 'Grande Dame' of all international pageantry, explained Miss SA Creative Director Werner Wessels. He said Miss World is looking for someone sophisticated, elegant and with a heart of service. The pageant is all about beauty with a purpose, making Abigail the perfect fit.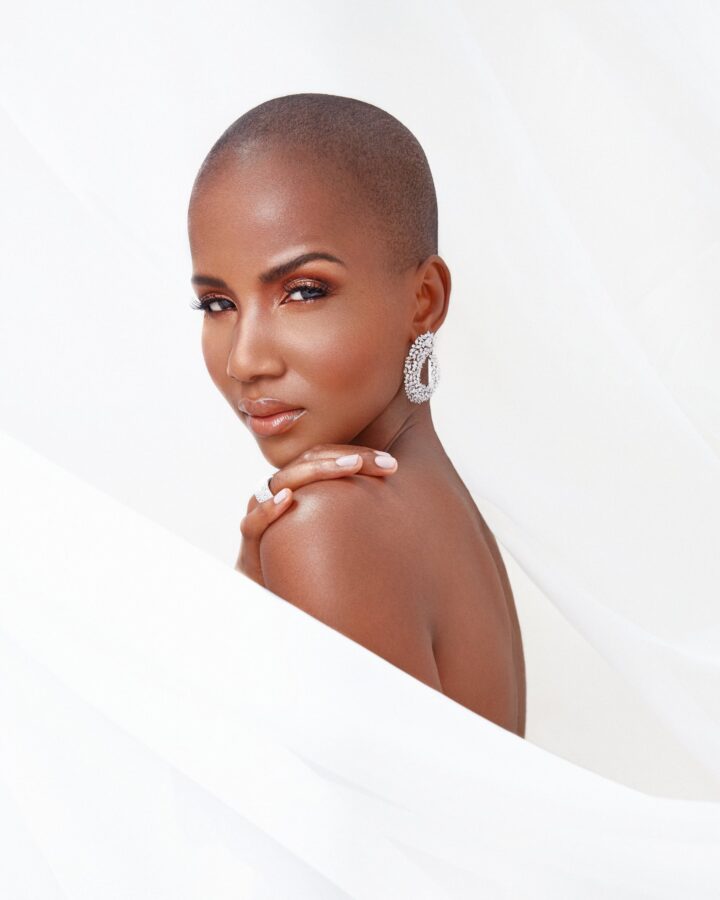 Natasha Joubert will represent South Africa at Miss Universe
B Com marketing graduate Natasha Joubert (23) from Pretoria in Gauteng, who was second runner-up in the Miss South Africa contest, will represent SA at Miss Universe. According to Werner, the Miss Universe platform searches for someone vivacious who embraces their femininity and is empowered as a woman; a strong confident woman who knows who she is and what she wants in life.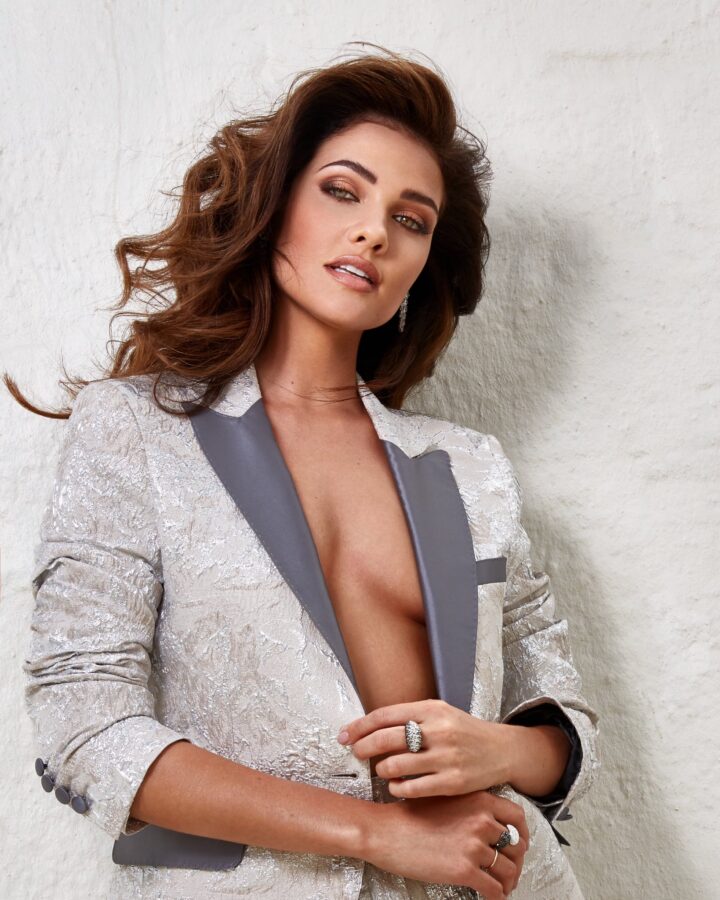 Thato Mosehle will represent SA at Miss Supranational
Medical doctor Thato Mosehle (25) from Klerksdorp in the North West, who was selected as first runner-up at Miss South Africa in October, will represent SA at Miss Supranational. This is the first time South Africa is sending a delegate to this fairly new pageant. Werner said Miss Supranational is about grass roots and making a difference in your community, whilst also have lots of glamour and excitement.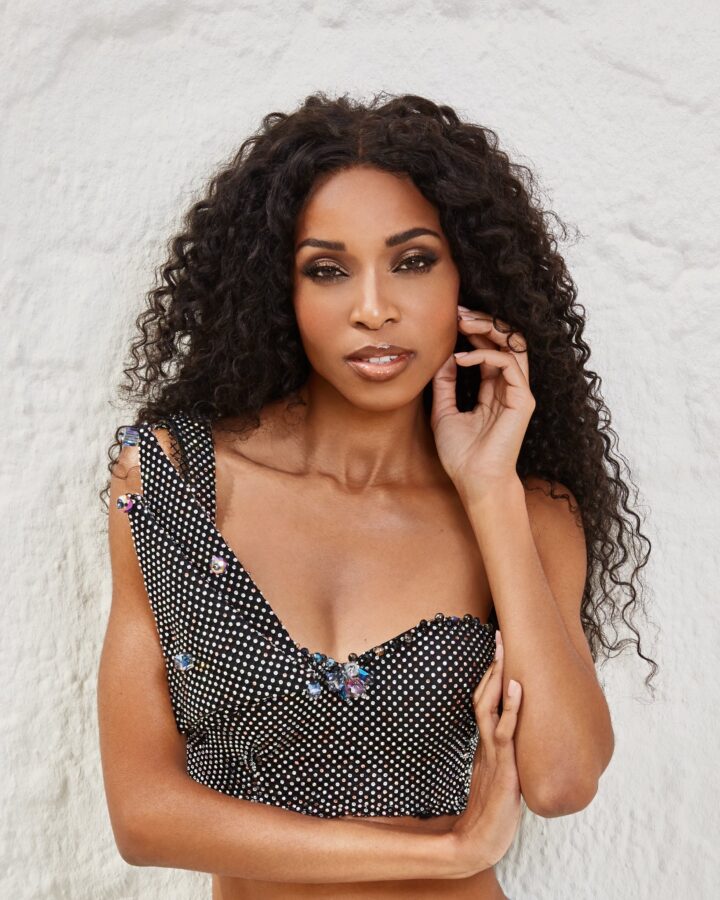 #GoodLuck #MissWorld #SouthAfrica #MissUniverse #MissSupranational