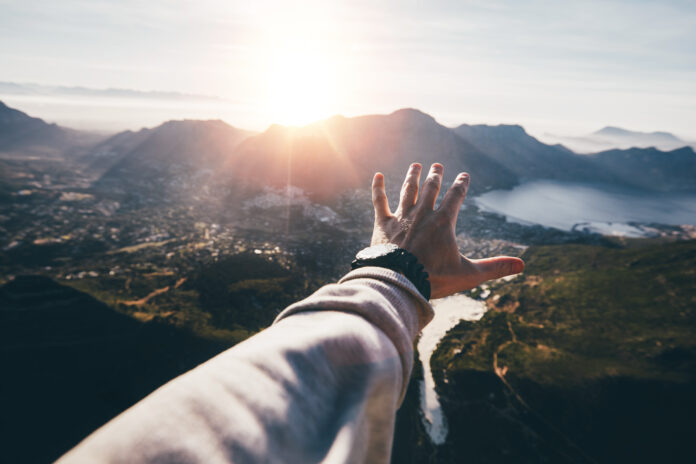 JOHANNESBURG – South Africa's representative of the hospitality industry, FEDHASA, has called on the government to fast track its vaccine deployment to make SA a more attractive destination to international travellers.
South Africa's competitiveness as a global tourism destination depends on
perceptions of safety for travellers
New AstraZeneca coronavirus vaccine provides another viable alternative
The roll-out of the vaccination programme is currently delayed to the second quarter of 2021, as announced by President Cyril Ramaphosa during Monday's address to the nation, which will put South Africa at a significant disadvantage when it comes to restoring confidence in inbound international travel, said FEDHASA in a statement on Thursday.
"With (yesterday's) approval of the Oxford/AstraZeneca vaccine for use in the United Kingdom, we have renewed hope that rolling out an effective vaccine in South Africa sooner rather than later can become a reality," says Rosemary Anderson, FEDHASA Chairperson.
The vaccine, which is also being tested in South Africa, is cheaper than the Pfizer and
Moderna vaccines and can be stored at fridge temperature, making it far more accessible for use by GPs and even care homes.
"We need to bring South Africa in line with other countries that have already started this
process so that the destination can be considered internationally viable. It is our view that
travel will only return to some level of normality and by implication our tourism and hospitality sector can only begin its recovery when we start rolling-out the vaccine programme in South Africa in earnest. There simply is no other option but to fast track the vaccine programme.
"Our tourism and hospitality industry continues to be incredibly hard hit by the negative
impact of COVID lockdowns. We cannot afford not to prioritise this very action that could
save hundreds of thousands of livelihoods which hang in the balance," says Anderson.
Leading SA experts disagree on urgent vaccine rollout
This morning, as South Africa recorded its highest daily number of positive Covid cases, several experts spoke out about the calls for the vaccine programme to be rolled out urgently.
Public Health Lawyer Safura Abdool Karim said: "Many South Africans believe the vaccine is a silver bullet to ending this pandemic. That is not true. People need to adopt the NPI's. The vaccine is not the solution in the short term. People need to take responsibility in controlling the epidemic."
She said there are a lot of countries who started rolling out vaccines before Phase 3 approvals were granted."These were granted through emergency use. We haven't taken this route," said Karim. "Our regulators are ensuring that any vaccine rolled out is comprehensively tested."
Health Department Deputy Director General Anban Pillay said: "We have not delayed the procurement at all. We took a decision that we would go with the COVAX Facility rather than taking risks and going with one vaccine supplier. This is a safer mechanism and we are about 1 of 198 countries procuring."