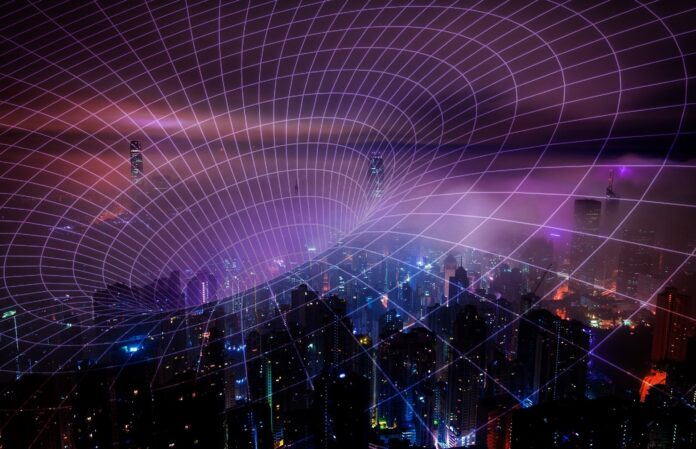 The Independent Communications Authority of South Africa (ICASA) has called on the public to disregard conspiracy theories linking the deployment of Fifth-Generation (5G) technologies and infrastructure to the spread of the novel Coronavirus.
In a statement issued on Monday, the authority said this narrative should be ignored as it was aimed at bringing instability and fear. 5G cellular technology started to be rolled out around the world in 2019 and the new tech is picking up speed in South Africa.
There have been worldwide protests, citing health concerns and political conspiracies, and the falsely claimed link to Coronavirus has particularly taken off amongst South Africans on social media.
ICASA again debunked the conspiracy theories, which first came to light in April last year; and reiterated that the development of 5G "is continuing at the International Telecommunication Union (ITU); and that the administration, including ICASA, contribute and participates in these processes".
ICASA Chairperson, Dr Keabetswe Modimoeng said the public should only rely on scientifically-based evidence and refrain from baseless theories.
"Some of the frequencies earmarked and trialled for 5G deployment by industry players were previously assigned to various operators in South Africa – way before the outbreak of the novel Coronavirus in 2020. Such fake theories can only cause despair and unnecessary technophobia among South Africans and must be strongly condemned," said Modimoeng.
The Truth About 5G
In September, current affairs show Carte Blanche featured a special investigation by ABC's Four Corners into the "Truth about 5G". Carte Blanche said: "Fifth-generation cellular technology is the next frontier and experts say it will revolutionise every aspect of how we live and with the promise of global dominance, super-powers like Russia, the USA and China are clamouring to be at the forefront of this innovation." (Showmax International subscribers living abroad can stream Carte Blanche here.)
Looking at how safe 5G will be for humans and the environment, the programme featured Prof. Rodney Croft, Chairperson: International Commission on Non-Ionizing Radiation Protection, who said: "We don't see any changes in brain cancer, which is something that we often hear activists complain about."
ICASA said today that South Africa adheres to the relevant standards prescribed by both the ITU and the World Health Organisation (WHO), with the former's focus being primarily on the regulation of radio frequency electromagnetic field emissions.
ICASA confirmed that type-approved electronic communications facilities, provided in the country adhere to the prescribed standards and that there is no evidence that they pose any health risks to the country and/or its citizens.
Sources include Carte Blanche and SAnews.gov.za