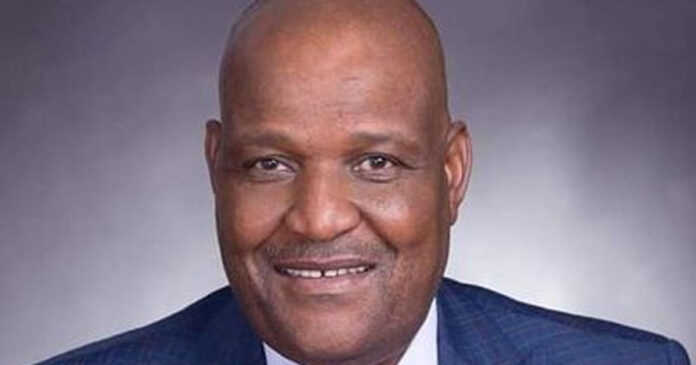 KwaZulu-Natal (KZN) Transport, Community Safety and Liaison MEC Bheki Ntuli sadly passed away on Saturday. KZN Premier Sihle Zikalala confirmed with "deep shock and sadness" that Ntuli died late on Saturday afternoon in a Durban hospital, due to Covid-19 related complications.
Tributes have poured in, with almost everyone describing Ntuli – who was known affectionately by his clan name Mphemba – as humble and hard-working.
The KZN provincial government said it was "hurt" by the news. Ntuli (63) had been promoted to the provincial executive in 2019 after 15 years as ANC chairperson of the Musa Dladla region. Zikalala said: "Throughout his life in politics, he has been a humble, loyal, dedicated, hard-working and exemplary servant of the people of KwaZulu-Natal."
COGTA Minister Dr Dlamini Zuma tweeted on Sunday: "The untimely passing of comrade Bheki Ntuli came as a shock to all of us. His death is a loss not only to the people he served in Kwa-Zulu Natal as MEC, but to the people of South Africa as a whole. His role and contribution to the struggle for our freedom is legendary."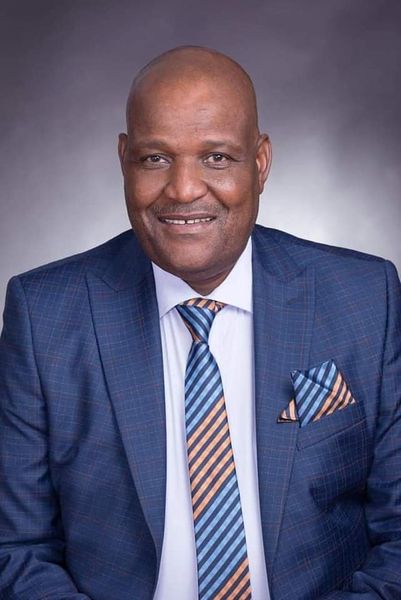 Democratic Alliance (DA) Leader Zwakele Mncwango said the DA was "deeply saddened" after learning "with shock" about his passing.
"The DA in KwaZulu-Natal sends its heartfelt condolences to Ntuli's family and his organisation the ANC. Ntuli was a MEC who was always available to work for the community, and whatever task he was given, he did it with so much dedication and devotion. We view this as a big loss to the province of KwaZulu-Natal," said Mncwango.
"His family can find comfort in the knowledge that we will remember Ntuli as a selfless, kind and a hardworking man. Ulale ngoxolo Mphemba." (RIP Mphemba)
The Economic Freedom Fighters (EFF) in KZN sent heartfelt condolences and said Ntuli was "a humble and hardworking leader who was always working on the ground with the masses".
The EFF also pointed out how instrumental Ntuli had been in leading various campaigns in KZN to curb the spread of Covid-19. "His passing is again a reminder that Covid-19 is real and fatal and this time around it has no mercy…" said the EFF, urging South Africans to follow safety protocols and regulations.
Ntuli was one of 384 people who tragically died in South Africa yesterday from Covid-19, with KZN reporting the most deaths of any province (125). As of Saturday, the total number of confirmed #COVID19 cases in South Africa is 1 325 659, the total number of deaths is 36 851 and the total number of recoveries is 1 083 978.
KwaZulu-Natal Premier Mr Sihle Zikalala @sziks addresses the Media on the Passing of MEC for Transport , Community Safety and Liaison Mr Bheki Ntuli.

MEC Ntuli passed away late this afternoon in a Durban hospital, due to COVID – 19 – related complications. pic.twitter.com/mxsiU91ZGY

— KZN Provincial Gov (@kzngov) January 16, 2021