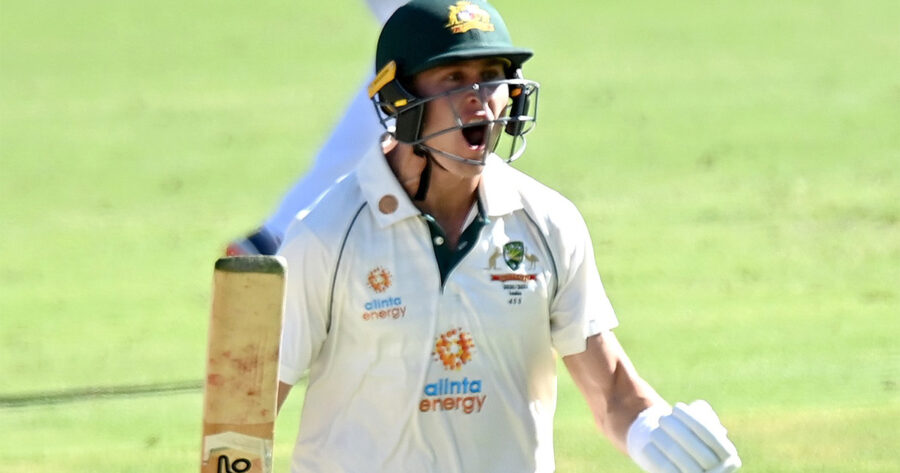 SA Expat Marnus Labuschagne Hailed As Australian Cricket Gem
South African expat Marnus Labuschagne is being hailed a legend in the making for his consistent great performance for Australia's national cricket team, after striking a century in the opening day of the fourth test between Australia and India at the famous Gabba, the Brisbane Cricket Ground. Compliments for the South African-born player included "he's […]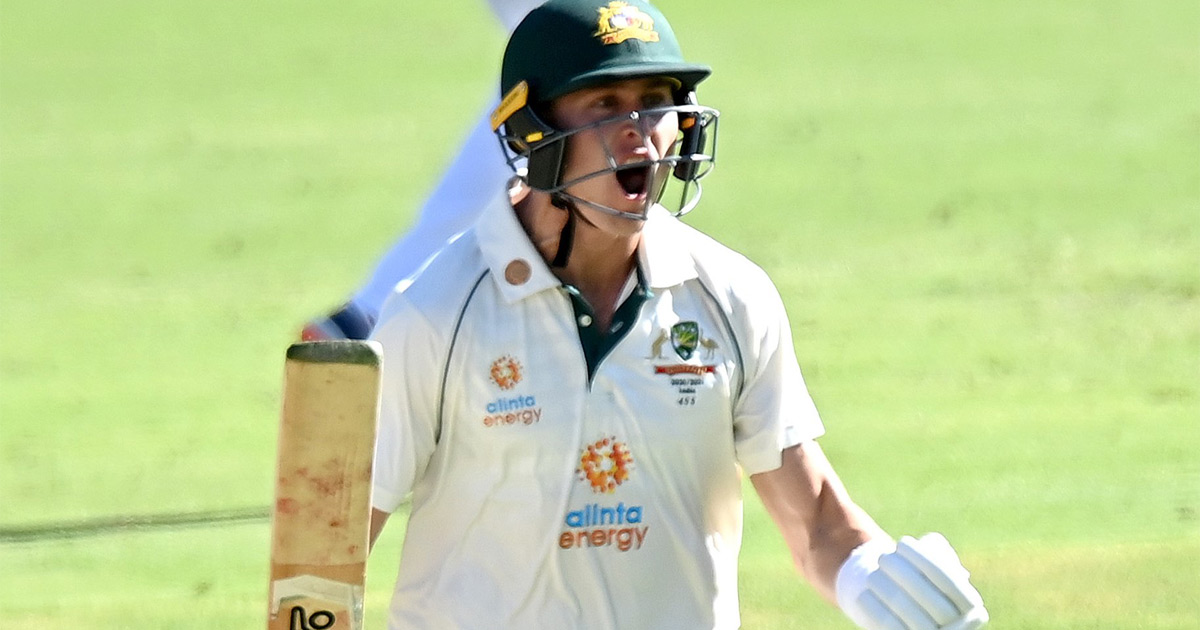 South African expat Marnus Labuschagne is being hailed a legend in the making for his consistent great performance for Australia's national cricket team, after striking a century in the opening day of the fourth test between Australia and India at the famous Gabba, the Brisbane Cricket Ground.
Compliments for the South African-born player included "he's on his way to being player of the decade" and "an Incredible player, a Legend in the Making".
Top Indian commentator Harsha Bhogle said: "Australia has found a gem in Marnus Labuschagne."
This was Labuschagne's first century of the summer and his fifth in Test cricket. The ABC said he has also "been a consistent scorer at number three for Australia throughout the series". In his short career, Labuschagne has played in 18 Test Matches, and on top of his centuries he has scored 10 half-centuries.
Cricket Australia tweeted a photo of Labuschagne on Friday night and said: "An incredible day one at the Gabba, highlighted by a fifth Test century from this guy! #AUSvIND"
In a video interview for Cricket Australia, the 27-year-old says he grew up in Potchefstroom, South Africa, before moving with his family to "sunny Brisbane" in Queensland. (He says if you're moving anywhere, move to Brisbane for the beaches and "because the weather's always beautiful".) Labuschagne also describes how he was passionate about cricket, even as a toddler, sitting on a bean bag watching Test cricket for hours.
Australia's legendary player Shane Warne, who was heard swearing about Labuschagne's batting last week when he said – "Geez it's annoying… Just f***ing bat properly" – has set the record straight. Warne told Fox Cricket: "I've always been a big fan of Marnus. I communicated with him, [it's] all fine. He laughed at it! He found it amusing, he was fine."
This Test will be the decider in the series, with the two teams locked at 1:1.
WATCH VIDEO In case you don't know me – Marnus Labuschagne
If your device can't view the above, watch on YouTube here.
WATCH 'Australia have found a gem in Marnus Labuschagne'
"Australia have found a gem in #MarnusLabuschagne," feels @bhogleharsha, while praising the batsman's outstanding hundred on Day 1 at Brisbane#AUSvIND #Labuschagne #TimPaine #CricbuzzChatter pic.twitter.com/0BlsyDzCLv

— Cricbuzz (@cricbuzz) January 15, 2021