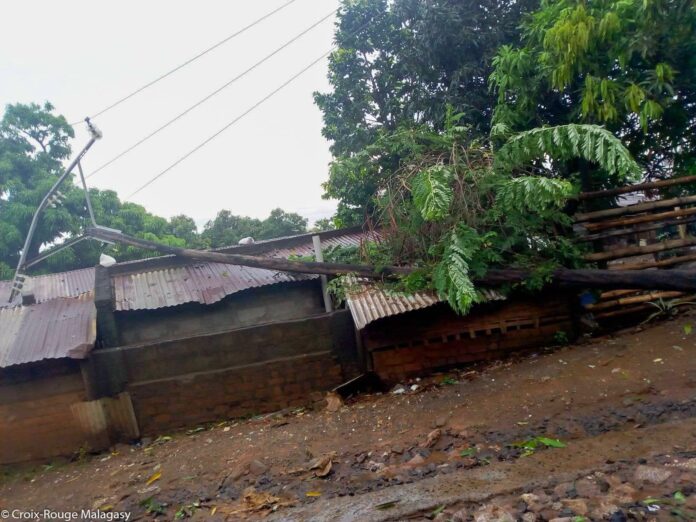 Disaster teams in the Kruger National Park, and external role players, have been put on high alert as Tropical Storm Eloise approaches. The South African Weather Services (SAWS) has warned that various parts of the Kruger, particularly in the far north, will be affected by major rainfall and strong winds over the coming weekend, specifically on Sunday, 24 January 2021 as Tropical Storm Eloise intensifies and is expected to become a Tropical Cyclone.
"Our scientists, in conjunction with the South African Weather Services are closely monitoring developments and will advise on whether we need to evacuate camps in the affected areas or not. As a precautionary measure, we have already closed all gravel roads and some facilities in the Pafuri area after heavy rains which fell in the evening of 20 January 2021," said Managing Executive at the KNP, Gareth Coleman.
South African National Parks (SANParks) advises that those persons with bookings at flagged camps in the far north such as Sirheni, Shimuwini and Bateleur Bushveld Camps as well as Sable Hide will be accommodated at Letaba, Mopani, Shingwedzi and Punda Maria Rest Camps.
"Emergency teams are on standby in the park, monitoring the situation and will be activated if there is any danger. We urge tourists to be extra cautious during this period and to call our emergency number for any assistance only on 076 801 9679 or 013 735 0197/4064," said Coleman.
Eloise, which brought torrential rain and strong winds to Madagascar few days ago, is now intensifying as it heads towards Mozambique, with videos on Friday afternoon showing strong gusts of wind and heavy rainfall in the Mozambique coastal city of Beira already.
All southern African countries are on high alert as Severe Tropical Storm Eloise has intensified significantly in the past 24 hours, and is expected to grow stronger.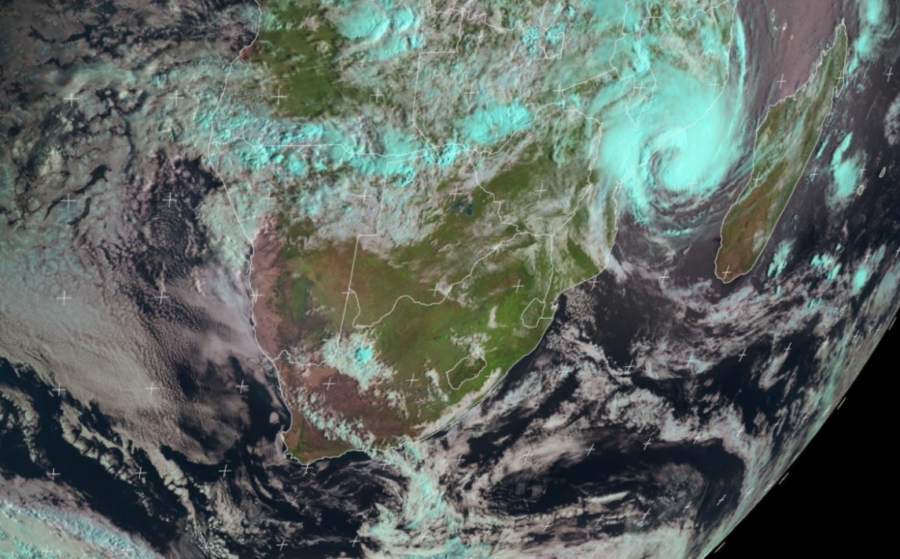 SAWS said the storm is moving west south westwards at a moderate speed of approximately 22 km/h. "During the past 24 hours it has intensified significantly, given the very warm ocean waters (sea surface temperature (SST) close to 30°C ) of the Mozambique Channel, which provide an abundant source of energy to drive the system," said SAWS.
Eloise is intensifying from Severe Tropical Storm to Tropical Cyclone status
During the next 24 hours, the system is expected to move even closer to Beira (see Figure 2), and to further intensify beyond its current status of "Severe Tropical Storm", reaching "Tropical Cyclone" status tomorrow, ahead of landfall near Beira in the latter half of
Saturday.
SAWS said that as a landfalling Tropical Cyclone, one can expect "very destructive" winds, of between 118 to 166 km/h (see Figure 2) to affect the Beira area.
"Typically, given the clockwise rotation of surface winds around such a system (in the Southern hemisphere), together with the movement of the system, one can typically expect the strongest destructive winds to be located on the southwestern quadrant of the system, i.e. the coastline immediately south of Beira. Significant storm surge, in and around the Beira coastline can also be expected in association with this system," said SAWS.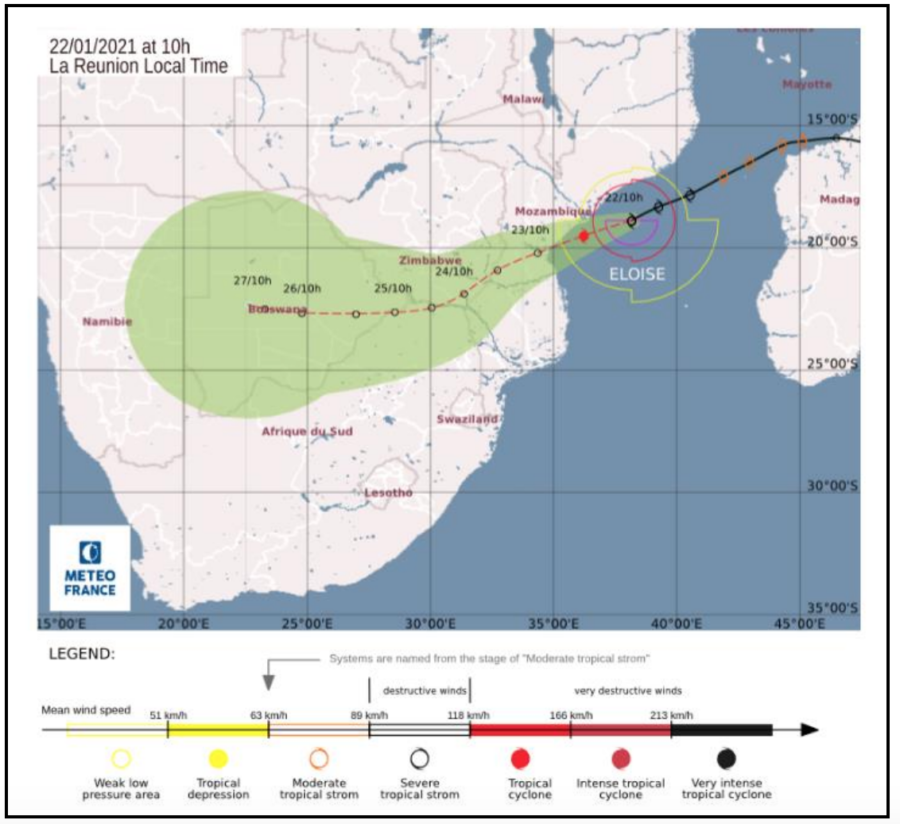 Following landfall, SAWS expects Eloise to continue along a fairly straight path, taking it overland through southern Mozambique (as the system weakens) during the course of Sunday, 24 January 2021.
Severe Risk Orange Alert: Heavy tropical rain for north-eastern parts of South Africa
It is at this time that the north-eastern parts of South Africa – including the Kruger National Park – can anticipate the onset of heavy tropical rain, particularly along the escarpment and lowveld areas of Limpopo and Mpumalanga, as well as the northern sector of Limpopo.
The northern parts of KwaZulu-Natal can also expect heavy rains during Sunday. These conditions are expected to continue into Monday.
In terms of the impacts of heavy rain, SAWS warns that there is a severe risk (ORANGE, level 9) for disruptive rain associated with widespread flooding and flood-related damage of infrastructure including housing, roads and bridges over the aforementioned areas.
"Although the heaviest rains are expected during Sunday and Monday, it also needs to be noted that there will still be some rain on Tuesday and Wednesday, albeit much lighter, which can result in further flooding as the ground would already be saturated," said SAWS in a media release compiled by Kevin Rae.
SAWS also expects that the strong surface winds circulating clockwise around Overland Tropical Depression Eloise will result in south-easterly to easterly gale-force winds of 35 to 40 knots (approaching 80 km/h), especially over northern Limpopo during Sunday 24 January 2021. Hence a level 4 (YELLOW) warning of a significant risk of damaging winds has also been issued by SAWS.
"Note too that these regions rarely experience such winds, consequently it can be expected that numerous trees could be toppled, while informal houses and structures may similarly be damaged," SAWS warned.
#Eloise is causing gust winds and heavy rain in Beira now#CycloneEloise pic.twitter.com/QHc8DNkK25

— Lizandro Falcão (@FalcaoLizandro) January 22, 2021