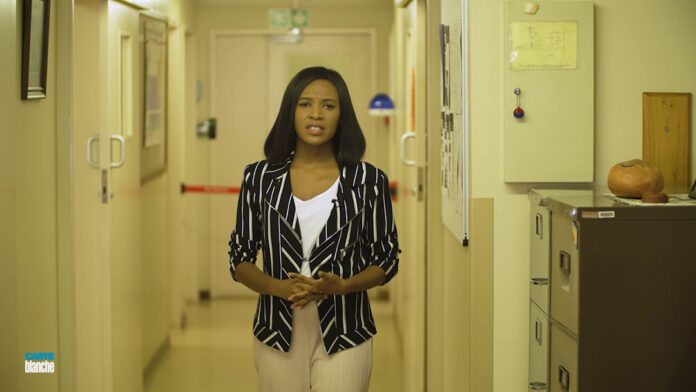 We have all heard that Ivermectin is cheap and effective, but is it safe? Watch Carte Blanche on Sunday to find out more.
Presenter Masa Kekana says: "Does Ivermectin work against COVID-19? That's the big question. It's said to be cheap, effective and, if taken in the right dosages, safe. But SA scientists say they need more evidence before it can be declared a treatment option."
You can watch the show on Sunday 14 February in South Africa on DStv Now or stream it overseas in most countries from Tues 16  February if you're abroad.
With a slow start to South Africa's vaccine rollout, there still is no proven remedy to relieve the suffering of COVID-19 patients. Some doctors have hailed Ivermectin as a wonder-drug, but leading scientists say that, although it may look promising, they cannot say if it works and they cannot yet say if it doesn't. Only more science can determine whether it's safe and effective. As Ivermectin is put through the rigours of randomised control trials across the globe, some impatient South Africans are unwilling to wait and resort to self-medicating with the veterinary product. Carte Blanche tracks the latest developments in the application of Ivermectin. (Producer: Joy Summers | Presenter: Masa Kekana)
Watch the show overseas | Watch in SA on DStv Now
Also on Carte Blanche this Sunday, 14 February 2021
INVESTIGATE & INTERROGATE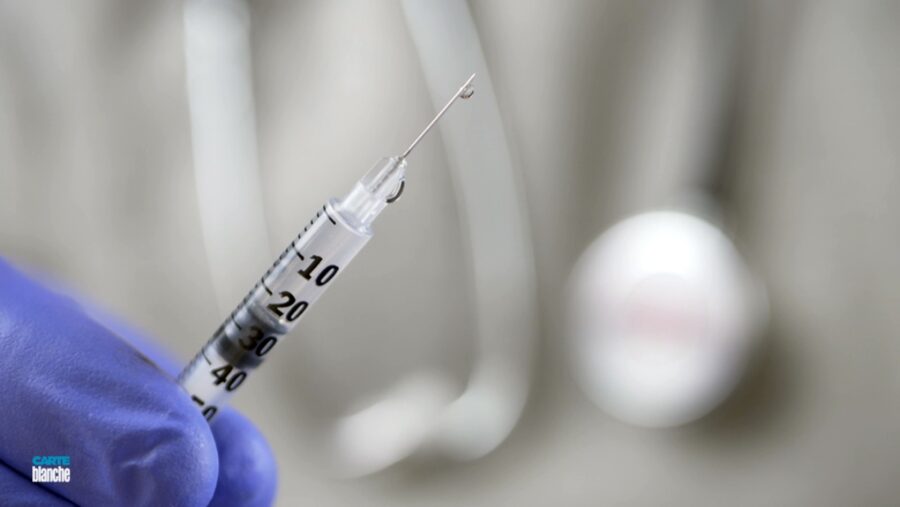 A year into the COVID-19 pandemic, that has killed 46 869 South Africans and counting, the rapid development of vaccines offers a route back to normality. When the first million doses of AstraZeneca vaccines landed at O.R. Tambo last week, hope was alive that the government's ambitious drive to inoculate over 40 million people this year could finally begin. But then the disturbing news broke that the AstraZeneca vaccine is ineffective at preventing mild and moderate disease caused by the South African variant of COVID-19. Carte Blanche sits down with South Africa's leading scientists and the Minister of Health Dr Zweli Mhkize to examine the way forward. (Producer: Julian Sun | Presenter: Derek Watts)
Watch the show overseas | Watch in SA on DStv Now
The first #COVID19 #vaccines arrived last week, but will they work? Chief investigator on the #AstraZeneca vaccine trial from Wits University, Professor Shabir Madhi, joins us in the studio hotseat to answer some questions. Join #CarteBlanche this Sunday at 7pm on @MNet. pic.twitter.com/Buz75AAMrR

— Carte Blanche (@carteblanchetv) February 10, 2021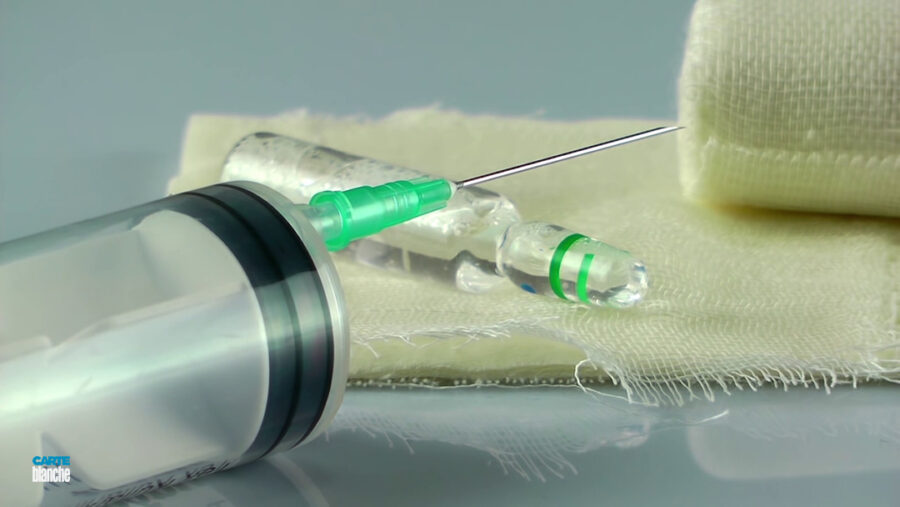 For scientists at the coalface in the hunt for the COVID-19 vaccine, the last year has brought unprecedented public and political pressure. Now vaccinology Prof. Shabir Madhi, Director of the Vaccines & Infectious Diseases Analytics Research Unit at the University of the Witwatersrand, has his hands full. This after his unit, which led the South African ChAdOx1CoV-19 vaccine trial, explained that a further study of 2000 volunteers showed that the vaccine was ineffective against the 501Y.V2 variant. Carte Blanche invites Prof. Madhi into the studio to unpack some of the complex science and answer some burning questions from our audience on where this vaccine fits into the big picture.
Watch the show overseas | Watch in SA on DStv Now
The first #COVID19 #vaccines arrived last week, but will they work? Principal investigator on the Ox1CoV-19 #vaccine VIDA-trial from @WitsUniversity, Prof. Shabir Madhi, joins us in the studio hot seat this Sund 7pm #CarteBlanche @WitsVIDA @WitsHealthFac @MacMoleli pic.twitter.com/XlLwCjK97b

— Carte Blanche (@carteblanchetv) February 11, 2021
Rich in nutrients and oils, avocados became the superfood of dieters, sports stars and trendy eateries in the last decade. Being high in demand has meant the price has skyrocketed and that has spelt quick money for criminals cashing in on increasingly easy access to what some now call "green gold". With ready markets in towns and cities, it's in avo farming heartland where large-scale looting originates. Carte Blanche travels to Tzaneen in the Limpopo province where virtually every farmer has been affected and we meet the small but savvy army of private security and their bloodhounds that are taking the fight to the green gold grabbers. (Producer: Niel van Deventer | Journalist: Hendrik Hancke| Director: Stenette Grosskopf | Presenter: Claire Mawisa)
Watch the show overseas | Watch in SA on DStv Now
#Avocado growers have flourished as the humble fruit became a nutrition superstar in the last decade. Now, criminal syndicates have wised up and turned #avo #poaching into a fine art. @clairemawisa investigates this Sunday 7pm on #CarteBlanche @MNet channel 101. pic.twitter.com/EPr5XSScln

— Carte Blanche (@carteblanchetv) February 10, 2021
If you're in SA – you can watch Carte Blanche on DStv Now.
If you're overseas – you can watch #CarteBlanche from Tuesdays, and thousands of other popular local South African shows & movies by subscribing to Showmax International now. You can try it FREE for 14 days. 
Carte Blanche is on M-Net & M-Net HD [101], February 14 2021 at 19:00 & again on M-Net Plus 1 [901] at 20:00
***
Please note: Carte Blanche is only available to international Showmax subscribers in Andorra, Australia, Austria, Belgium, Denmark, Finland, France, Germany, Greece, Iceland, Indonesia, Ireland, Italy, Liechtenstein, Luxembourg, Malta, Monaco, Netherlands, New Zealand, Norway, Portugal, San Marino, Spain, Sweden, Switzerland, United Kingdom. Not all titles are available in all territories. Showmax brings you the best South African series and movies, from the classics to the latest releases, from complete box sets to kids' favourites.