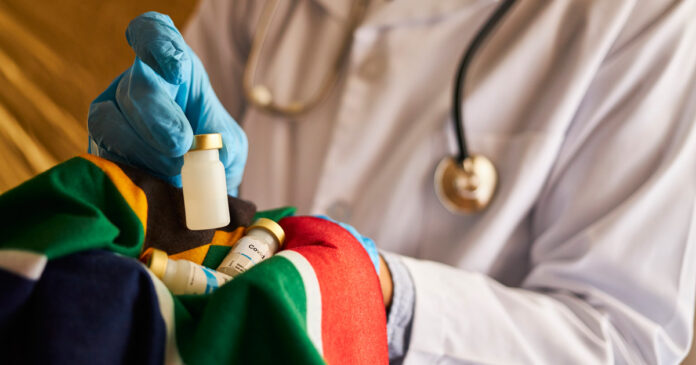 AfriForum and Solidarity are due to hold a media conference this morning, Tuesday 2 March, to announce a major legal breakthrough in their fight against the South African government's exclusive purchasing of vaccines.
This follows after the two organisations have already continued with legal action against the government's planned monopolisation of the purchasing and distribution of vaccines and the exclusion of the private sector.
So far, the total number of vaccines administered in South Africa is 73,047.
On Sunday evening, in an address to the nation, President Cyril Ramaphosa said SA has signed an agreement for 11 million Covid-19 vaccine doses with Johnson & Johnson of which 2.8-million will be delivered in the second quarter, and the rest spread throughout the year.
Another 20 million are coming from Pfizer in the second quarter, as well as 12 million from the Covax facility. SA is also finalising the allocation of doses from the African Union, he said, and other discussions are underway.
According to Health Minister Zweli Mkhize, SA has had 1 513 959 confirmed cases of #COVID19, 50 077 deaths, and 1 431 336 recoveries representing a 94.5% recovery rate.