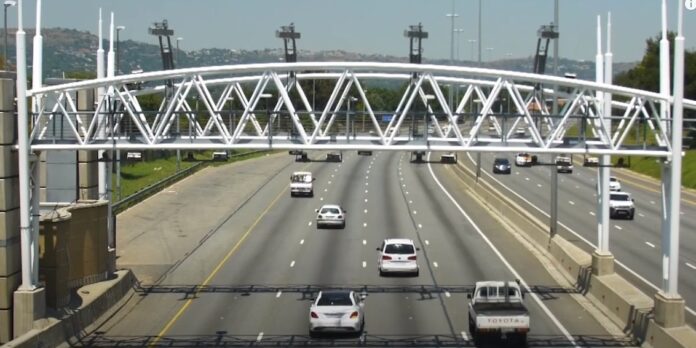 "With many motorists already refusing to pay e-toll, allegations of rampant corruption around the tender process don't exactly inspire compliance. Gauteng government faces an uphill battle should it wish to keep the controversial toll system alive," says Carte Blanche presenter Macfarlane Moleli, who this week investigates what will become of the controversial e-toll system.
You can watch the show on Sunday 07 March in South Africa on DStv Now or stream it overseas in most countries from Tues 09 March if you're abroad.
For the last two years, the South African government has kept mum on the future of Gauteng's controversial e-toll system. This week, a gazetted rate increase took effect on the country's toll roads and estimates show that only about 18% of motorists pay their e-toll bills.
This grand scheme, mired in political turmoil since it started over a decade ago, has brought frustration for motorists – many of whom racked up bills to the tune of millions of Rands, refusing to pay for a system they felt was unaffordable and illegitimate. Carte Blanche investigates why e-toll was pushed through despite heavy pushback. (Producer: Sasha Schwendenwein | Presenter: Macfarlane Moleli)
Watch the show overseas | Watch in SA on DStv Now
The controversial #etoll system in Gauteng has seen hundreds of millions of rands sent overseas. Now, @macmoleli reveals just how that happened as we follow the money that leads back to allegations of bribery. That's #CarteBlanche Sunday 7pm on @MNet channel 101. #etolls pic.twitter.com/mQrMIoJ1eg

— Carte Blanche (@carteblanchetv) March 4, 2021
Also on Carte Blanche this Sunday, 7 March 2021
From the liberation movement to governing political party, the ANC came into a post-apartheid constitutional dispensation with a deeply entrenched culture of benefaction that looked after cadres. Carte Blanche examines how changing power structures and deep inequalities and exclusion from economic clout have fed the politics of patronage and power now straining the party's unity. With a weak economy barely standing up to the onslaught of COVID-19 restrictions, defiance of the rule of law and corruption allegations are threatening to bring down the ANC's house divided. The battle for party leadership is fought from the inside and at the very top. But at what cost to voters and the country? (Producer: Sophia Phirippides | Researcher: Siniketiwe Hlanze | Presenter: Bongani Bingwa)
Watch the show overseas | Watch in SA on DStv Now
It's a battle for power inside the #ANC as corruption and #StateCapture allegations demand a response. Who will be held accountable, or is it all about who holds the power? Join us Sunday as we welcome back a familiar face on @MNet channel 101! pic.twitter.com/feRS73WRAA

— Carte Blanche (@carteblanchetv) March 4, 2021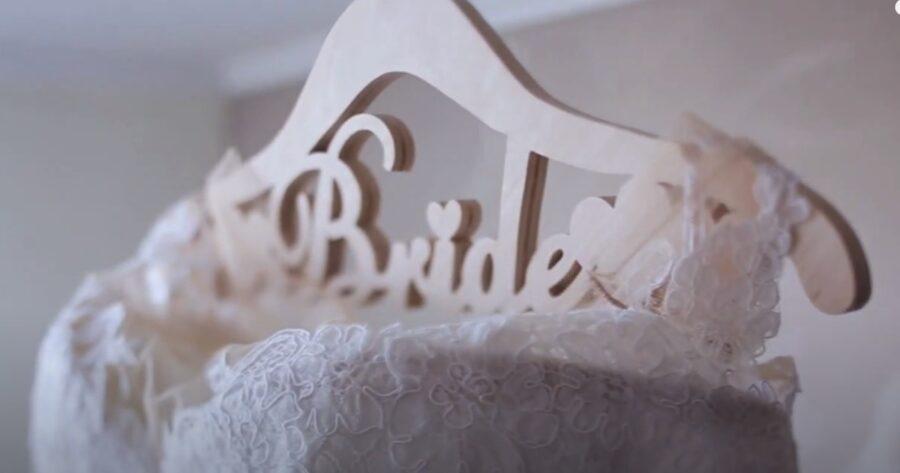 The wedding dress is everything when it comes to most brides' special day. Many spend months looking for the perfect attire – especially when planning a wedding on a tight budget. Sold on affordable prices for wedding clothes and happy testimonials, some furious brides are crying foul after one bridal boutique took their money but left them with little more than tears and frustration. Carte Blanche investigates what recourse might be available to customers when online offers go awry. (Producer: Mosibudi Ratlebjane | Presenter: Claire Mawisa)
Watch the show overseas | Watch in SA on DStv Now
Why do some brides say they were left in the lurch with nothing to wear on their special day after buying #WeddingDresses from a Gauteng #BridalBoutique? @clairemawisa investigates this Sunday on #CarteBlanche at 7pm on @MNet channel 101. #Wedding pic.twitter.com/ks3oSyI6BF

— Carte Blanche (@carteblanchetv) March 3, 2021
HEALTHCHECK
Science is fast developing on the use of psilocybin (commonly referred to as magic mushrooms) in the treatment of anxiety, depression and addictions. But the substance remains banned in South Africa. Facing criminal charges has done little to stem the enthusiasm of a shroom adherent who is now also trying to have the ban on psilocybin lifted in court. We observe her magic mushroom ceremonies, which have moved online in response to lockdown, as participants from here and abroad join her in zoom meetings, ingest psilocybin and are monitored by online observers as they enter a psychedelic state. Carte Blanche investigates how the use of psilocybin has been tested and used. (Producer: Michael Duffett | Presenter: Derek Watts)
Watch the show overseas | Watch in SA on DStv Now
If you're in SA – you can watch Carte Blanche on DStv Now.
If you're overseas – you can watch #CarteBlanche from Tuesdays, and thousands of other popular local South African shows & movies by subscribing to Showmax International now. You can try it FREE for 14 days. 
Carte Blanche is on M-Net & M-Net HD [101], March 07 2021 at 19:00 & again on M-Net Plus 1 [901] at 20:00
***
Please note: Carte Blanche is only available to international Showmax subscribers in Andorra, Australia, Austria, Belgium, Denmark, Finland, France, Germany, Greece, Iceland, Indonesia, Ireland, Italy, Liechtenstein, Luxembourg, Malta, Monaco, Netherlands, New Zealand, Norway, Portugal, San Marino, Spain, Sweden, Switzerland, United Kingdom. Not all titles are available in all territories. Showmax brings you the best South African series and movies, from the classics to the latest releases, from complete box sets to kids' favourites.