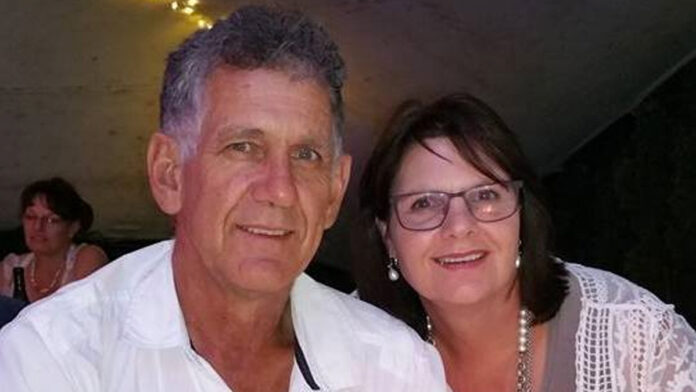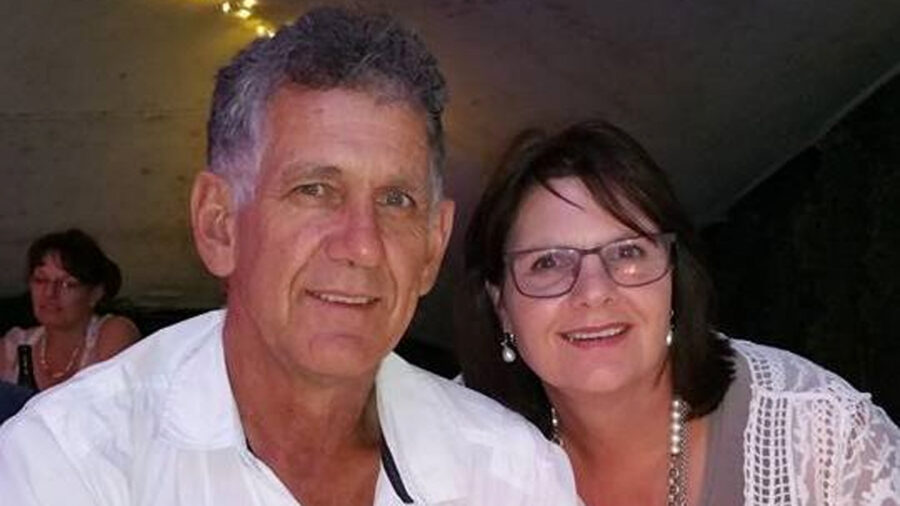 A 33-year-old suspect has been convicted and sentenced in South Africa for the murders of popular KwaZulu-Natal couple, Glen and Vida Rafferty, who will killed at their Normandien Farm on 30 August 2020.
KZN's Acting Provincial Commissioner, Major General Thulani Gonya, welcomed the sentencing of Sizwe Tell Zwane Schaba (33). "We wish to commend the investigating officers who have been painstakingly investigating this case since August last year. They have continued to persevere and remain committed to ensuring that all the perpetrators are eventually behind bars," he said.
Zwane, who was arrested by detectives from the Provincial Organised Crime Unit on 14 February 2021, was the third person arrested in connection with the farm murders.
On Wednesday he pleaded guilty at the Pietermaritzburg High Court and was convicted accordingly. Zwane was sentenced to ten years imprisonment on one count of robbery, and to 25 years imprisonment each for both counts of murder. He will serve his sentence concurrently.
His two co-accused, who were arrested on 15 October 2020, remain in custody as their trial is still pending. Detectives have not ruled out the possibility of more arrests.
Glen and Vida Rafferty were shot dead on a Saturday night on their farm, near Newcastle, as they entered their home at around 10h30, after visiting friends.