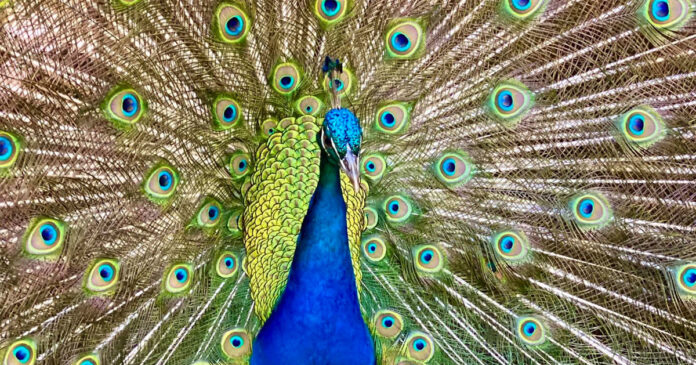 "I went to the World of Birds in Hout Bay recently. It was such an amazing experience. Word on the street is that the place needs help, so I went to check it out for myself," says chef, photographer and SA expat Bruce Marais, who is currently in South Africa on holiday.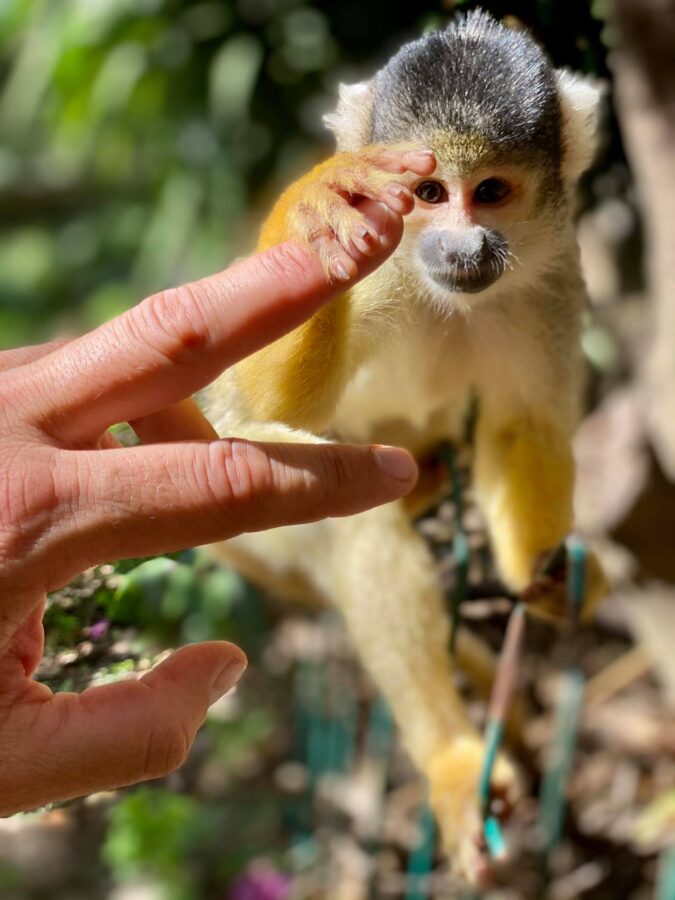 "From what I could see, the animals were well-fed, but you could tell the finances were a bit short when it came to fixing cages and small details. I think we can help. Just look at these incredible creatures you can find there, and for R130 entry fee, it's so worth the money. We were there for more than three hours… amazed and entertained endlessly."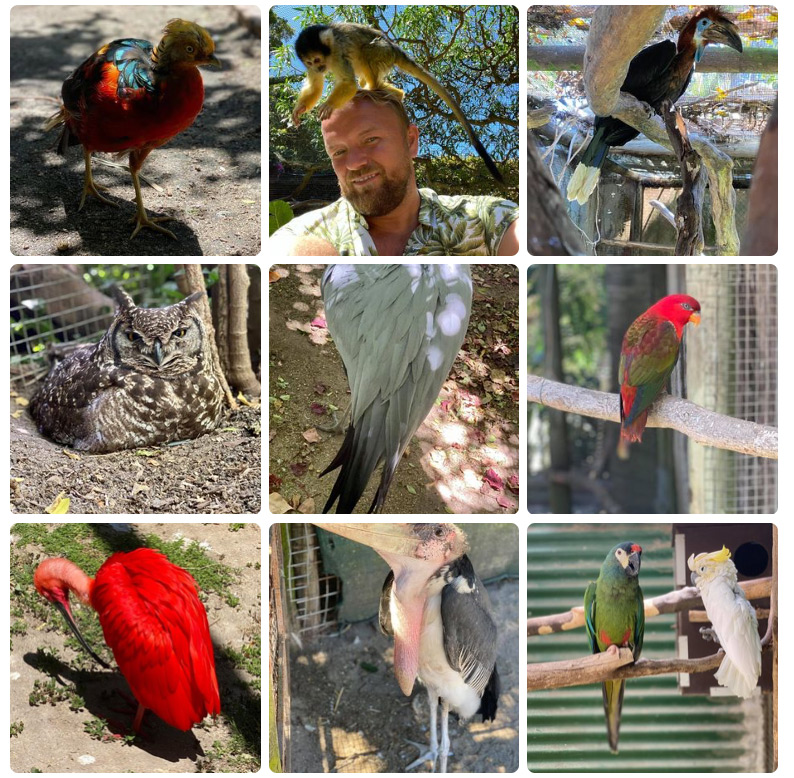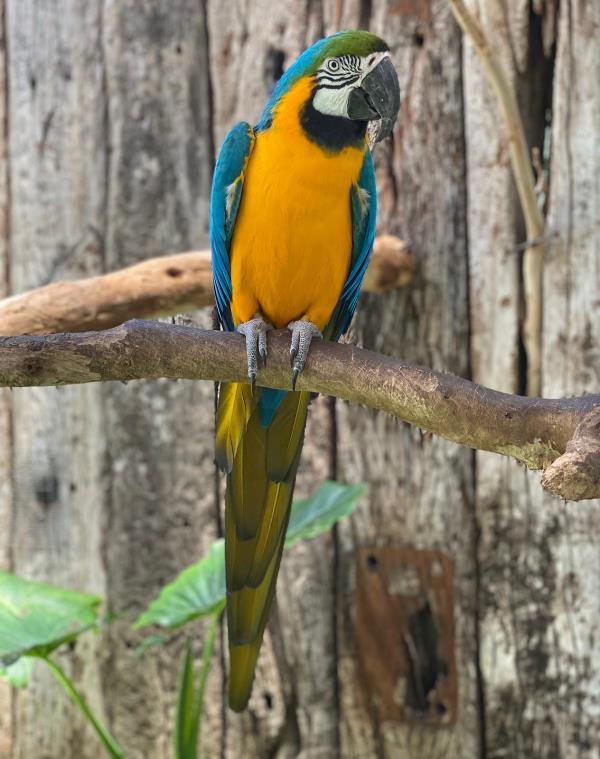 What is the World of Birds?
World of Birds Wildlife Sanctuary and monkey park is a privately funded wildlife park that provides sanctuary to permanently injured birds and small animals. It's set in a beautiful tropical garden setting, surrounded by the likes of Cape Town's iconic Table Mountain, Chapman's Peak, Little Lion's Head – making it a nature lover's and photographer's paradise.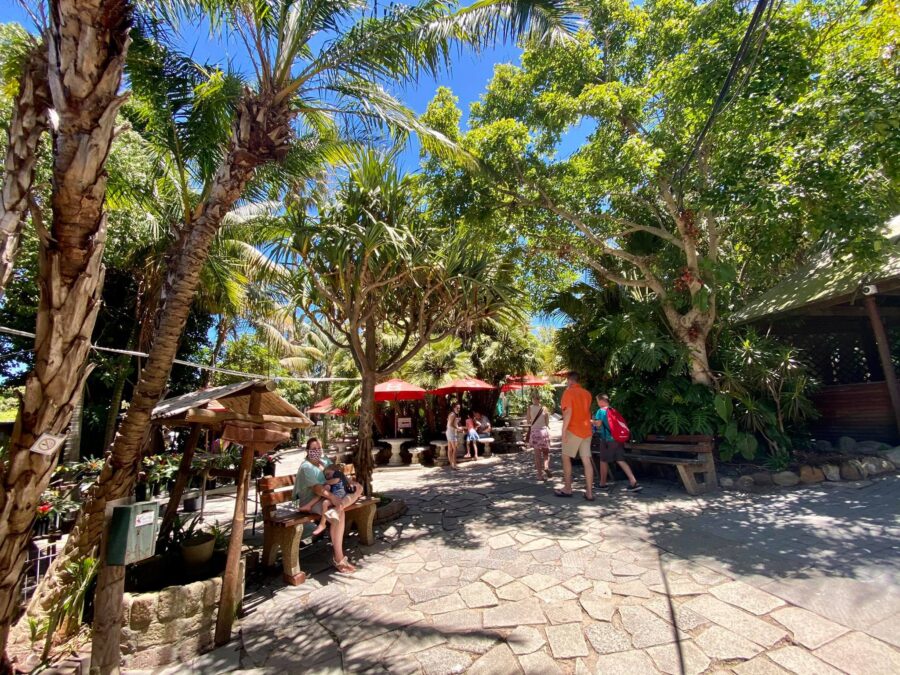 It's the largest bird park in Africa, and helps rehabilitate sick, injured or orphaned animals.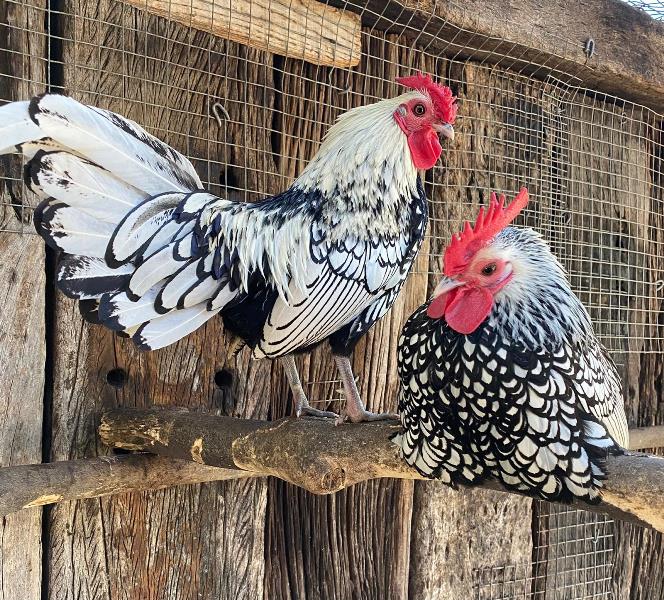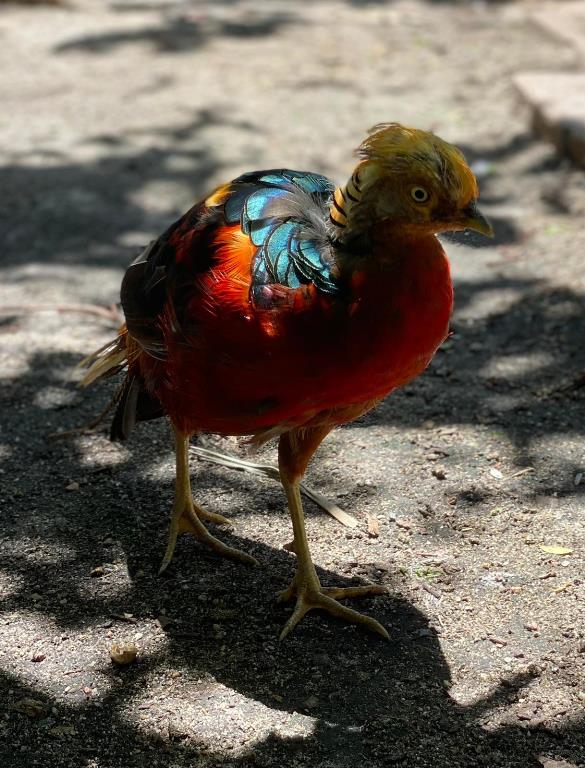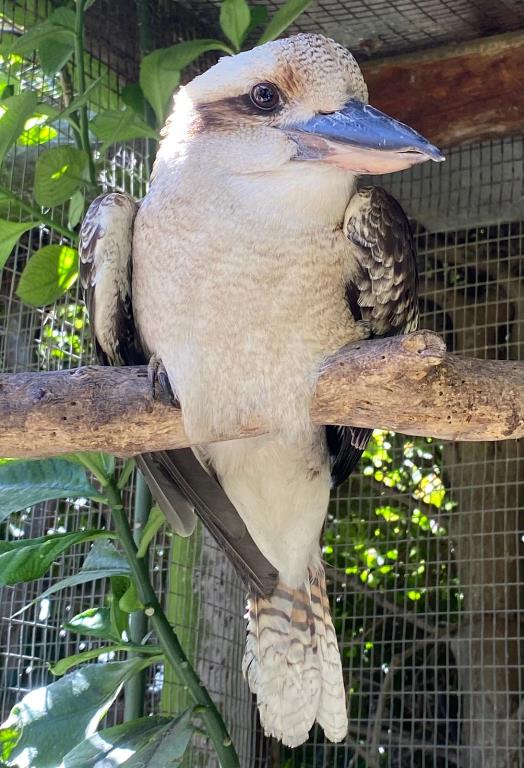 As it says on a park sign: "Over 3,000 birds (and small animals) of 300 different species on 4ha of land are uniquely presented in more than 100 spacious and tropically landscaped walk-through aviaries which allow the most intimate closeness with nature. The birds behave just as they would in the wild – but without fear and the experience is unforgettable. They feed, sing, display, build nests, incubate eggs and feed their chicks right in front of your eyes."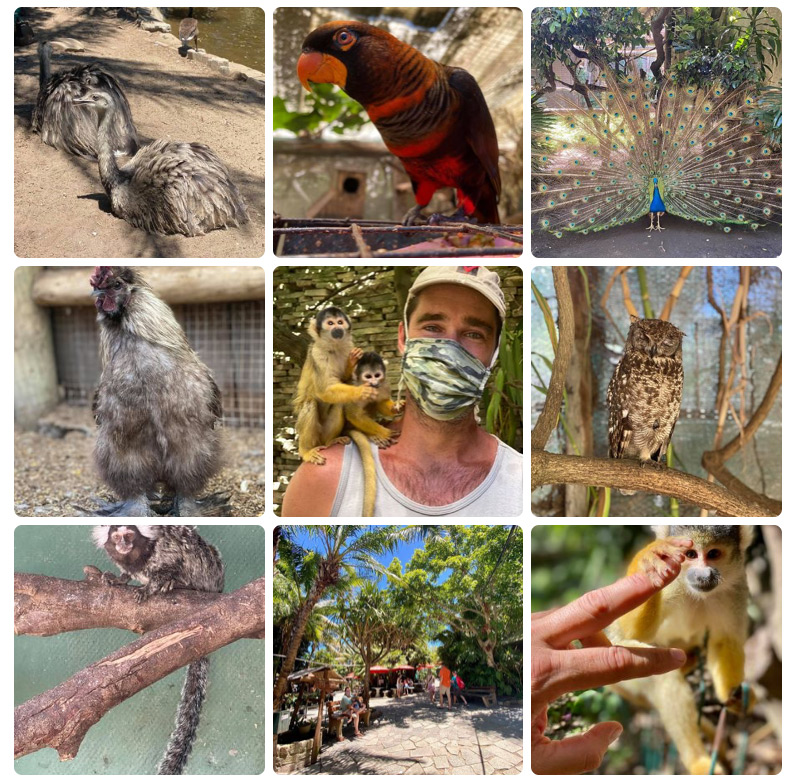 There are several ways members of the public can support this amazing sanctuary – which has over 3,000 birds and small animals:
Visit the World of Birds, and take your friends and family for a fab day out
Drop off much-needed items. World of Birds General Manager, Hendrik Louw, told SAPeople they would be so appreciative of "easy stuff like fruit and veg, bird seed and then we're also in need of tools to do maintenance. One big thing needed is a new borehole pump; we already have a quote of R25 000 for this."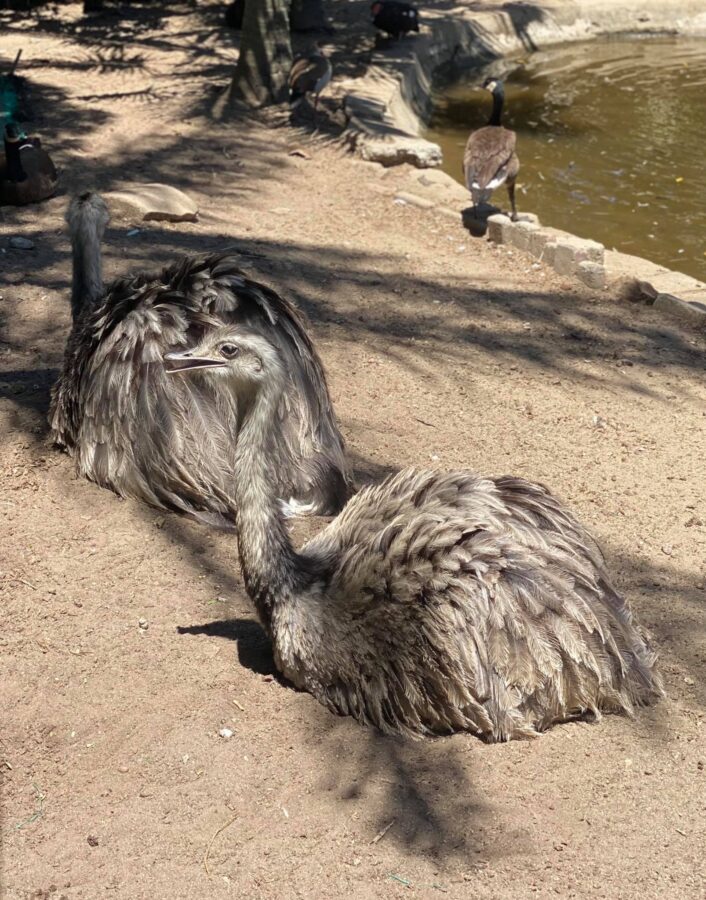 Far from Cape Town? You can also support World of Birds…
Until you're next in Cape Town to visit the World of Birds for yourself, please consider donating. For the last 40 years World of Birds has been offering its service for free to the greater Cape Town area, but now needs the public's support to keep going:
https://www.backabuddy.co.za/champion/project/world-of-birds-wildlife-sanctuary-campaign/
All donations will be used in the day to day running of the sanctuary's operational costs.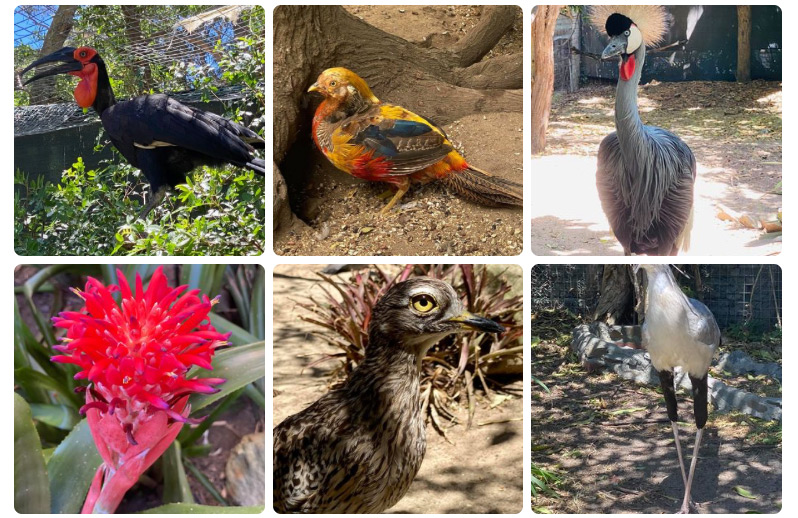 World of Birds has over 100,000 visitors per year normally. It's a must-visit if you're in Cape Town:
Website: http://www.worldofbirds.org.za/
Facebook: https://www.facebook.com/WOBWildlife/
Phone: +27 21 790 2730
Open: Mon to Sun : 9:00 – 17:00 (latest entry 16:00)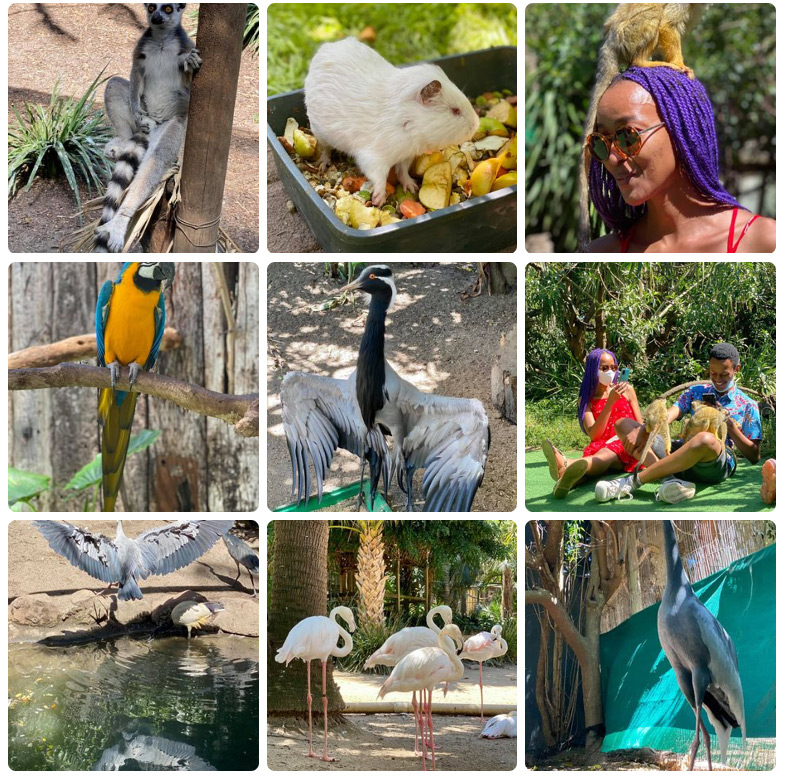 No advanced booking necessary, just drop by. Tickets are available at the entrance.