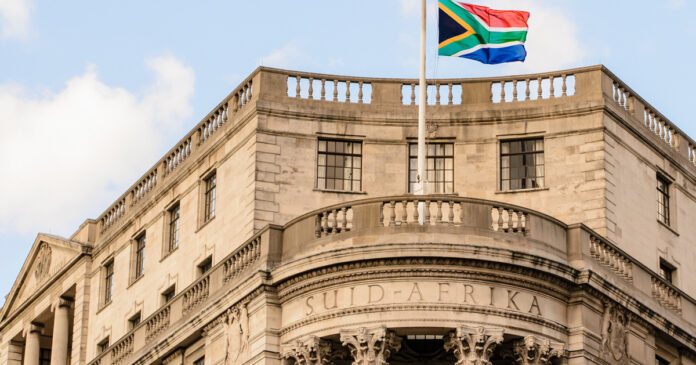 The South African Home Affairs office at 15 Whitehall London is due to re-open on 29 March 2021, the SA High Commission in the UK has announced.
This will come as welcome news to the many South Africans in the UK who have been desperate to renew their passports, knowing that the process can take over six months at the best of times.
According to UK government regulations, passport and visa services were deemed 'essential' and therefore excluded from having to close during Lockdown; however the SA office chose to close its doors to the public to be safe, with most staff this year working remotely from home.
The SA High Commission said in a message on its website:
"We thank you for your patience and understanding during this difficult time. We endeavour to keep everyone safe during your visit at our office. Social distancing measures remain in force. Entry will not be permitted unless a mask is being worn."
Earlier this week the office encouraged applicants to use postal applications where possible, especially for child passport applications and birth registration.
Guidelines for a South African adult passport application can be downloaded here.
Post your application forms and requirements to:
South African High Commission
15 Whitehall
London
SW1A 2DD
Visit the Website for more info or to download applications forms:
https://www.southafricahouse.uk