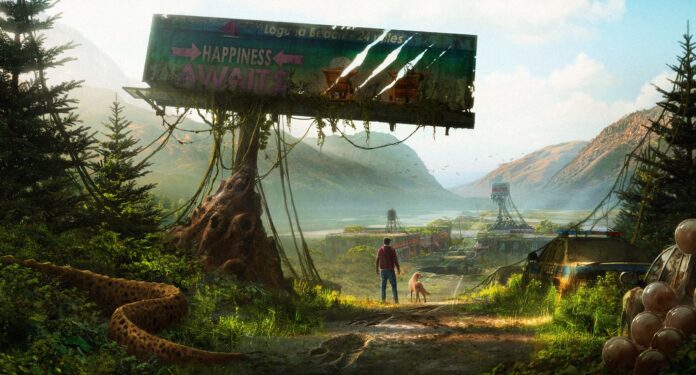 The fast-paced, funny, thrilling "Love and Monsters," directed by South African Michael Matthews, had its premiere outside America on Netflix yesterday. The Hollywood movie, which has been getting incredible reviews and feedback from viewers, was released in America in October last year.
Watch the trailer to "Love and Monsters":
Matthews is the director of the critically acclaimed South African movie "Five Fingers for Marseille," a Western set in Africa, and which was screened in the Discovery section at the 2017 Toronto International Film Festival.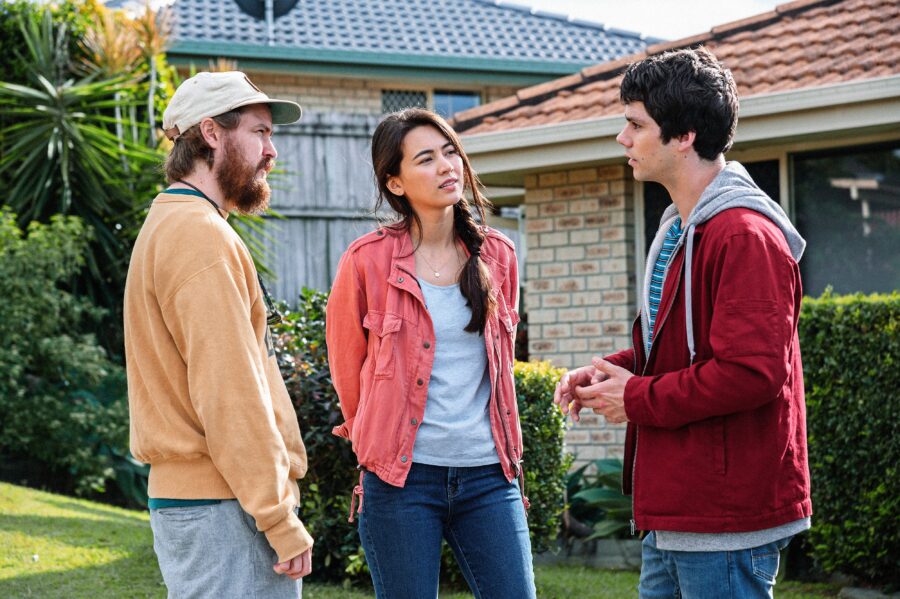 "Love and Monsters" is a world away from the dark, violent "Marseille." Action-packed, with plenty of humour (despite the postapocalyptic theme), drama, and some very poignant moments, it is a throwback to movies like "American Werewolf in London."
In the story, it is seven years after the "Monsterpocalypse" – when asteroids hit the earth and changed normal insects and rodents into man-eating monsters, who wiped out most of the population – and Joel Dawson (Dylan O'Brien) decides to leave his bunker to go find his high school girlfriend, Aimee. She is only 80 miles away, but he has to make his way across terrain full of incredible creatures, brave survivors (including a sassy ten-year-old), a dog you'll want to adopt, and some pretty strange adventures.
Most amazing of all are the creatures – a snail, a crab, a frog and the biggest slug you'll ever see, amongst others – and this was recognized by the Academy of Motion Pictures, who have nominated the "Love and Monsters" visual effects team for an Oscar. "Love and Monsters" can been viewed on Netflix.