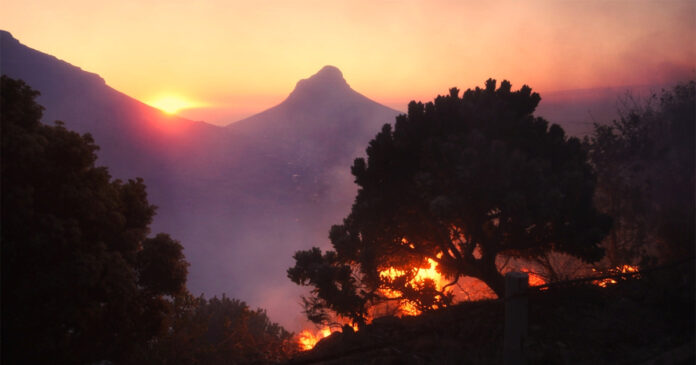 Fire continued to burn through the night at SANParks Table Mountain National Park in Cape Town. After a night of "crazy" winds, the weather conditions are finally favourable today for aerial support. Working on Fire (WOF) has dispatched a spotter plane and three helicopters to the De Waal Drive where the fire, which began on Sunday morning, is currently burning.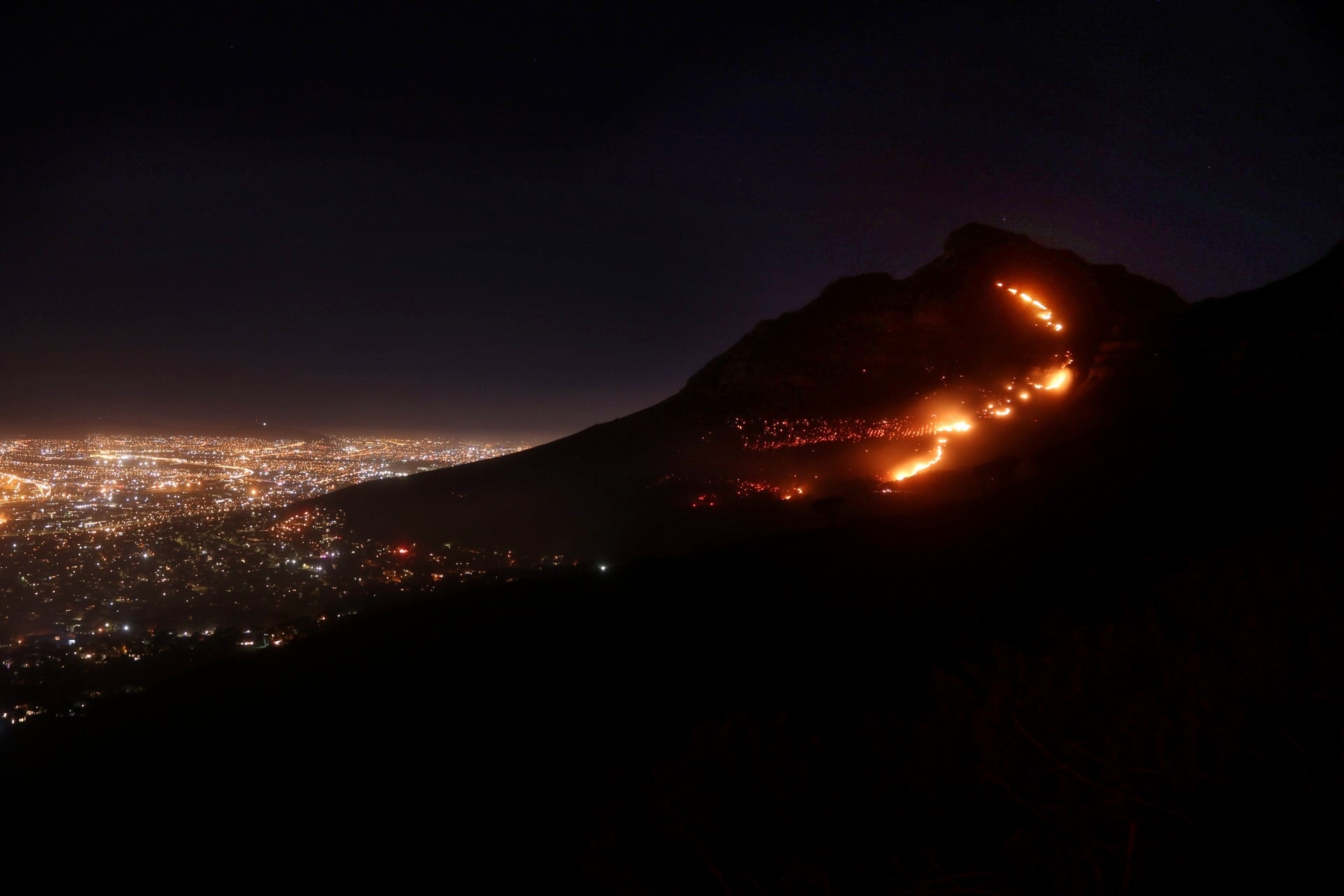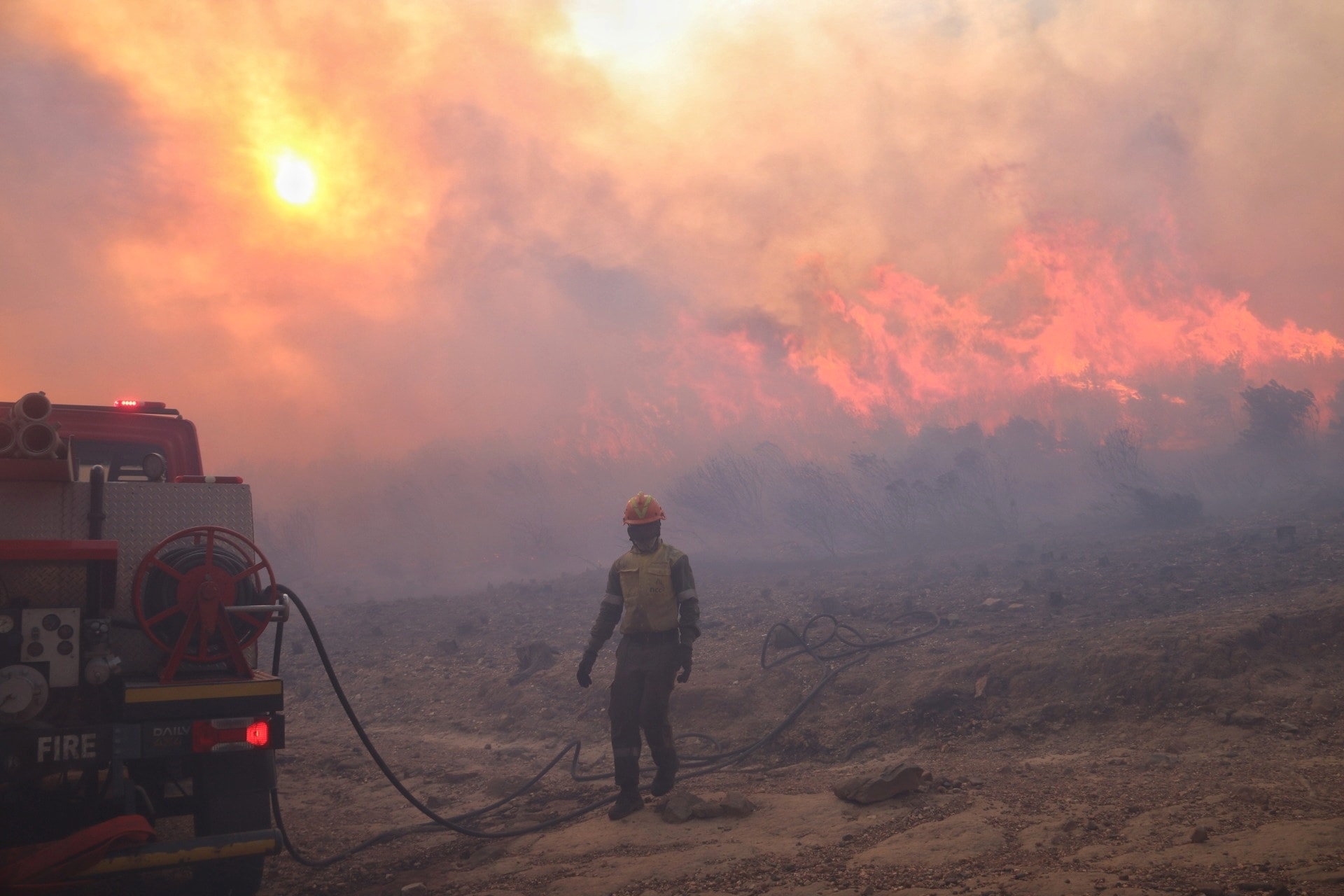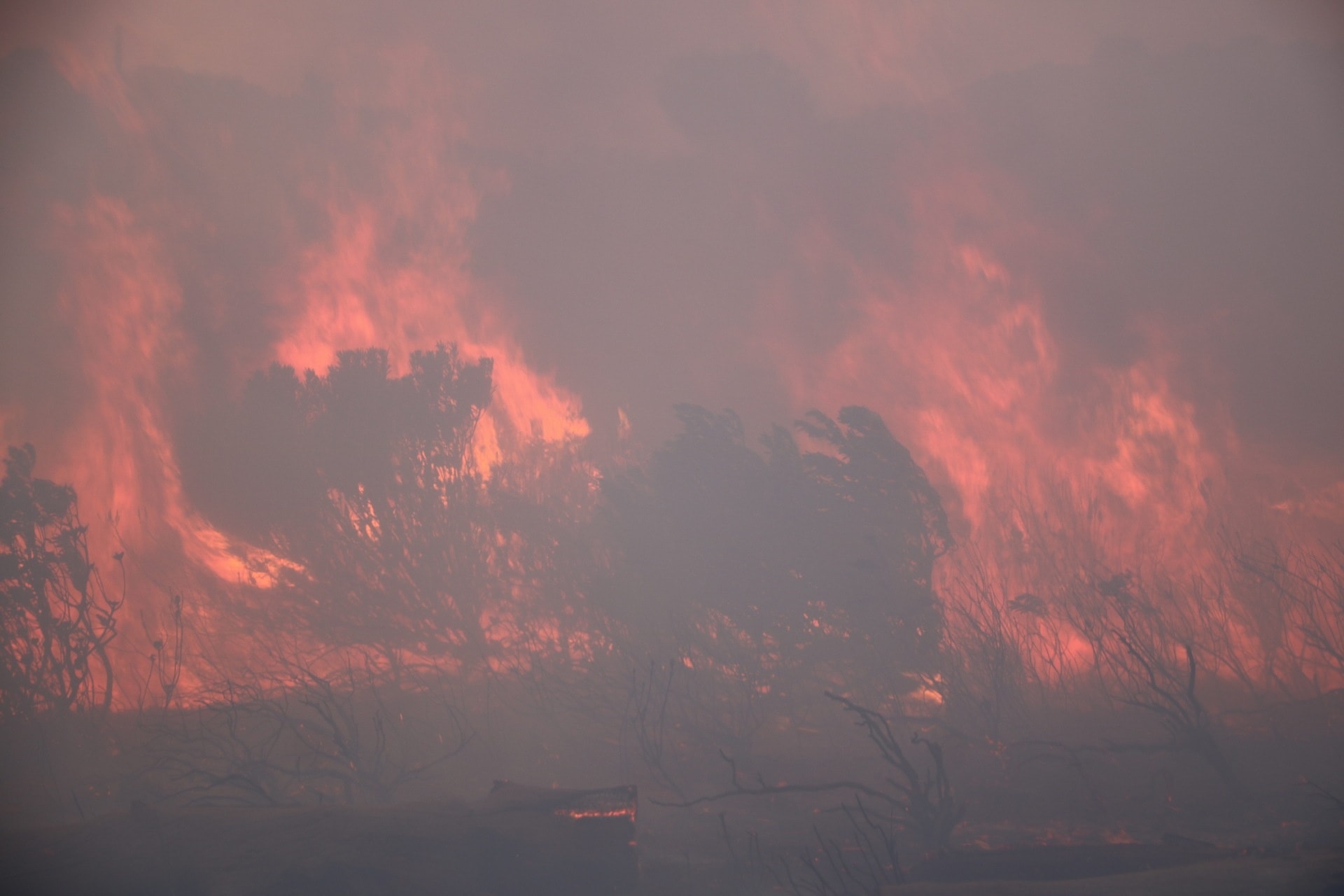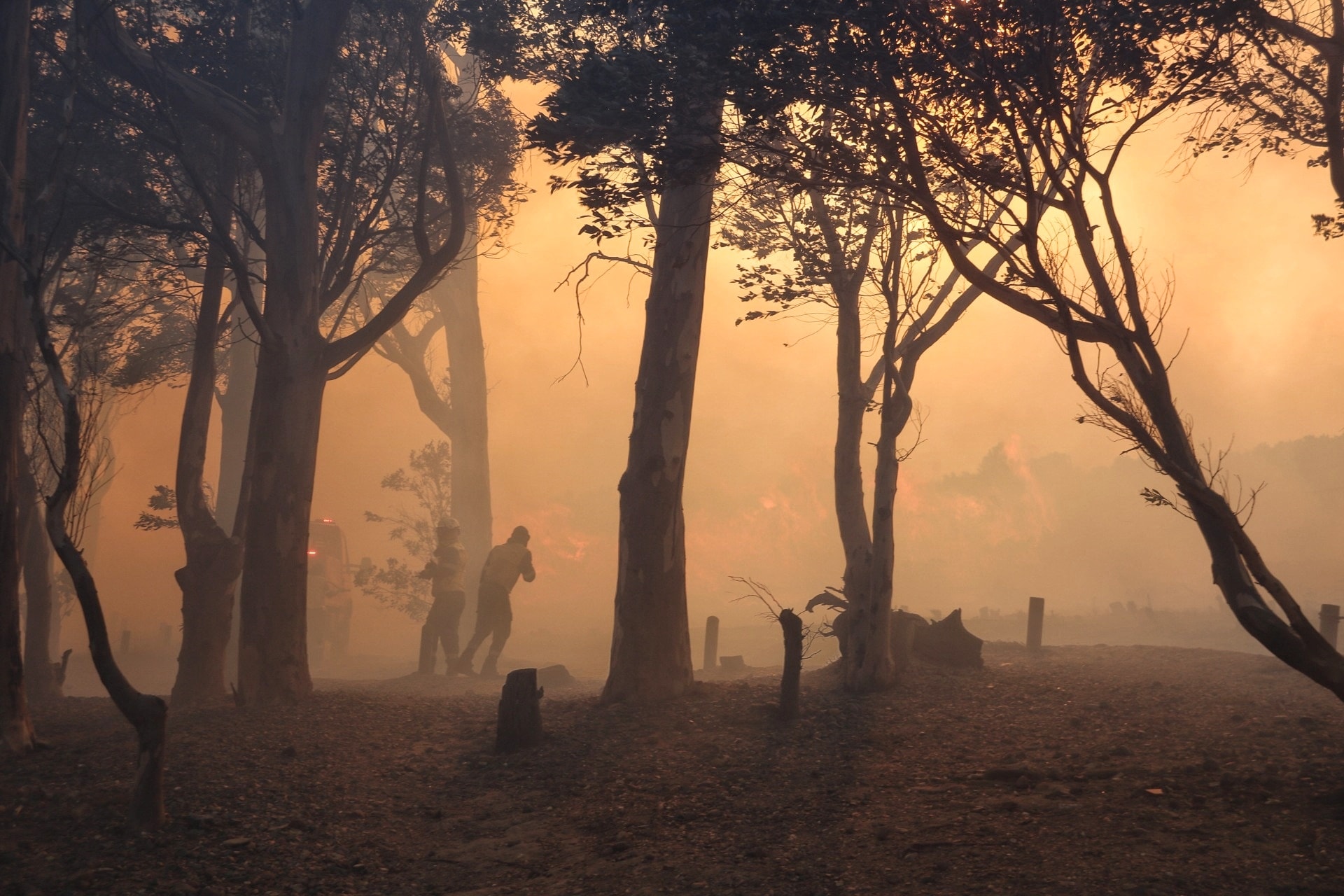 "The fire is currently burning in the Dadenburh area toward the Table Mountain Cable way," WOF said on Tuesday morning. "All efforts are focussed to stop it from spreading and reaching areas behind Tafelberg."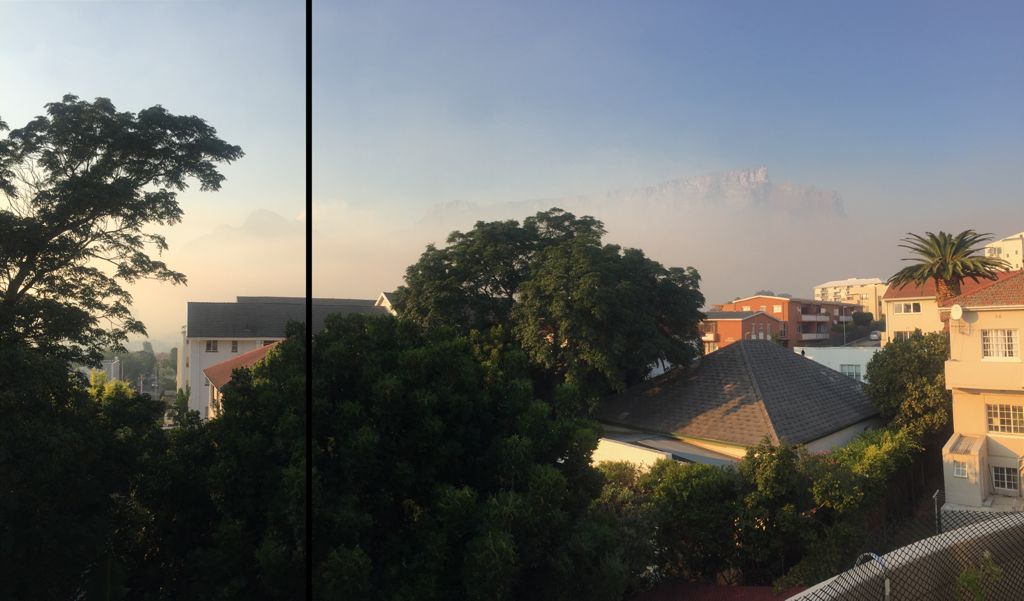 WOF said that two of its teams – Mamre and Helderberg – worked on the fire line over night under "extreme conditions" as the wind kept changing directions. The Strand, Newlands Hotshot Teams and False Bay team will be working on the fire line for the day.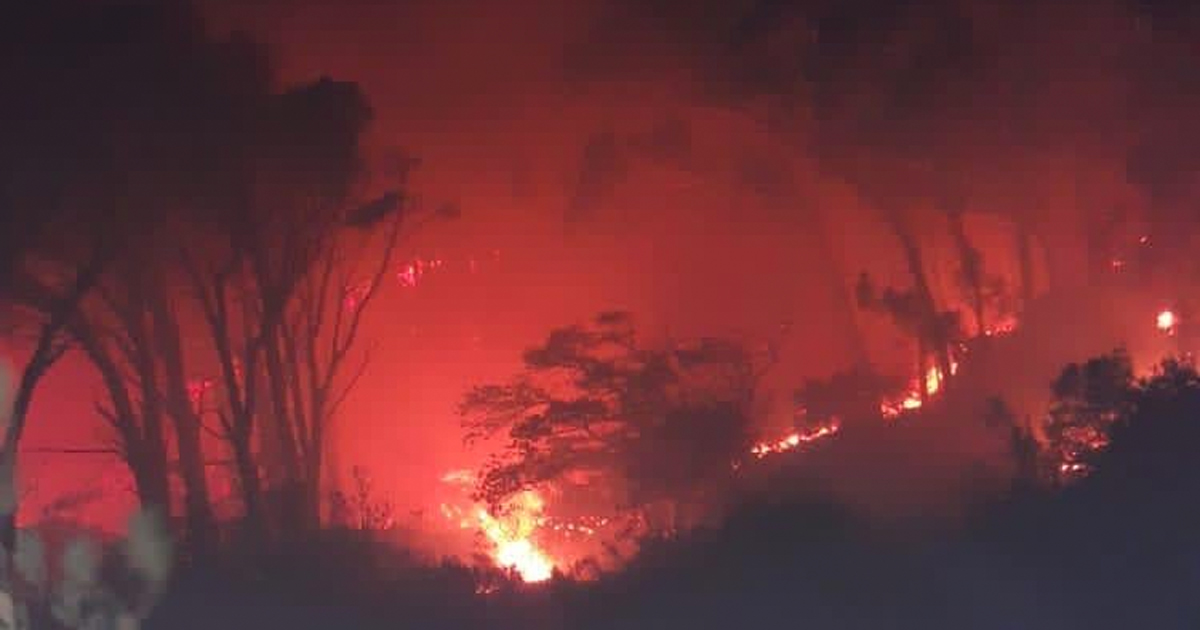 Flames were around 100m from the Deer Park gate entrance overnight, and NCC Wildfires reported that its crews helped Vredehoek residents yesterday and saved a house from possibly burning down after the gutters and a tree in the garden caught alight.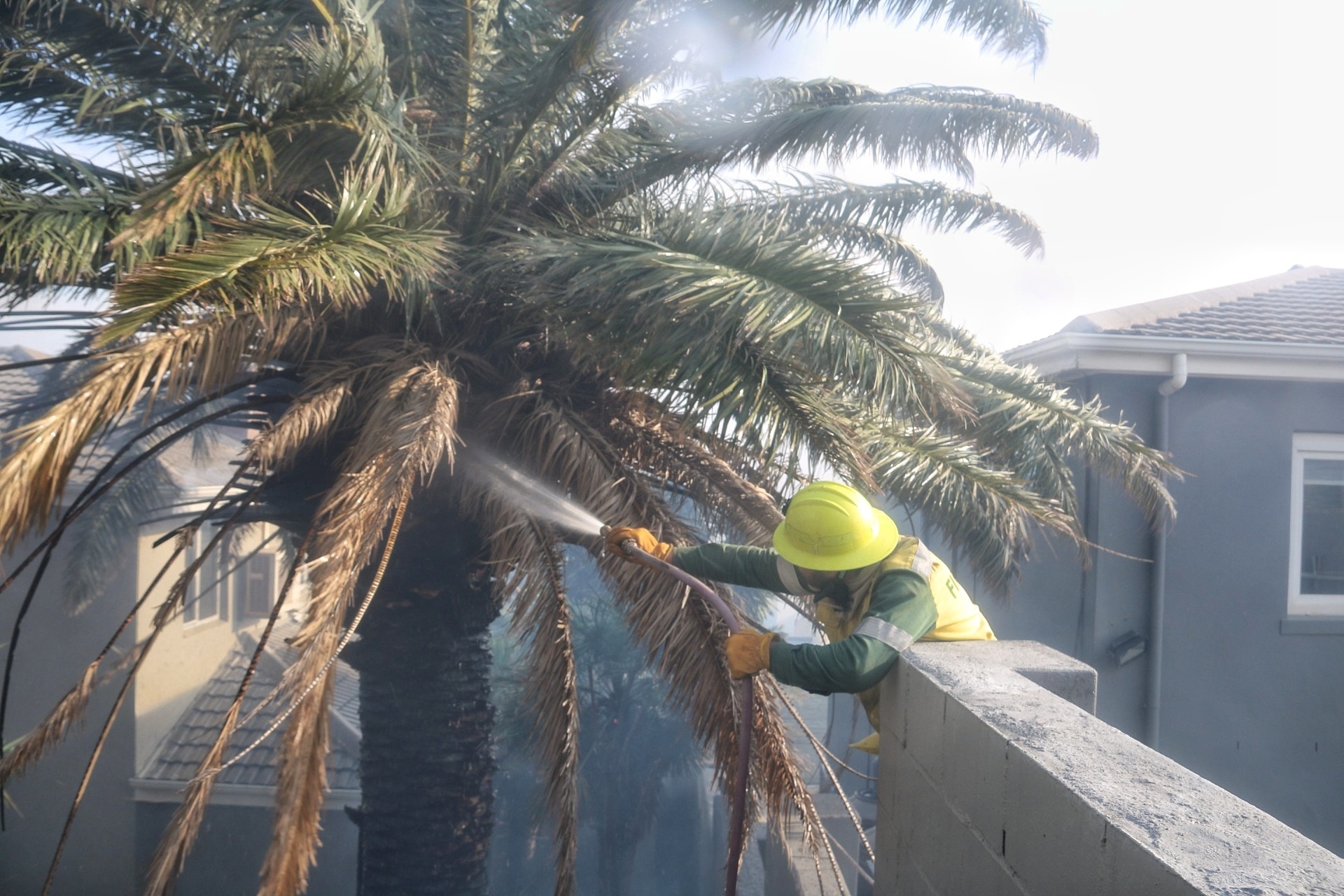 A South African minister's residence was burned to the ground on Sunday, and several ministerial families had to be evacuated yesterday.
At least four firefighters have been injured in this devastating fire which has destroyed heritage buildings, including part of UCT Library. One suspect has so far been arrested.
WATCH The fire today, now on the front of Table Mountain, spreading from Devil's Peak (on the left side) towards the cableway on the right
MORE: Haunting photos and video of the aftermath of Cape Town Fire