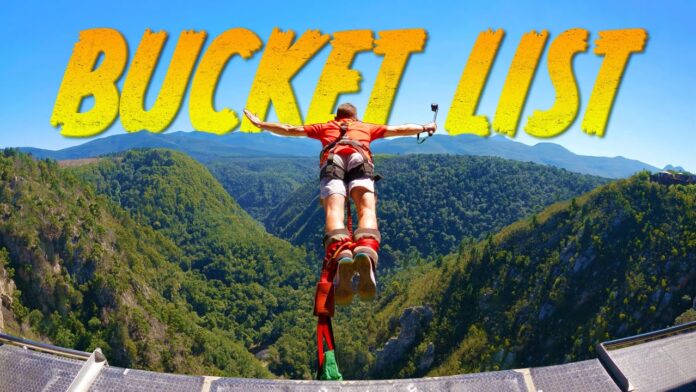 A video featuring South Africa, which was posted a week ago by a group of American YouTubers, has already been viewed 11.5-million times! (Watch video below.)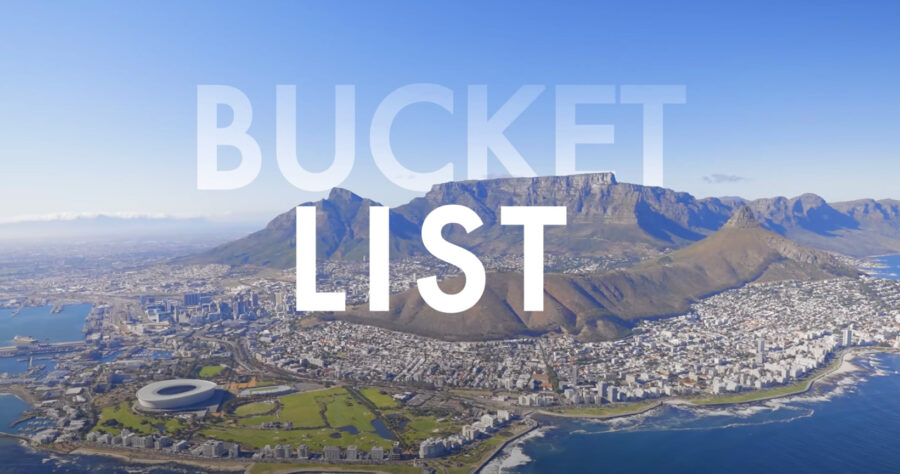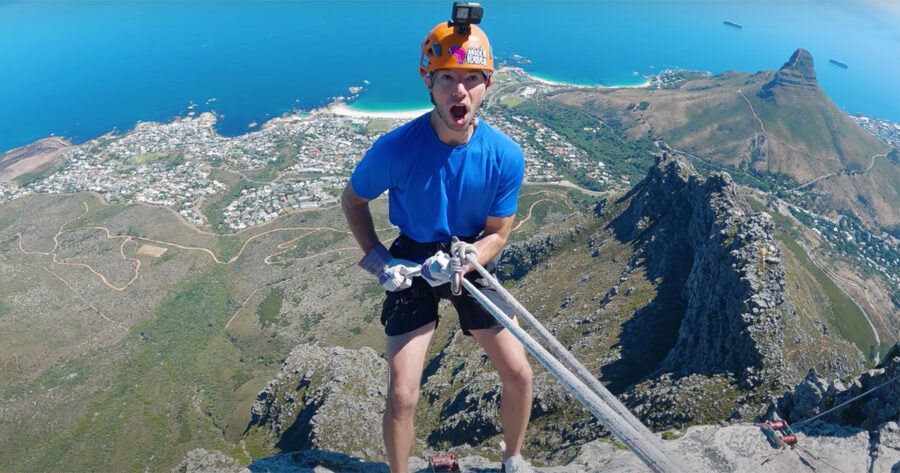 The 31-minute action-packed video by Dude Perfect showcases SA's oceans, culture, wildlife, mountains and more… as the five best friends from Texas tick off a list of exciting things they wanted to do in South Africa.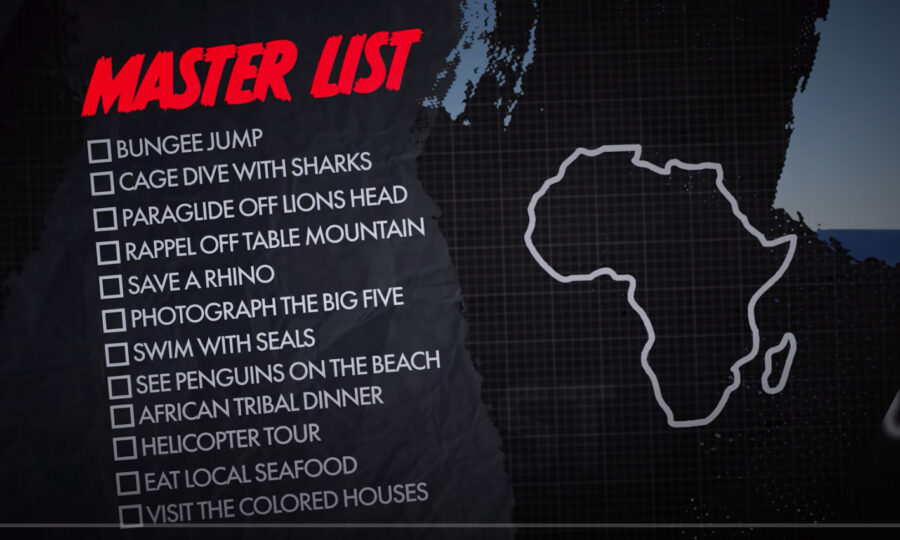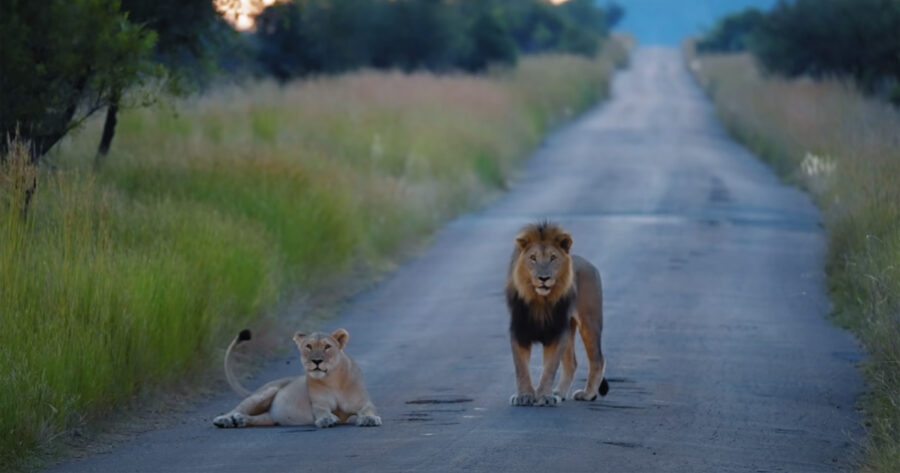 The Bucket List trip to SA was meant to take place a year ago, the second in their series of Bucket List things they want to do before they die. It was delayed due to the Pandemic, but in March this year, after the 5 mates and their amazing camera crew members had all tested negative for Covid, they boarded the plane for a trip of a lifetime.
"BUCKET LIST IS BACK! Bungee jumping, feeding elephants, paragliding, chilling with penguins and rhino rescue… South Africa has it all!" says Dude Perfect, a successful YouTube channel that's gathered over 56 million subscribers in the past 12 years… including many South Africans who came out to meet Dude Perfect.
The guys said that "even after all the amazing things we experienced in South Africa, some of our absolute favourite moments were meeting some of you guys – our incredible fans."
The video provides a brilliant template on some must-do holiday adventures for tourists to South Africa (and for residents in the country!)… but it also very importantly raises international awareness about rhino poaching and the urgent need to save the species.
Although Dude Perfect is known for their entertaining and thrilling videos, Bucket List South Africa delivers above and beyond.
WATCH VIDEO – Bucket List: South Africa
"I've never been particular interested in going to South Africa, but after watching this video, and as a scuba diver this is at the top of my list! Thank you!!" said one YouTuber. "Being South African and seeing this makes me a proud South African" said another (to which responses included "your country is beautiful" and "man I want to visit your country so bad").
"Being South African and seeing all these comments is so heartwarming," said one of many South Africans. SA expats abroad said it brought back many memories, while someone who has been in the country for 24 years said "I haven't done anything that was on you guy's bucket list…. but one day ?" How many of these things have you done?
Thank you Dude Perfect for the best South Africa ad ever!!!!!!